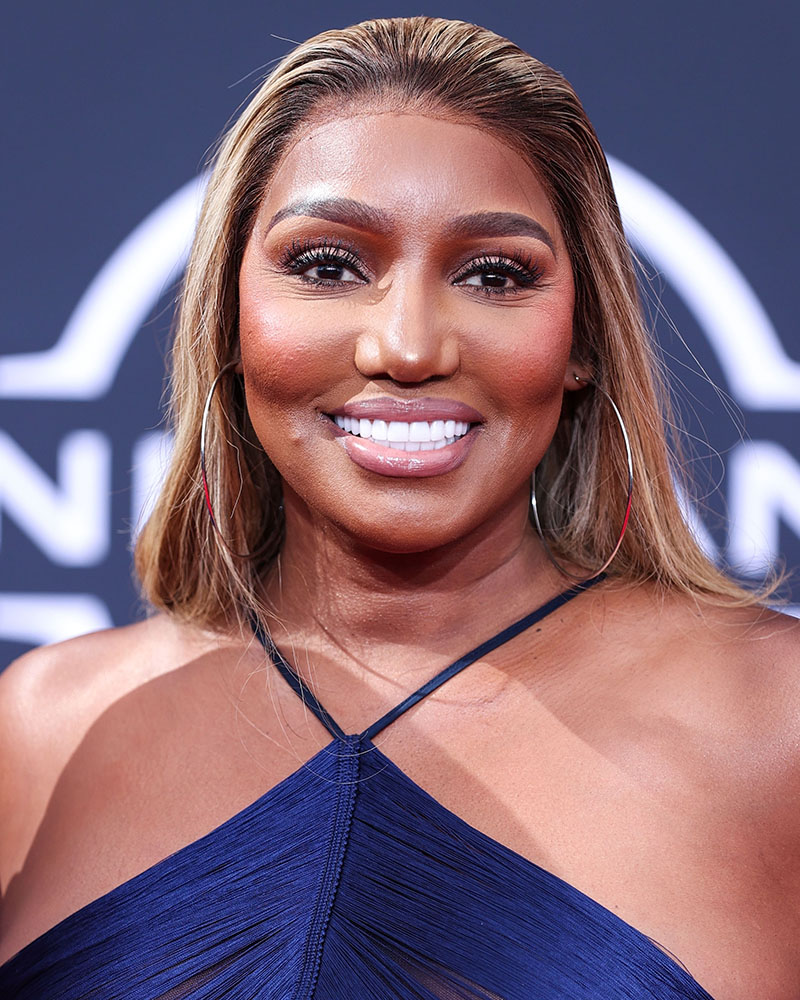 Money troubles will soon be over for former reality TV star Linnethia Monique Nene Leakes.
The ex Real Housewives of Atlanta cast member is reportedly in talks with Andy Cohen, NBCUniversal, True Entertainment, LLC and Bravo Media Corporation to settle her race discrimination lawsuit against them and other defendants named in her lawsuit.
According to court documents, a judge on Monday granted a 45-day extension while the parties try to negotiate a settlement in arbitration.
Magistrate Judge Justin S. Anand granted the 45-day extension after both sides "agreed" that the extension is "appropriate to complete these discussions."
Bravo, Cohen and NBCU claim NeNe was wrong to file her lawsuit in Georgia rather than in New York, per the terms of her contract.
In a motion filed on June 24, Bravo, Cohen and NBCU argued that the ongoing dispute is "already subject to arbitration in New York."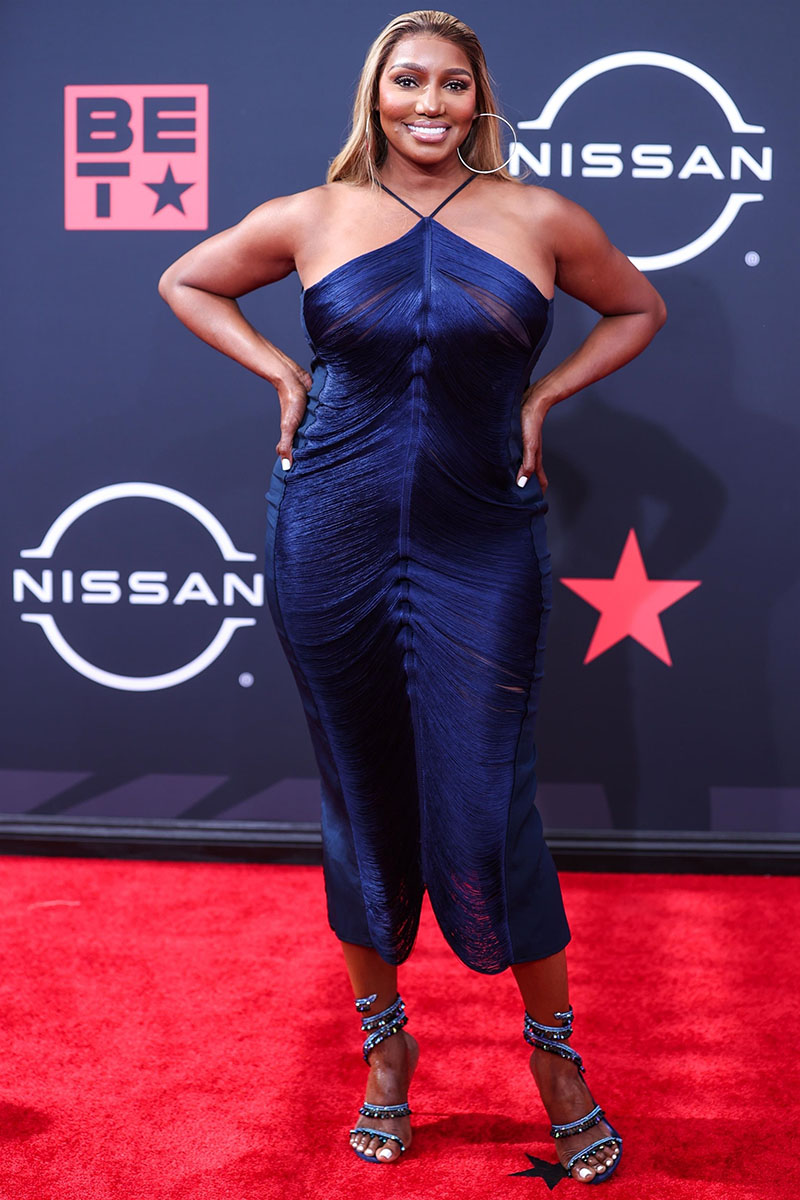 However, NeNe "disagrees" with the jurisdiction argument. Both parties are reportedly "in the process of negotiating this issue in an attempt to avoid the time and expense of a motion to compel arbitration."
NeNe, 54, was terminated from RHOA after she fell afoul of Cohen and other cast members who say she is difficult to work with.
After begging Cohen to let her return (he declined), NeNe filed a lawsuit accusing Cohen and Bravo of "encouraging" racism on the show by not reigning in "racist" Kim Zolciak-Biermann.
NeNe claims Zolciak-Biermann used racially offensive slurs and insults to describe her and cast member Kandi Burruss on the set.
Despite her complaints, NeNe says Bravo "did not terminate their relationship with Zolciak-Biermann, nor take any other meaningful action to put an end to her racially-offensive behavior" and, instead, rewarded her with her own spin-off series.
NeNe is being represented by attorney David M. deRubertis.
Meanwhile, NeNe and her married boyfriend Nyonisela Sioh graced the red carpet at the 2022 BET Awards in Los Angeles on Sunday.
NeNe denied depriving Nyoni's wife of his affections, and she said his wife never should've dragged her name into their marital dispute.
NeNe welcomes her day in court to defend herself against the alienation of affection allegations.