Kevin Gates and his wife Dreka have gone their separate ways according to his latest freestyle.
Kevin was spotted strolling in New York City with a woman who was later identified as Jojo Zarur from the VH1 series "Hip-Hop: Miami."
Jojo addressed the rumors and speculation by sharing a video clip in which Kevin tells fans "not to play with anything I love."
"I've been being real positive with you guys, you know what I'm saying, and like I said, I'm not speaking on my behalf," Kevin said in the video.
Jojo re-posted his video on her Instagram Story with the caption, "play with me if you want to," with a blushing emoji.
Kevin married his high school sweetheart, Dreka, in October 2015. They share two children.
He has been accused of cheating on Dreka before, but she didn't seem to care – until now.
Apparently she packed her things and left him this time.
Kevin goes hard in a freestyle of Kodak Black's hit song "Super Gremlin," titled "Super General."
In the lyrics, Kevin said he "lied to the world" when he dropped his song, "Dreka."
On "Super General" Kevin confirms that he and Dreka Gates have split. He claims that the song "Dreka" was a lie to protect her public image.
"Took the blame in interviews and made it look like I was trippin'/ Made the 'Dreka' song, lied to the world while trying to protect her image," he raps on the record.
Kevin also name drops Beyonce, Nicki Minaj, and Rubi Rose in sexually explicit lyrics. It's obvious from the lyrics that Kevin and Dreka are history.
"Rubi Rose, I can't wait to have your feet facing my ceiling / With my tongue deep in yo' a*s while I piss all on yo' kitty / Put that d*ck deep in yo' back and have you cum all on this missile / Put yo' hands behind yo' back and smack yo' a*s, I'm in yo' kidneys."
Kevin takes it easier on Beyonce (out of respect to her husband Jay Z):
"Ain't no disrespect to Jigga, met through Nipsey, that's my n*gga / Don't know if they into swinging, Beyonce need to let me hit her / I'll make her piss all on this d*ck, respectfully, her body shiver…"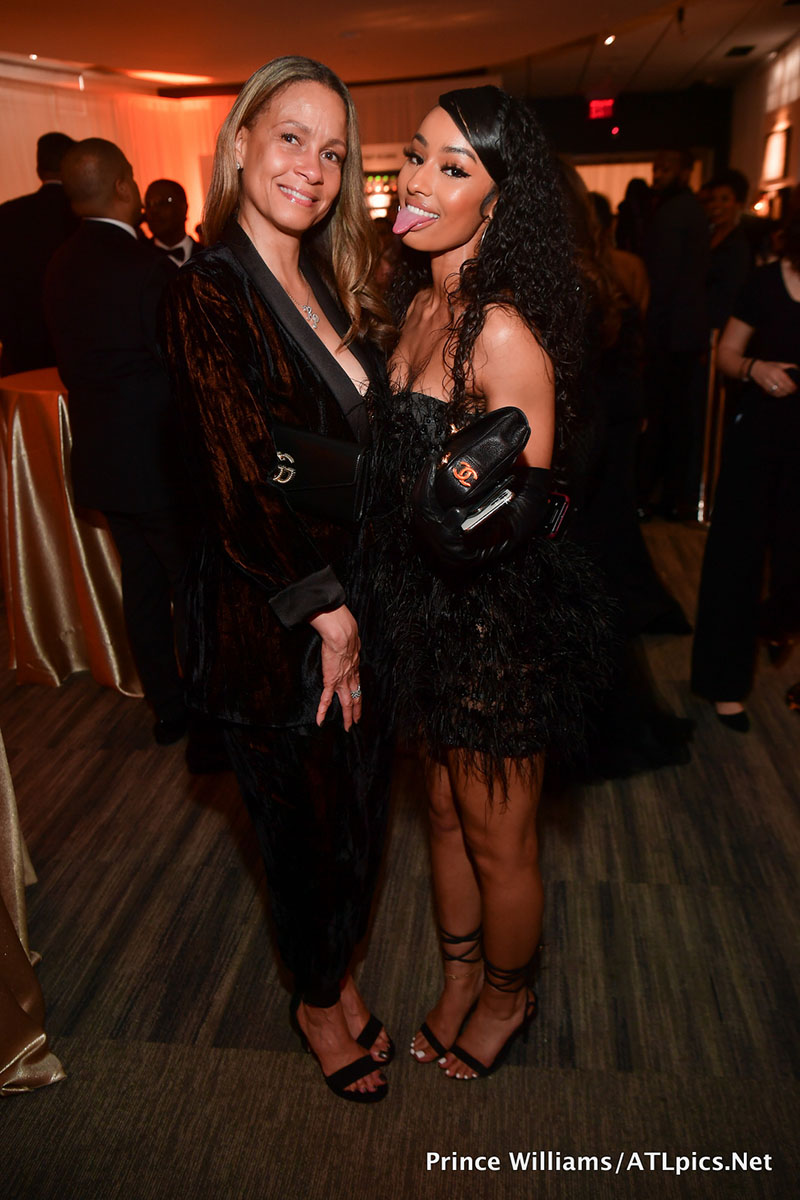 Rubi Rose (right) reacted to Kevin name dropping her on the "Super General" song, saying, "Kevin gates freaky as hell lol."
So far, Jay Z and Nicki haven't responded.
Watch the video below.