Nick Cannon says he fell victim to "a little vagina" because he was depressed after losing his 5-month-old son Zen to a brain tumor in December 2021.
On Tuesday's episode of the Angela Yee's "Lip Service" podcast, Nick said he was depressed after the loss of his son.
He said his harem of baby mamas felt sorry for him and offered him "a little vagina" to lift his spirits.
"I got depressed with the loss of my son," he said. "The thing is, everybody saw I was so down. So everybody was like, 'Let's just give him a little vagina, and that's gonna cure it all.' I fell victim to it because I was in a weak state."
Nick, 41, said he "started f-king like crazy … right before Christmas" which defeated his whole purpose of being celibate.
"I was probably celibate for a month and a half strong… I was trying to do it… I was dealing with a lot."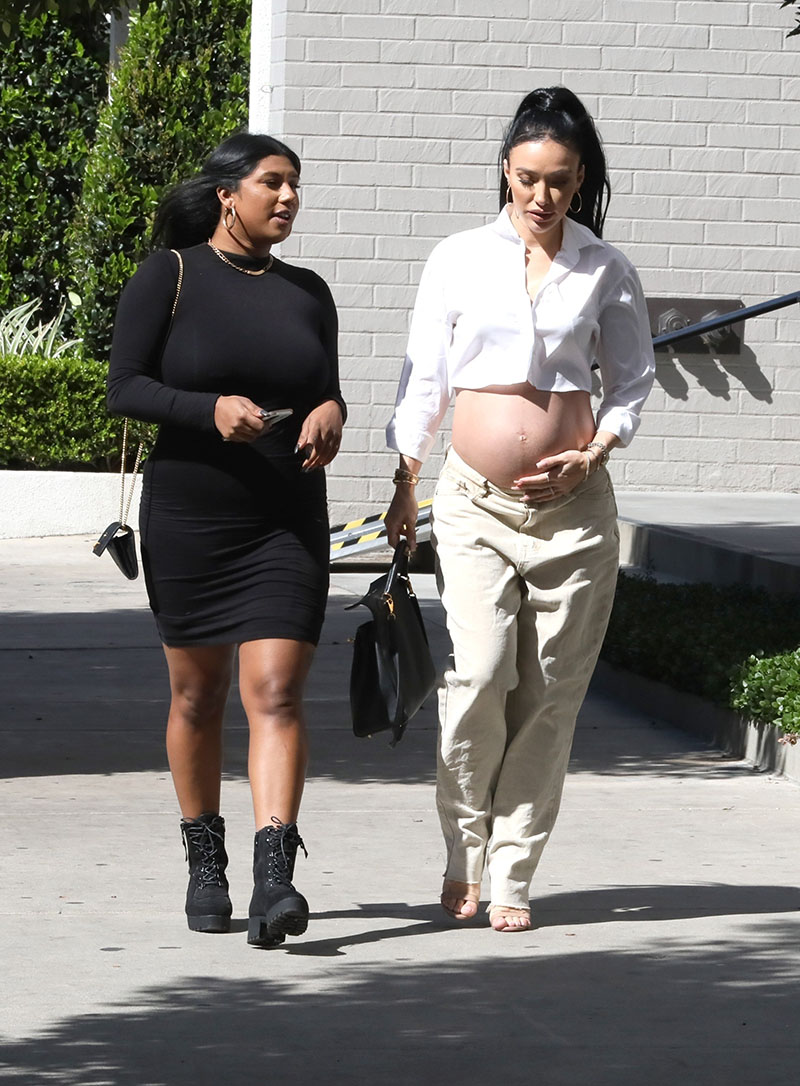 Nick admitted he is expecting multiple babies this year, including his 8th child with Bre Tiesi (right) and his 9th baby with Abby De La Rosa, with whom he already has twin sons.
According to reports, Nick is also expecting babies with ex-girlfriends Lanisha Cole, Jessica White and Alyssa Scott, the mother of his late son Zen.
"If you thought the numbers I put up in 2021 was big, wait until 2022," Nick told Yee. "If you thought it was a lot of kids last year…" he said before trailing off.