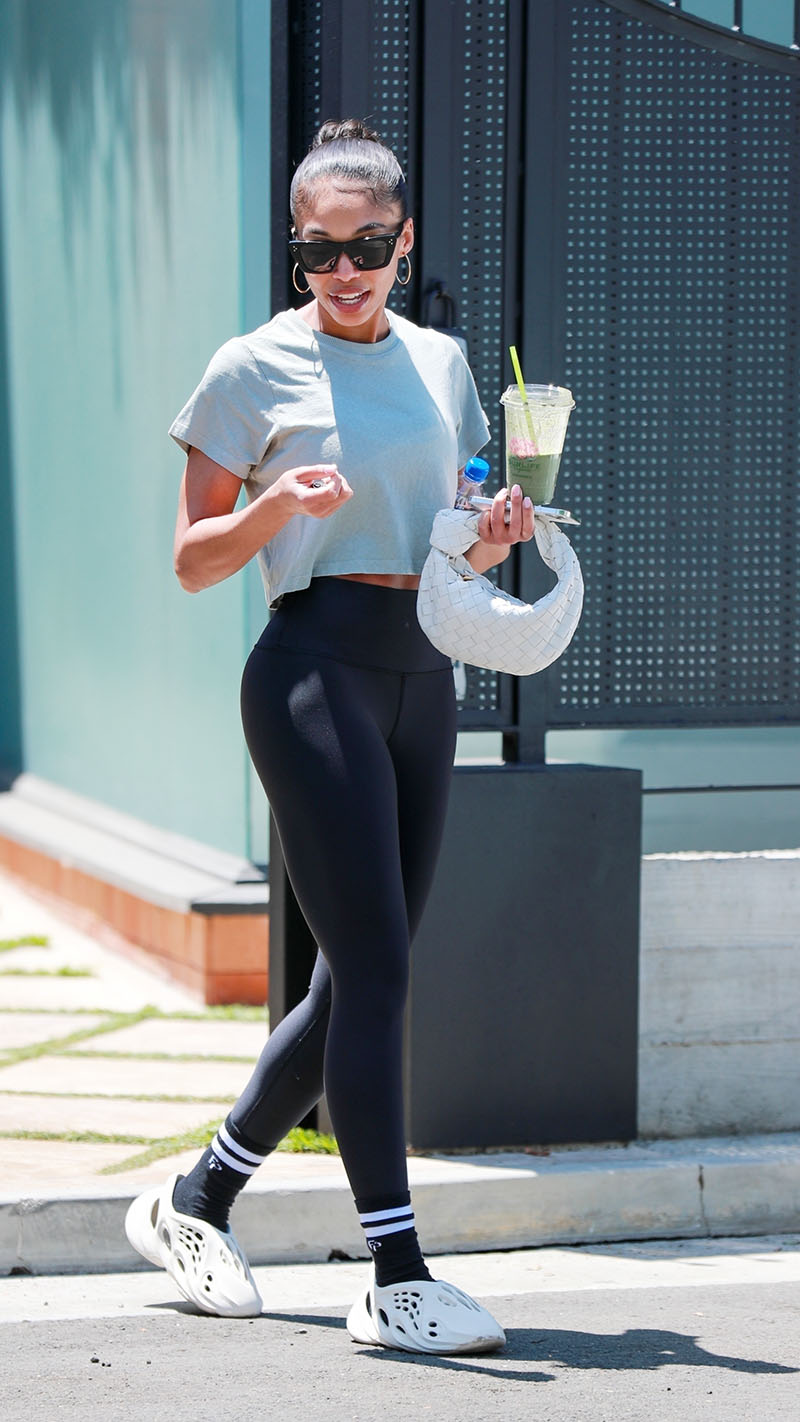 Fans are concerned about Lori Harvey's significant weight loss a month after she broke up with actor Michael B. Jordan.
She was seen picking up a vegetable smoothie after attending a pilates class in West Hollywood on Saturday, June 18.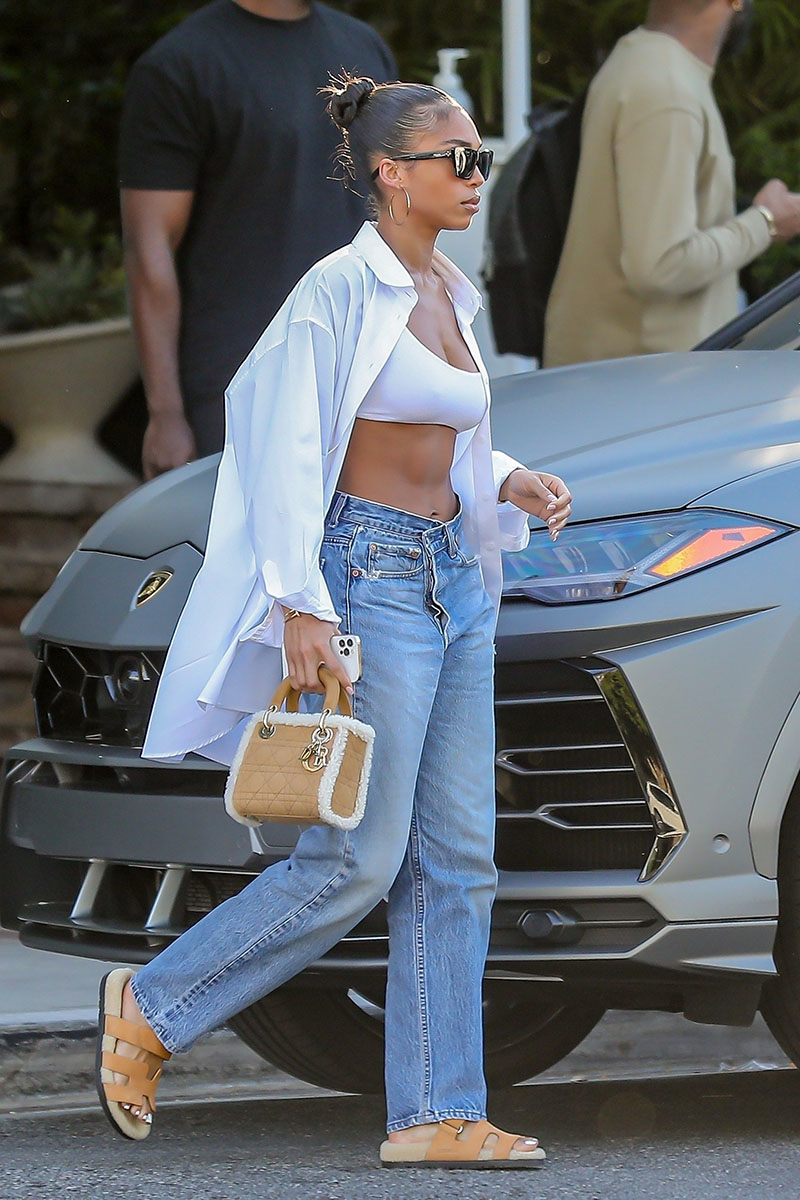 Friends say Lori subsists on a diet of vegetable smoothies and water. She's so skinny that her pants hangs off her frame.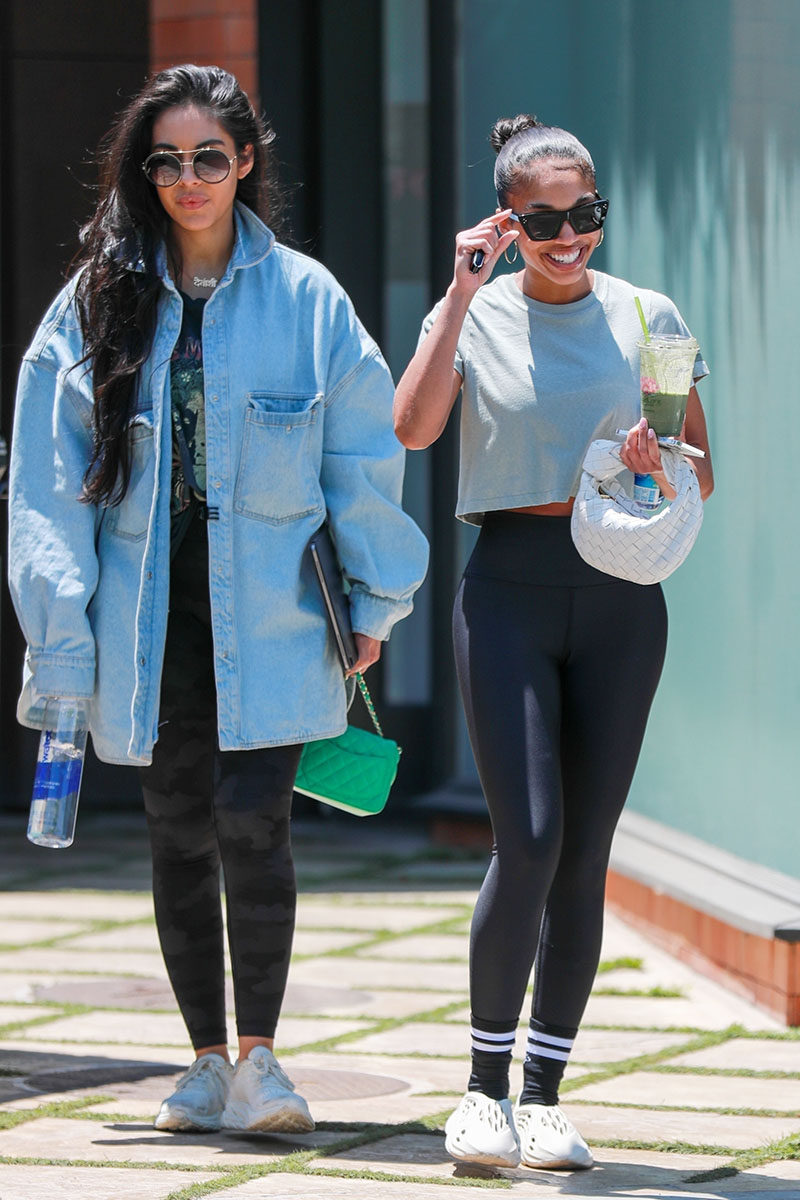 Friends say Lori is unrecognizable now since losing so much weight. Lori's dramatic wight loss was obvious when she stood next to a friend whose weight was proportionate to her height. That's Lori on the right.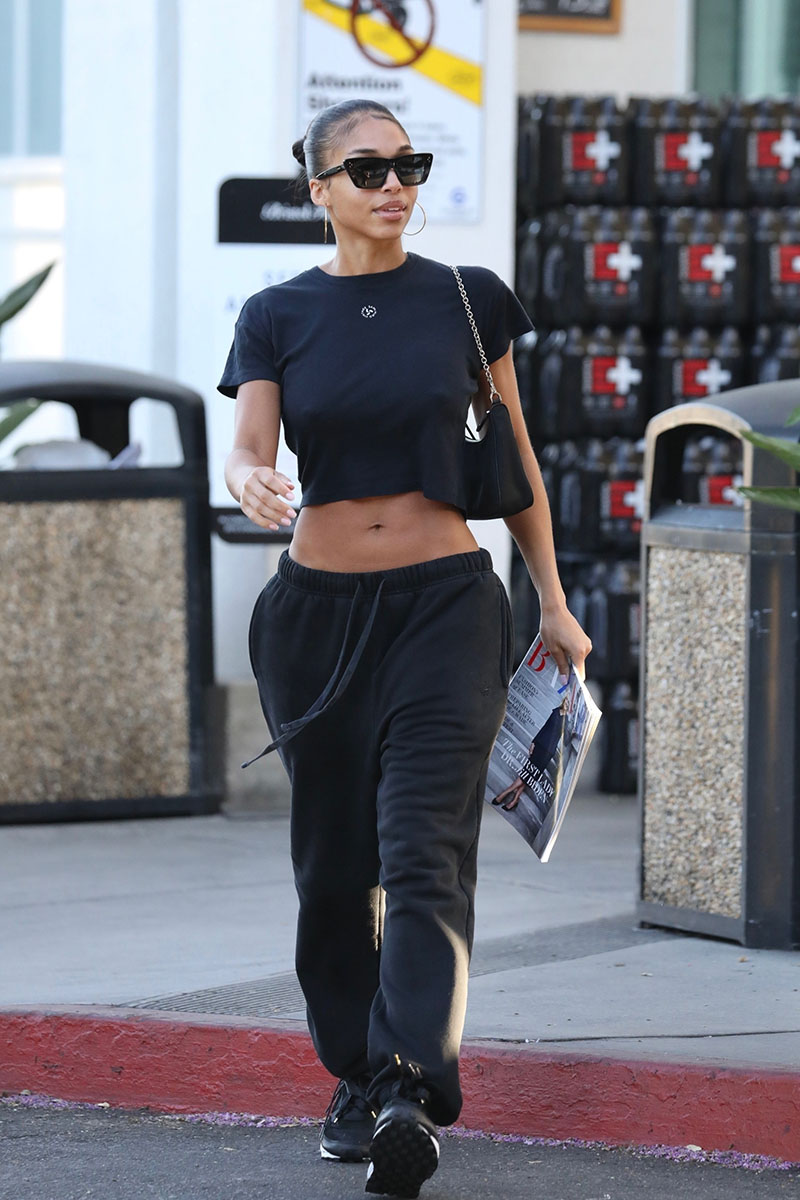 Media Take Out spoke to a person close to Lori's camp who said Lori is taking the break up very hard. She's wasting away because she's not eating. She's gone from 135 pounds to just 95 pounds, which isn't healthy.
The friend, who claims that she's "worried" about Lori, explained, "Lori has been dieting like crazy, and working out too. She's dropping a lot of weight."
She added: "We're not used to see Lori look like that. And even at this weight she's still dieting and exercising like she still wants to lose more weight."