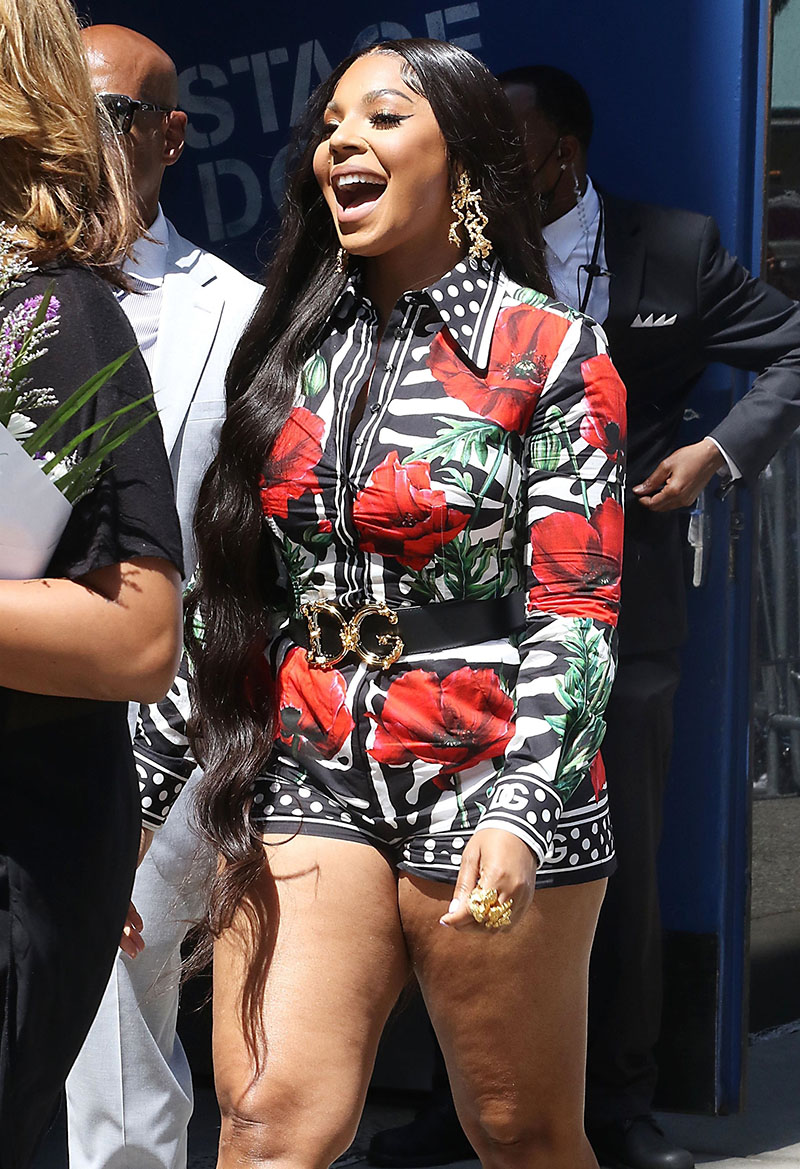 Ashanti says she's planning to take a break from music to have her own children. "I'm definitely planning on chilling soon and experiencing that," she tells PEOPLE magazine.
The 41-year-old R&B singer recently published her first children's picture book titled My Name Is a Story.
She stopped by "Good Morning America" on Wednesday to promote her book. She wore a colorful Dolce & Gabbana romper for her appearance.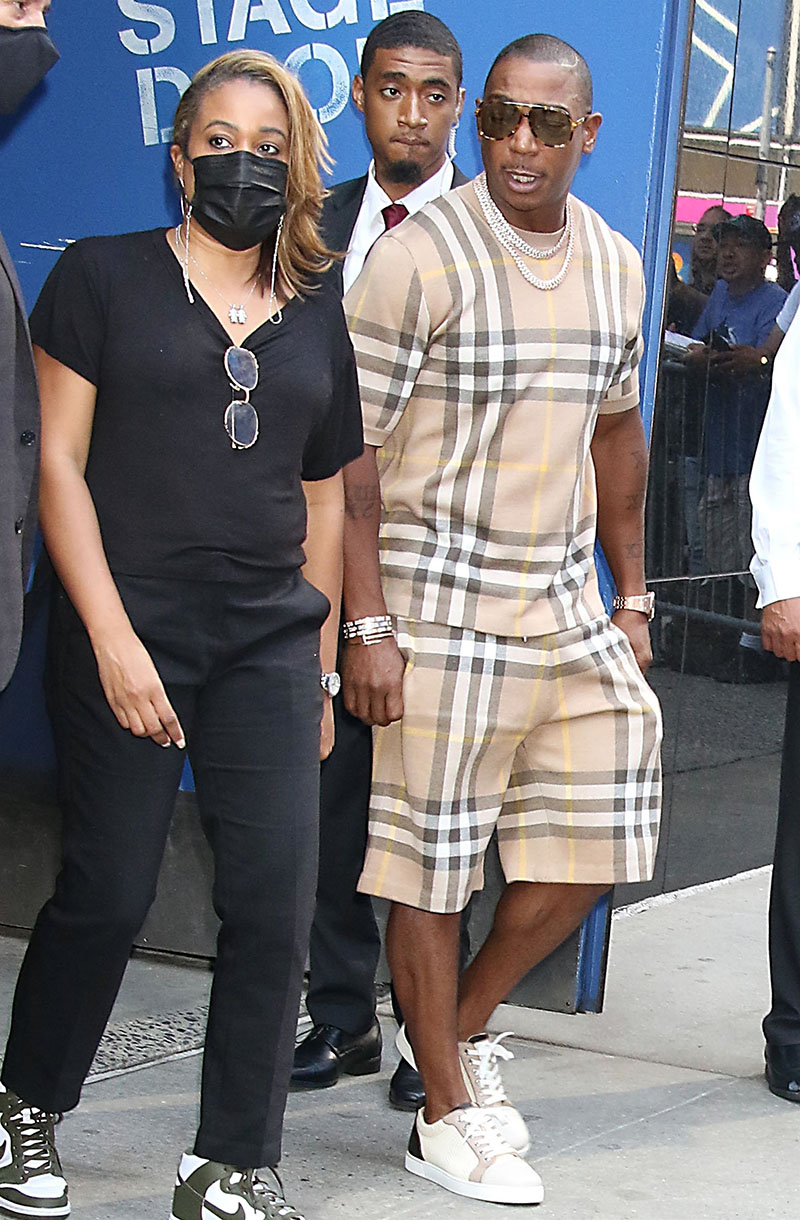 Rapper Ja Rule (right) also stopped by "Good Morning America" on Wednesday.
Ashanti appeared at Essence Music Festival last weekend where she signed autographed copies of her book.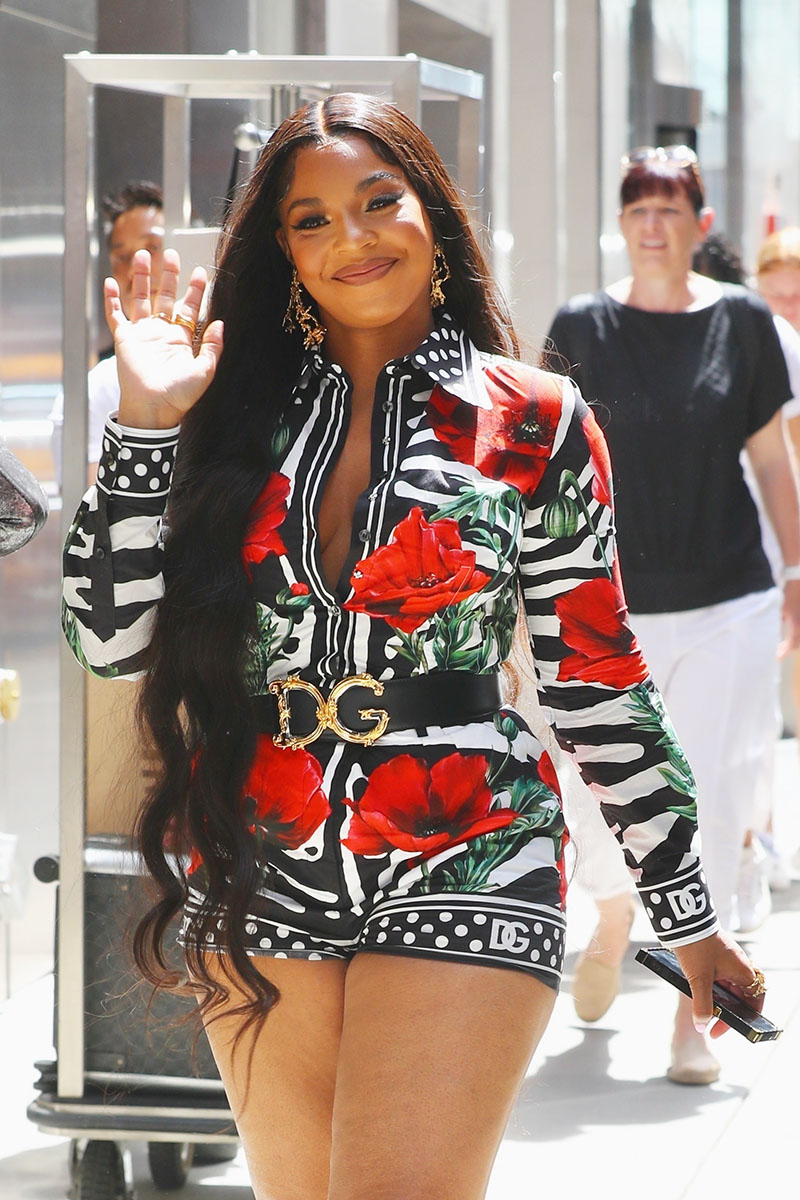 Ashanti said she wrote the book after meeting fans who also grew up with "unique" names. She said she was constantly questioned about the spelling of her name.
"The stories were like, 'I'm so glad that you're doing this because I always felt embarrassed when it was time for the teacher to call out everyone's name and she would stutter on my name,'" Ashanti tells PEOPLE. "I didn't want them to feel like that."
The character in her book celebrates her unique name and the history behind it.
The Grammy-winning singer says Ashanti means "woman of strength."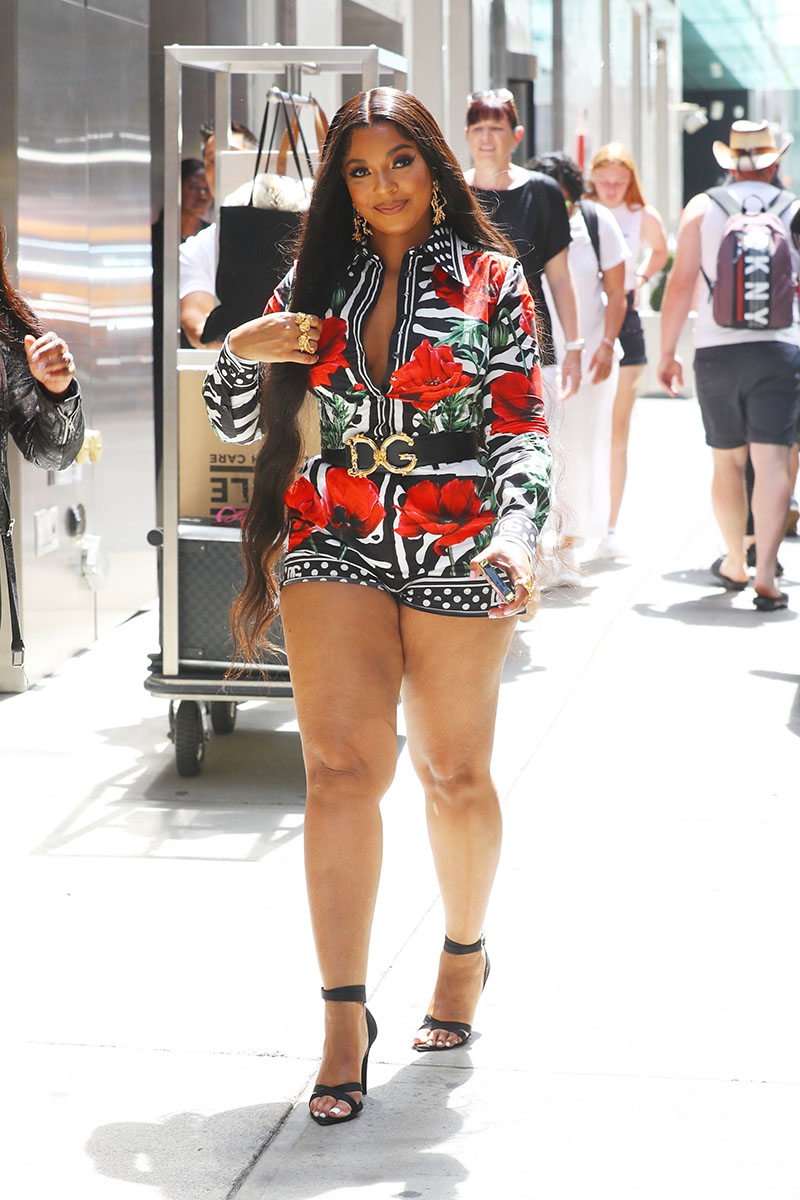 The voluptuous singer plans to put her career on the shelf to finally have children of her own. The "Mesmerize" singer owns her masters and can afford to raise children as a single mom.
Ashanti says her kids will be loving and open minded with a great sense of humor.
"I want my kids to have such an open mind. I want my kids to embrace everyone and be strong and be brave, and be loving and be giving," she says. "I think my kids are going to be awesome. I think everyone's going to love my kids. They're going to be funny… They're going to be good [and] extremely well-mannered."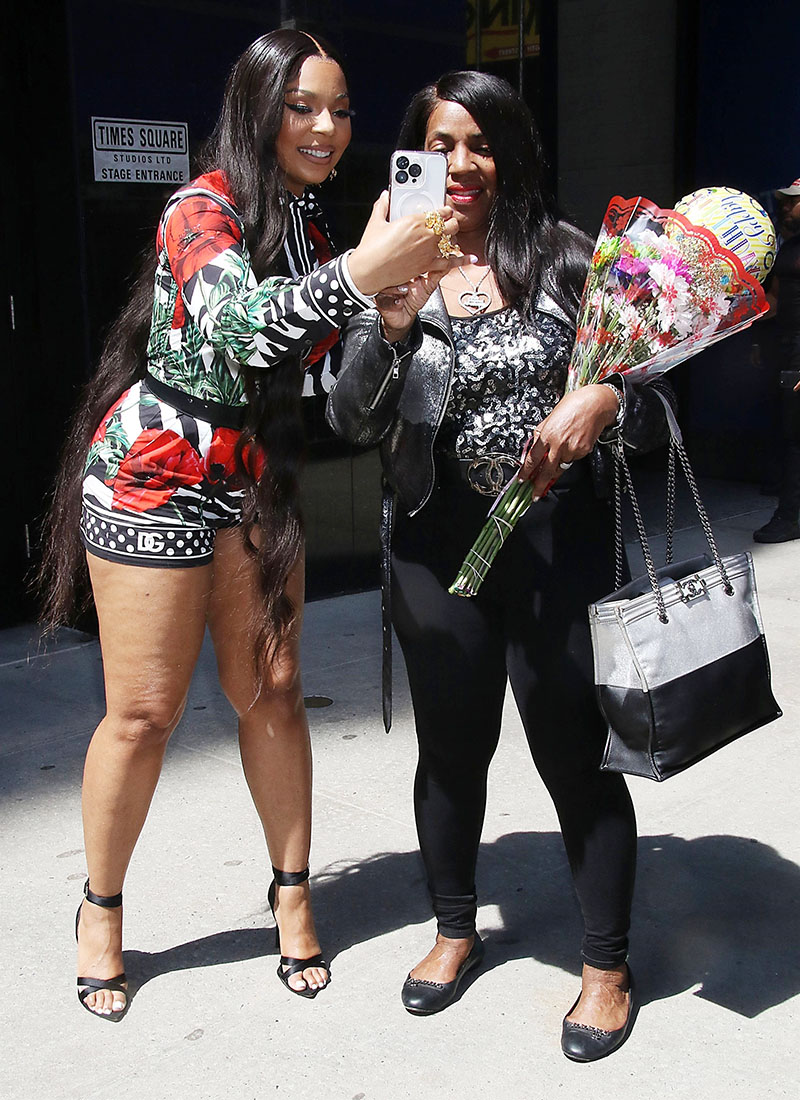 Other celebrities who gave birth to children late in life include Janet Jackson (50), Mariah Carey (42), Halle Berry (46), Celine Dion (42), Salma Hayek (41), and Kelly Rowland (40).