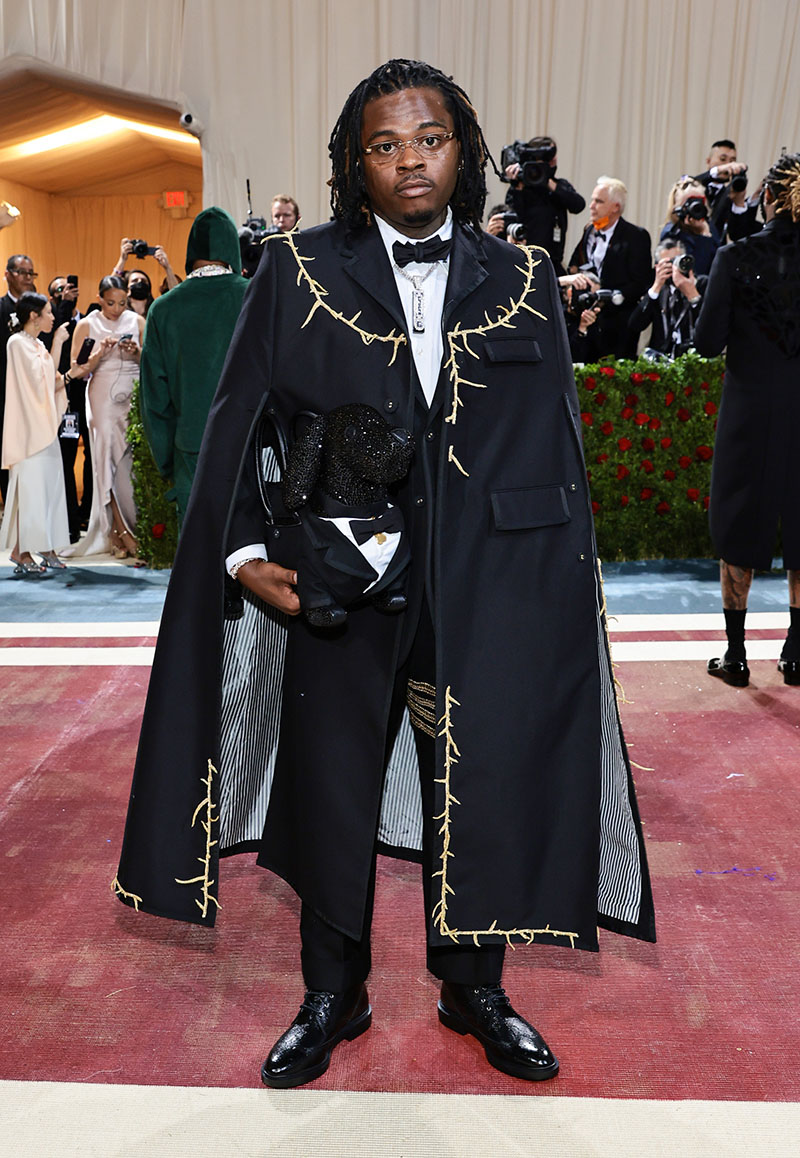 Atlanta rapper Gunna received more bad news during a virtual court appearance in Fulton County, Georgia on Thursday.
Gunna was indicted on RICO gang charges along with rapper Young Thug and 26 others in May. A magistrate judge denied Gunna's request for a bond and handed the decision to a superior court judge. That judge denied Gunna's bond again on Thursday.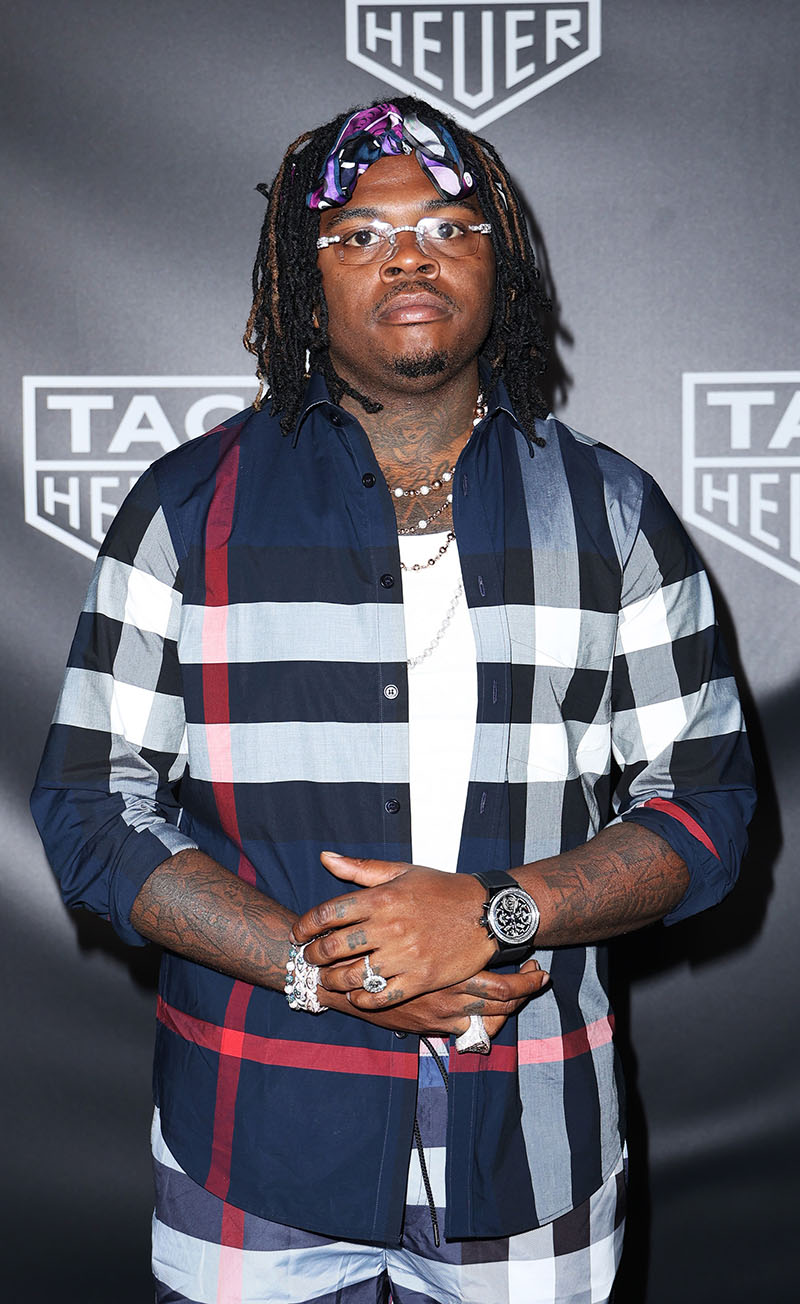 Gunna, whose real name is Sergio Kitchens, turned himself in on May 11. He is housed at the Fulton County Jail, while Young Thug was transferred to the notorious Cobb County Detention Center near Atlanta on May 13.
A prosecutor called Gunna a "commander" of the Young Slime Life (YSL) street gang with the power to order hits on people.
According to WSB-TV's Michael Seiden, Gunna offered to pay a $750,000 cash secured bond, forfeit three properties, put up his parents' homes for bond, and allow prosecutors to record all of his phone calls.
But the judge denied all of the proposed terms.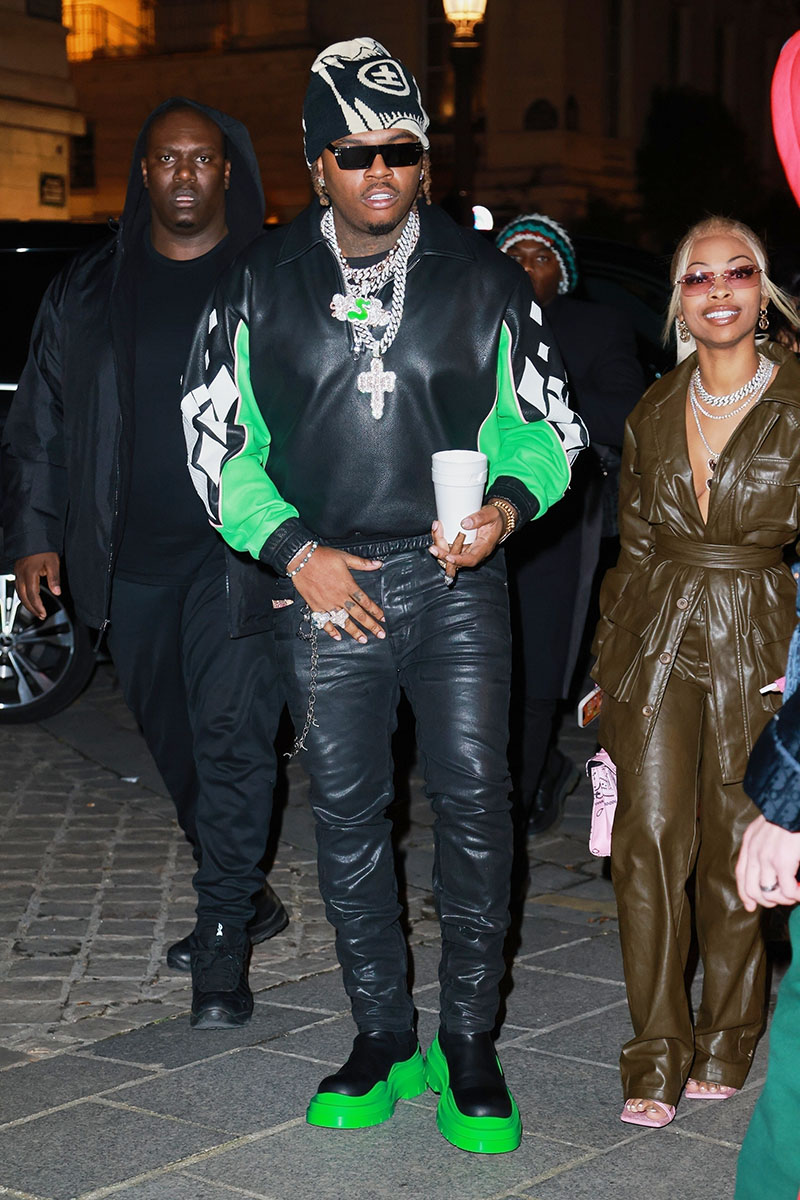 In a typed letter released on his social media accounts in June, Gunna said he was an innocent man.
"I don't have my freedom. But I am innocent," he wrote in the 2-page letter posted on his Instagram page on June 14.
He said, "the picture being painted of me is ugly and untrue," and he stated that he has "faith that God will grant me justice for the purity in my heart and the innocence of my actions.
He also addressed Fulton County D.A. Fani Willis using his rap lyrics against him in the RICO case:
"As a Black man in America, it seems as though my art is only acceptable when I'm a source of entertainment for the masses. My art is not allowed to stand alone as entertainment, I'm not allowed that freedom as a Black man in America."