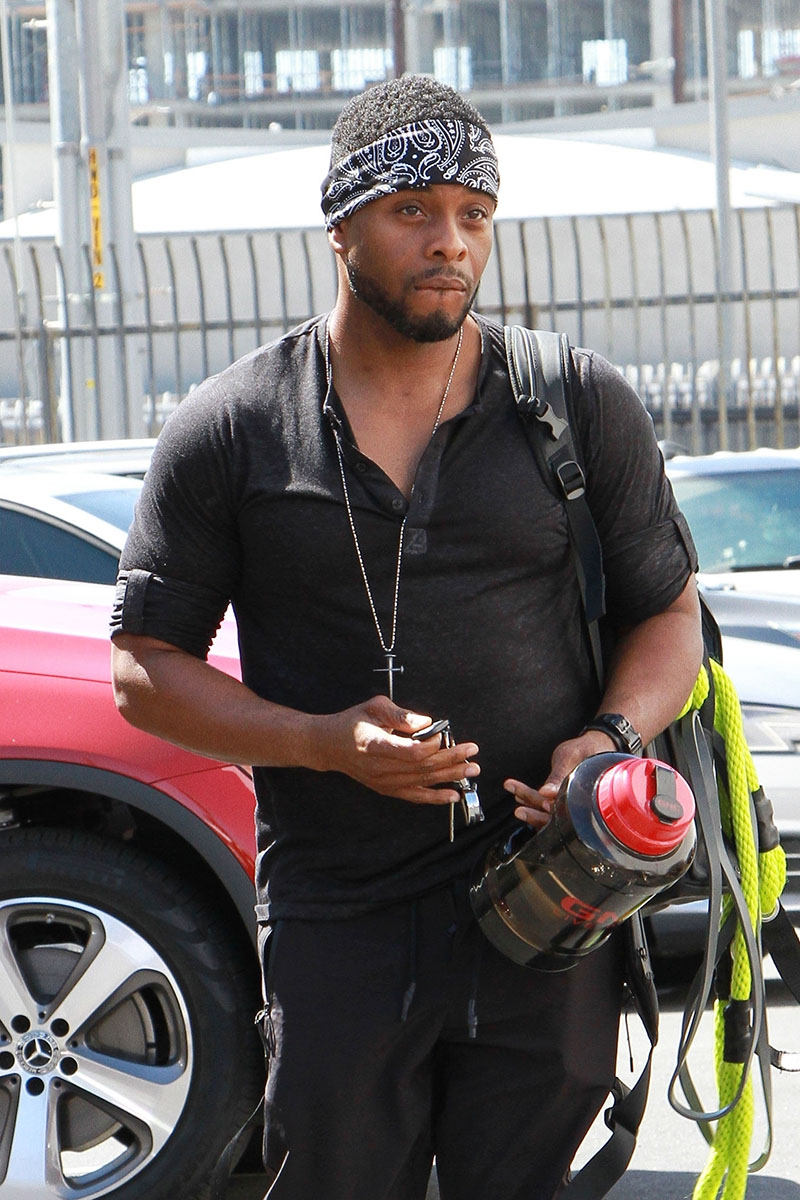 Kel Mitchell's ex-wife Tyisha Hampton made scandalous accusations involving her ex-husband and Nick Cannon in bed together.
In a TikTok video, Hampton, who was married to Mitchell from 1999 to 2005, said she came home early to find Cannon on the bed wearing her cheerleader outfit and doing cheers for her then-husband.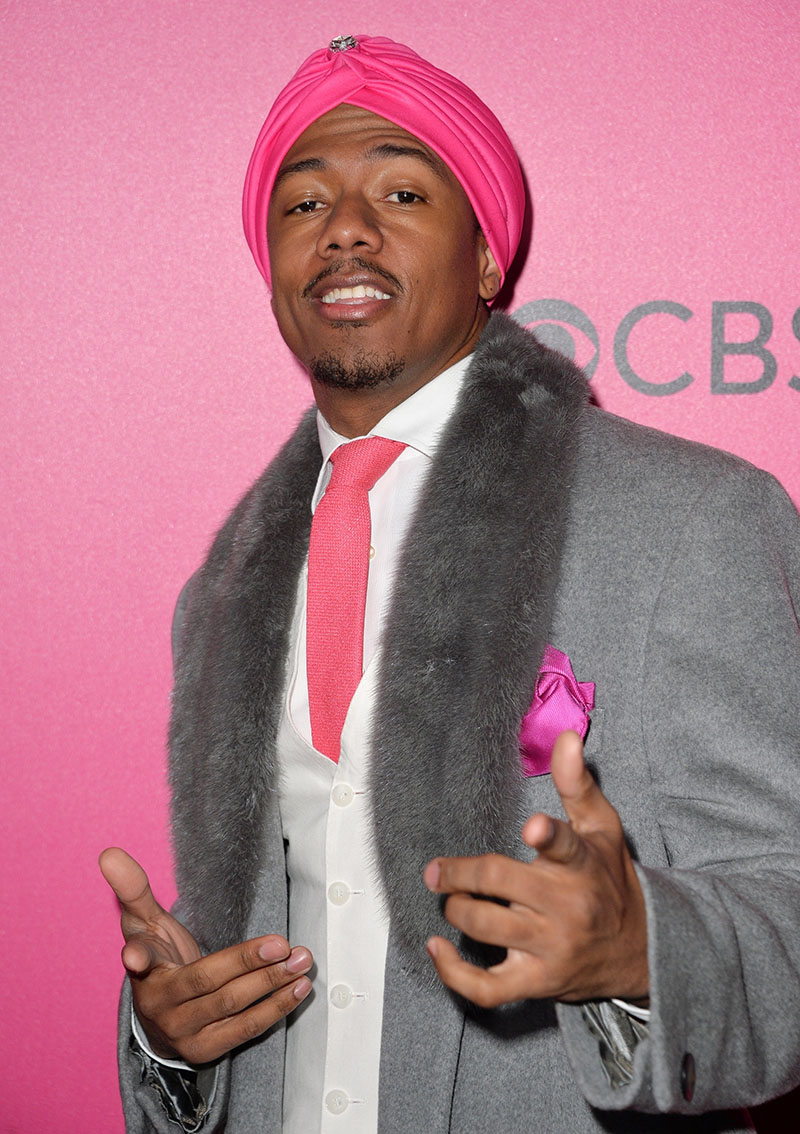 "Remembering when I came home early to #NickCannon wearing my full cheerleading uniform (including the briefs) doing cheers on the bed for my ex-husband Kel Mitchell to cheer him up," she wrote.
Despite the allegations, Hampton said she stayed with Mitchell because love is blind.
"You can definitely be blinded by love," she wrote.
"What was the point of her bringing this up?" asked one skeptical follower.
"Why you coming home if he cheated anyway?" wrote another.
Mitchell is best known for his comedic skits on Nickelodeon's hit 1990s series "All That" and "Kenan and Kel" alongside Kenan Thompson.
Mitchell, 43, and Hampton, 44, share two adult children, Lyric and Allure.
Mithell also has a 5-year-old daughter named Wisdom and a 1-year-old son, Honor, with wife Asia Lee, 43.
Nick Cannon, who has fathered at least 13 children with multiple women, shares 11-year-old twins, Moroccan and Monroe, with pop singer Mariah Carey.
Cannon, 41, is awaiting the arrival of his eighth child with Bre Tiesi. Five more women are reportedly pregnant with his unborn babies.
So far, neither Cannon nor Mitchell have responded to the scandalous allegations.
Watch the video below.