Kenya Moore (R) is calling out Marlo Hampton (L) for lying about a home invasion that allegedly occurred earlier this month.
If you recall, police arrested four gang members for a string of home invasions that targeted celebrities and pro athletes in the Atlanta metro area.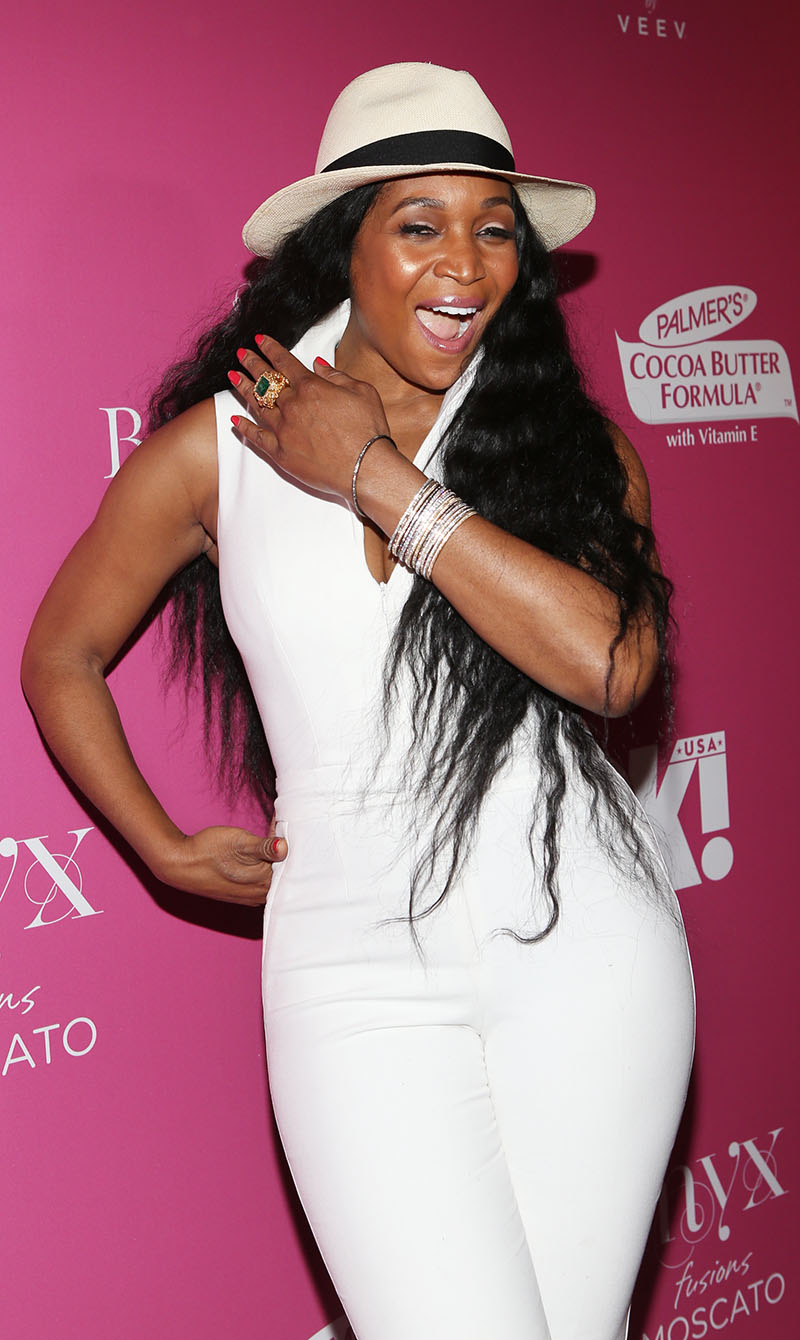 Hampton, a longtime cast member of Bravo's Real Housewives of Atlanta, claimed to be a victim of an attempted home invasion on July 1.
She claimed gang members kicked in the front door of her Sandy Springs home while she was at home.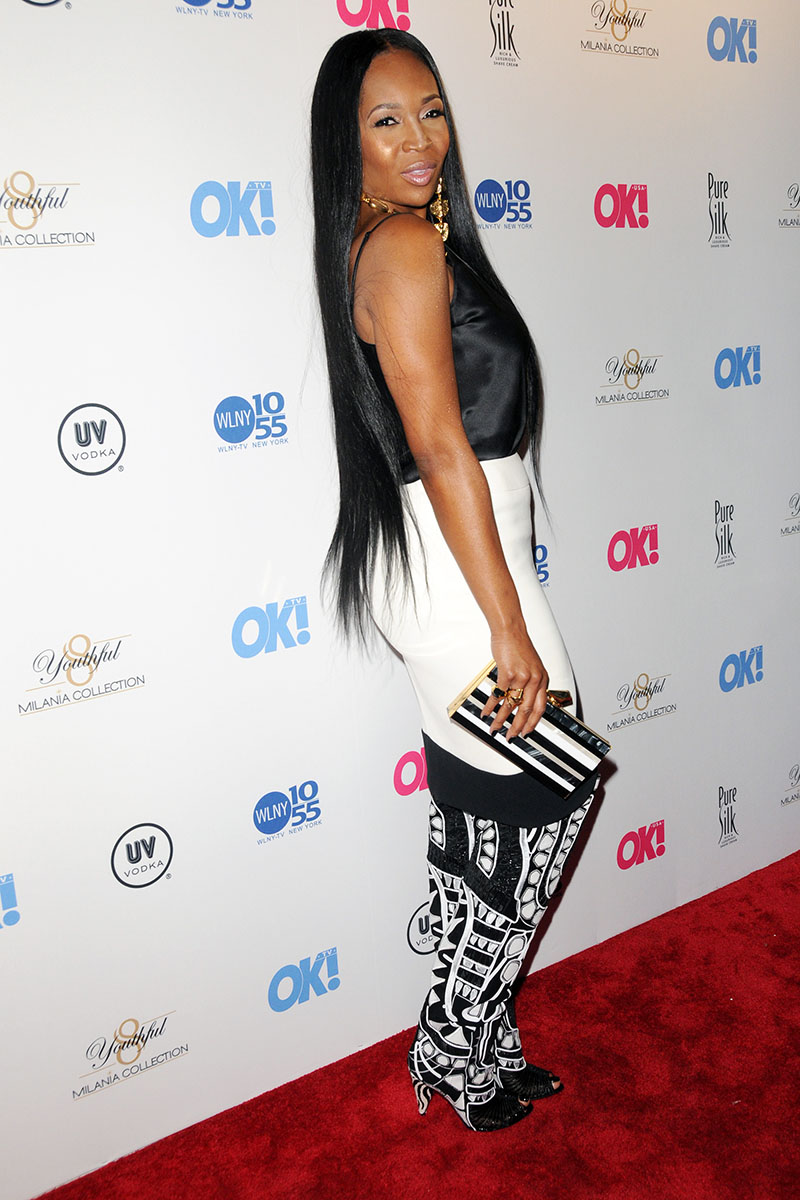 "When I heard the boom, when I heard my nephew scream — and I knew that scream was a scream of fear — my heart dropped," Hampton told WSB-TV.
Hampton said Sandy Springs police arrived within minutes of her 911 call, but the gang had already fled.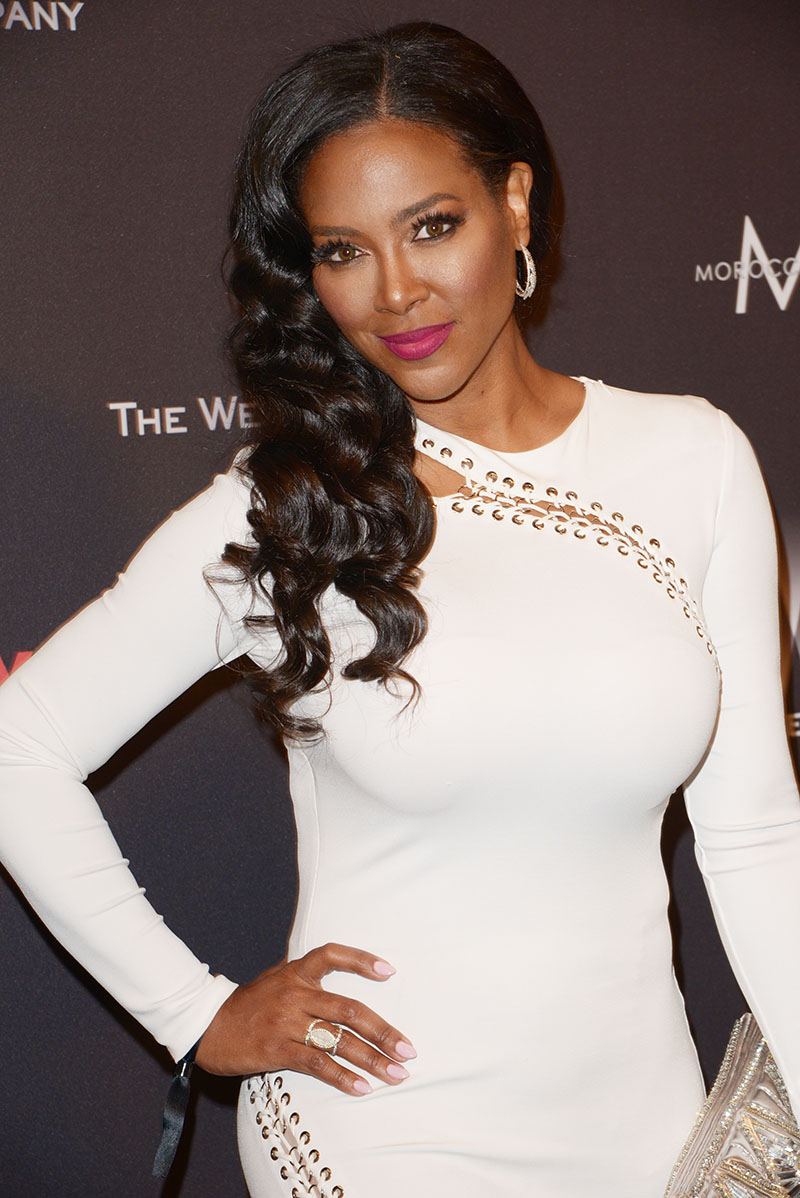 But Kenya Moore is skeptical of Hampton's claims.
Moore questions why Hampton failed to mention details of the break-in to her fellow cast members.
In a tweet, Moore noted that Hampton withheld crucial information that could "possibly help keep" the other cast members safe.
"Happy no one was hurt… but she took the time to withhold information from the cast that could possibly help keep us safe, but was happy to release details in interviews. #rhoa #fake".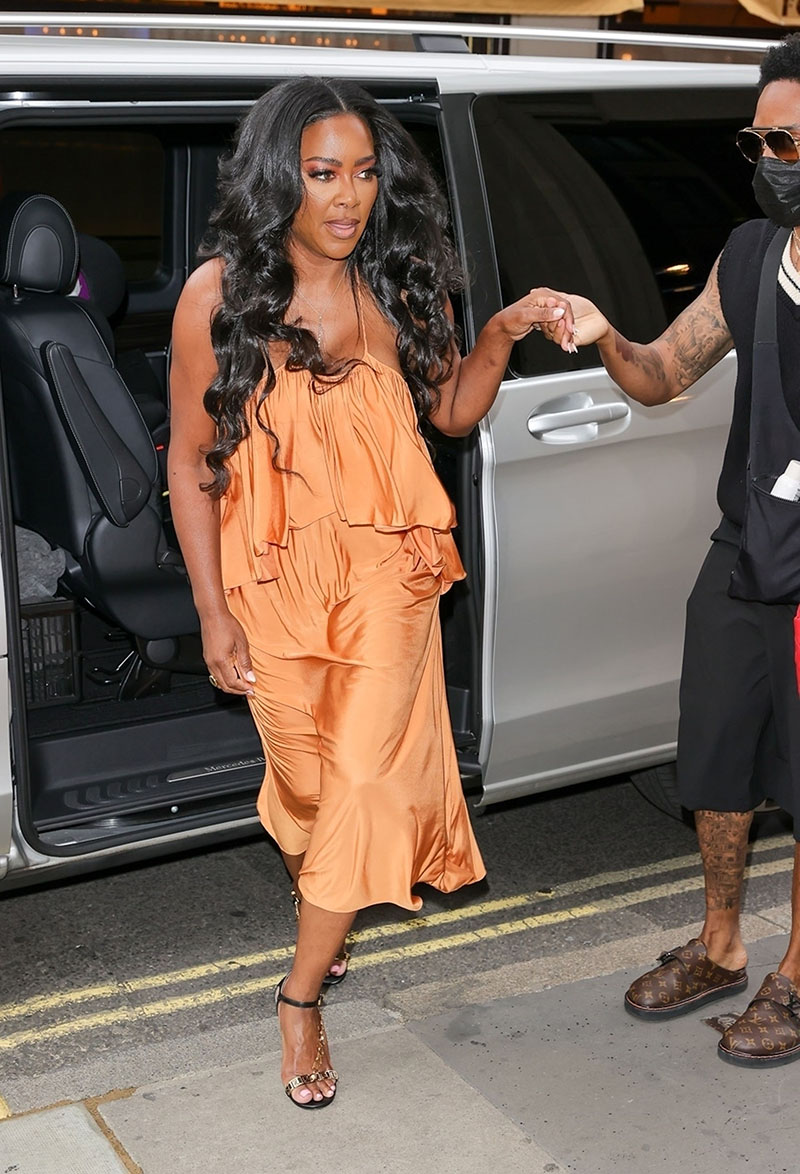 In another tweet, Moore clarified that Hampton initially texted the cast members and informed them about what happened, however, Hampton was hesitant to provide details about the home invasion during a conference call with the RHOA cast.
"So she had sent in a text message to all of us that it happened so then I asked in that same thread, asked everyone to get on a conference call. Schedule a conference call so that we all can talk about what happened or share our experiences on how to keep one another safe. I had a security expert that I had scheduled for the call."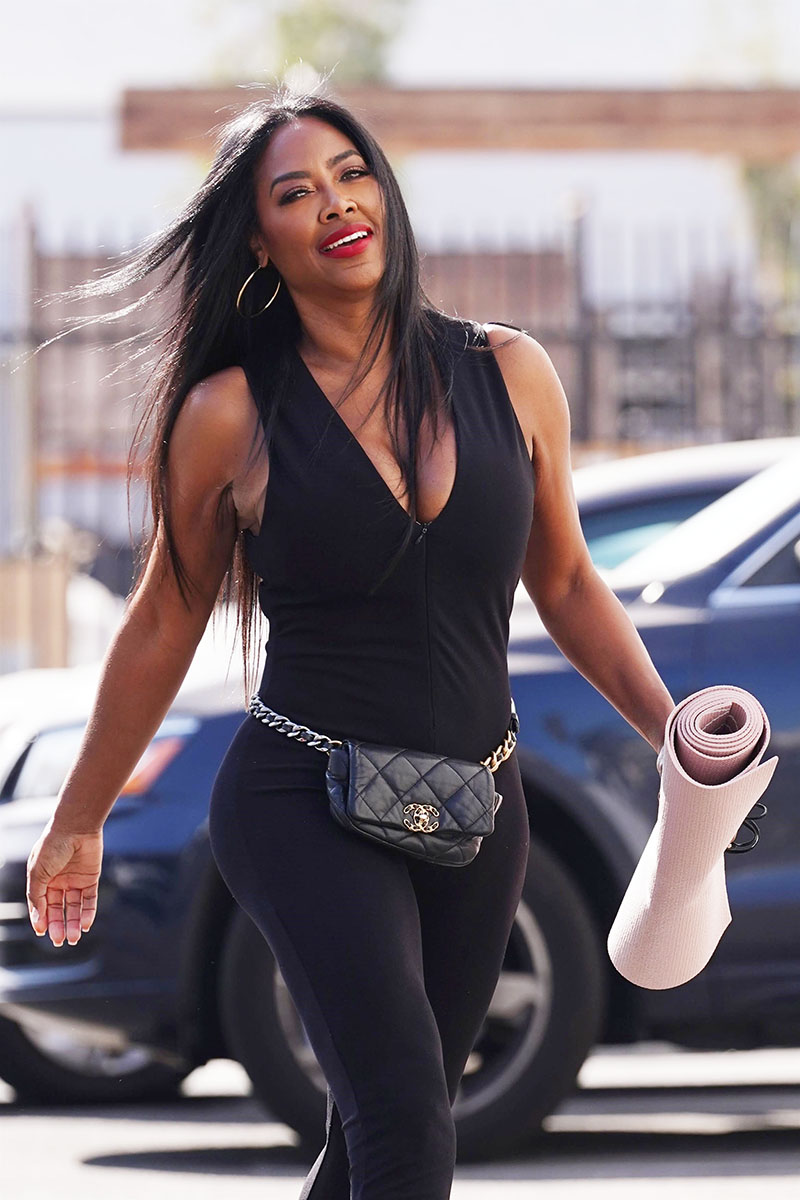 Moore suggested that other cast members were "targeted" for home invasions.
"It seemed as though Kandi had an issue with a potential break-in then Marlo and then Drew like a few weeks after that so it seemed like it was you know us being targeted if you will. So that was my thing about us being safe."
Moore was annoyed that Hampton ran to the news media with her claims, while holding back information from her co-workers.
"So if you have some additional information that you can share, you should share it because this is a group that whether we like it or not, we're all on television and we are the 'Housewives'… Initially she said she couldn't share and then somehow she shared it with the world before she shared it with us. So that's what I was speaking to."
Why would Marlo lie about a home invasion?