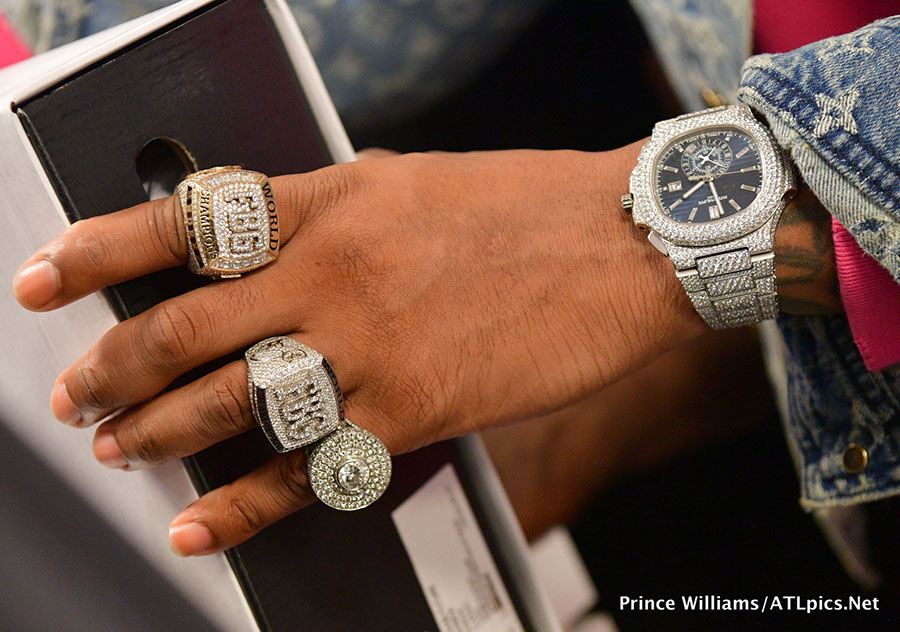 The Los Angeles Police Department issued a warning to residents and tourists to stop flashing expensive diamond jewelry and watches as violent crimes increase.
Police are searching for suspects in separate robberies in the Melrose District, according to the NY Post.
Both incidents involved masked men attempting to steal Rolex watches from two individuals.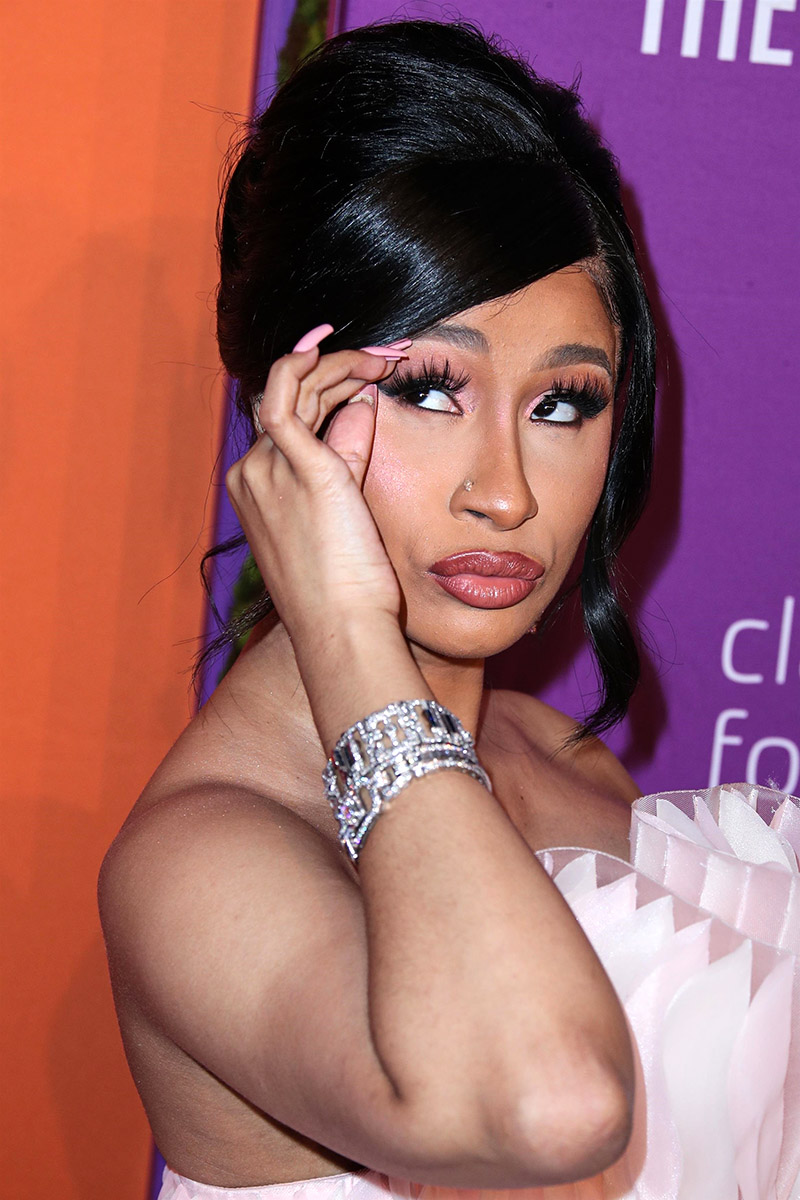 Police issued an alert warning people to be aware of their surroundings and stop wearing expensive Rolex watches and diamond jewelry in restaurants and bars.
Watches can be left at home since everyone carries cell phones that display the time.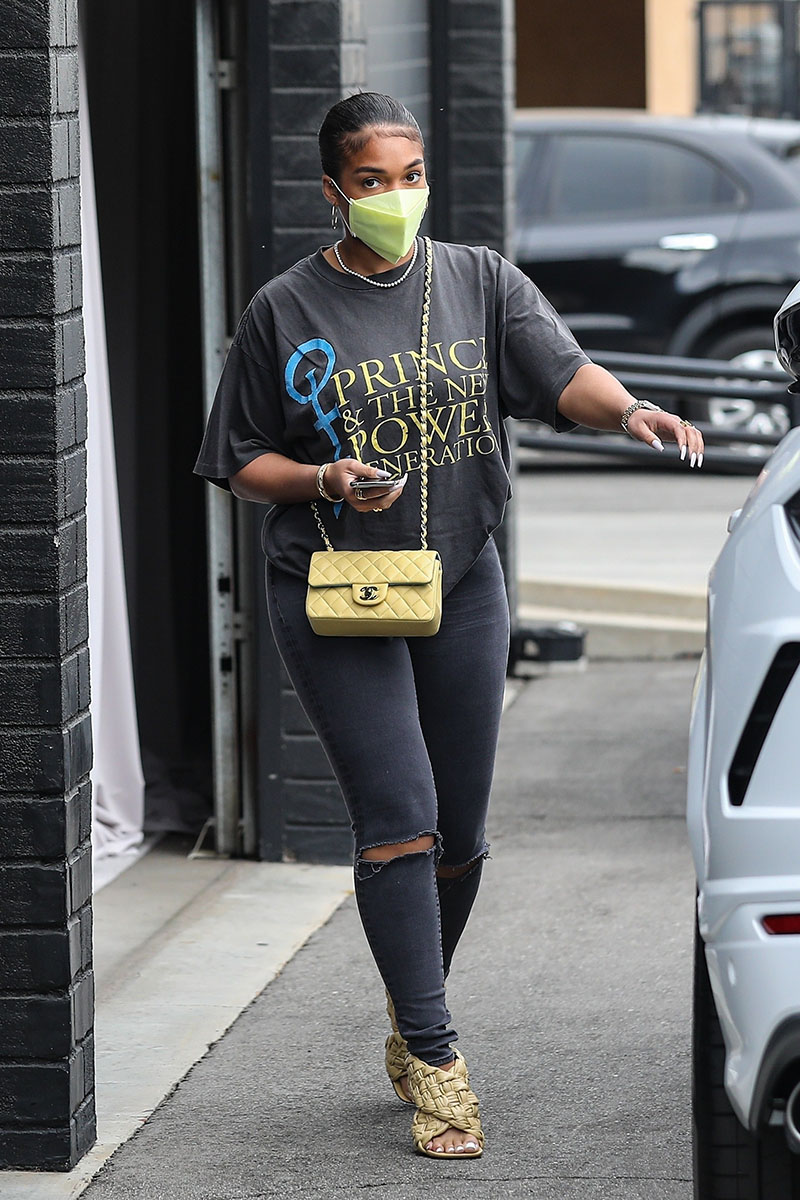 Expensive watches, designer handbags, and jewelry should be worn to private events and parties, not to run errands, since you make yourself an easy target for broke criminals.
The LAPD issued similar warnings when robbing crews followed unsuspecting shoppers home from retail stores and supermarkets.
Police arrested one thug who shot a man wearing a Rolex watch as he walked in an alley near his store on April 10.
Jamario Kevin Ray, 22, was arrested a few days later and charged with attempted murder, assault with a deadly weapon and being a felon in possession of a firearm, the Post reported.
His next hearing is scheduled on Wednesday.