Nick Cannon issued a response to the allegations made by comedian Kel Mitchell's ex-wife that she found them in bed together.
Cannon was slow to respond to the scandalous accusations made by Tyisha Hampton in a TikTok video that went viral this week.
Hampton claims she found her ex-husband and Nick Cannon in bed together after arriving home unannounced.
Nick Cannon danced for Kel Mitchell in a cheerleader's skirt on his bed https://t.co/UcXCigNLJB pic.twitter.com/Ju5qD7dLSv

— New York Post (@nypost) July 6, 2022
Hampton, who shares 2 kids with Mitchell, said she came home early to find Cannon on their bed wearing her cheerleader outfit and doing cheers for Mitchell.
"Remembering when I came home early to #NickCannon wearing my full cheerleading uniform (including the briefs) doing cheers on the bed for my ex-husband Kel Mitchell to cheer him up," she wrote.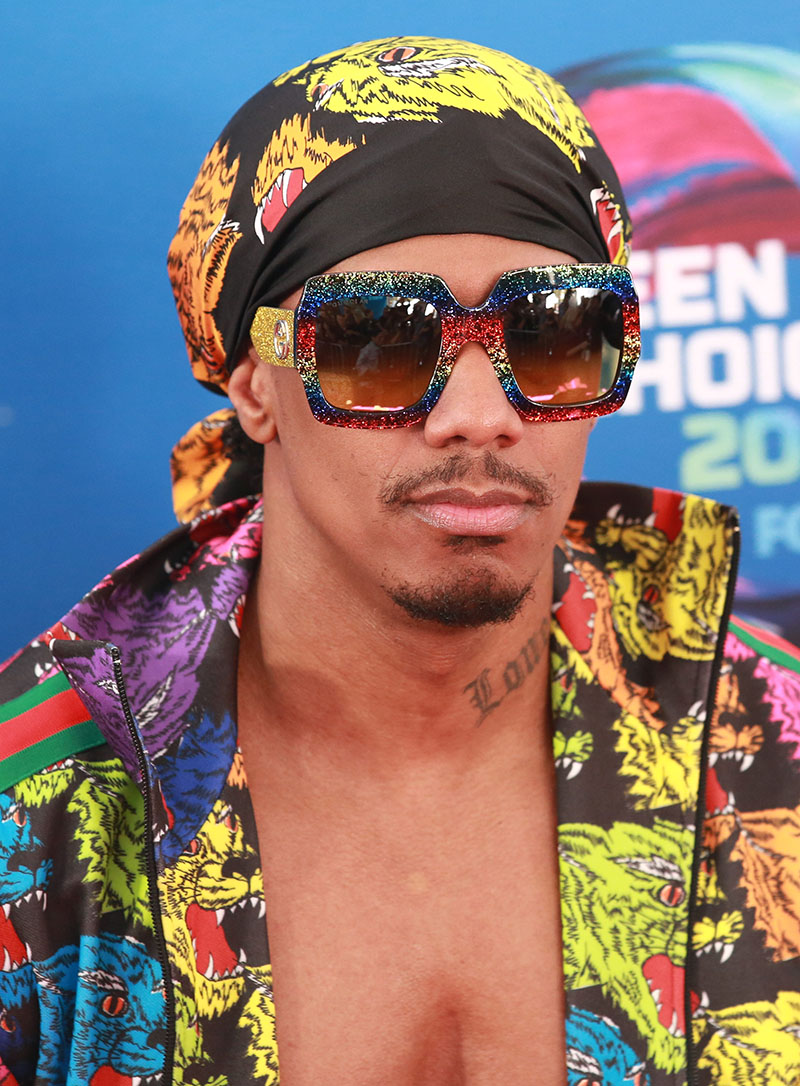 Cannon took to social media on Wednesday and commented under a Baller Alert post: "Yep!! Probably had the Big ear of corn, a bunch of orange soda and a couple of kids choice awards up our Ass too!"
Not tryna be funny but , I didn't see a denial ?

— Book Breakerz (@breakers_book) July 6, 2022
Nick's response wasn't very convincing, but it does explain his increasingly promiscuous behavior in recent months.
Men who are in denial about their latent homosexuality tend to overcompensate when they fear their manhood is being threatened. They have sex with multiple women and announce their sexual conquests publicly with little regard for their partner's privacy.
Psychiatrists refer to this behavior as "gay denial" when a man plays up his manliness while downplaying his homosexual tendencies.
He didn't ???

— TiffTheNonTwerkingGiant????? (@sixfootglamazon) July 6, 2022
I hate that Kel's ex wife is on TikTok airing out all their business just bc she's mad at something that happened between them. If you caught him in bed w Nick Cannon BACK THEN and you stayed, you're the real goofy. If you ain't blast them then, then stfu now too.

— Principal Ava Coleman (@MoMummy19) July 5, 2022