Nick Cannon admits he has multiple children on the way this year. The father of 8 is expecting at least 4 more babies.
During an appearance on Angela Yee's Lip Service podcast, the media mogul confirmed he is expecting more than three children this year.
Angela asked, "It says you have three babies on the way, is that true or false?"
He responded, "When you say 'on the way', what count are you at?"
He continued, "If you thought the numbers I put up in 2021 was big, wait until 2022… if you thought the number was big last year."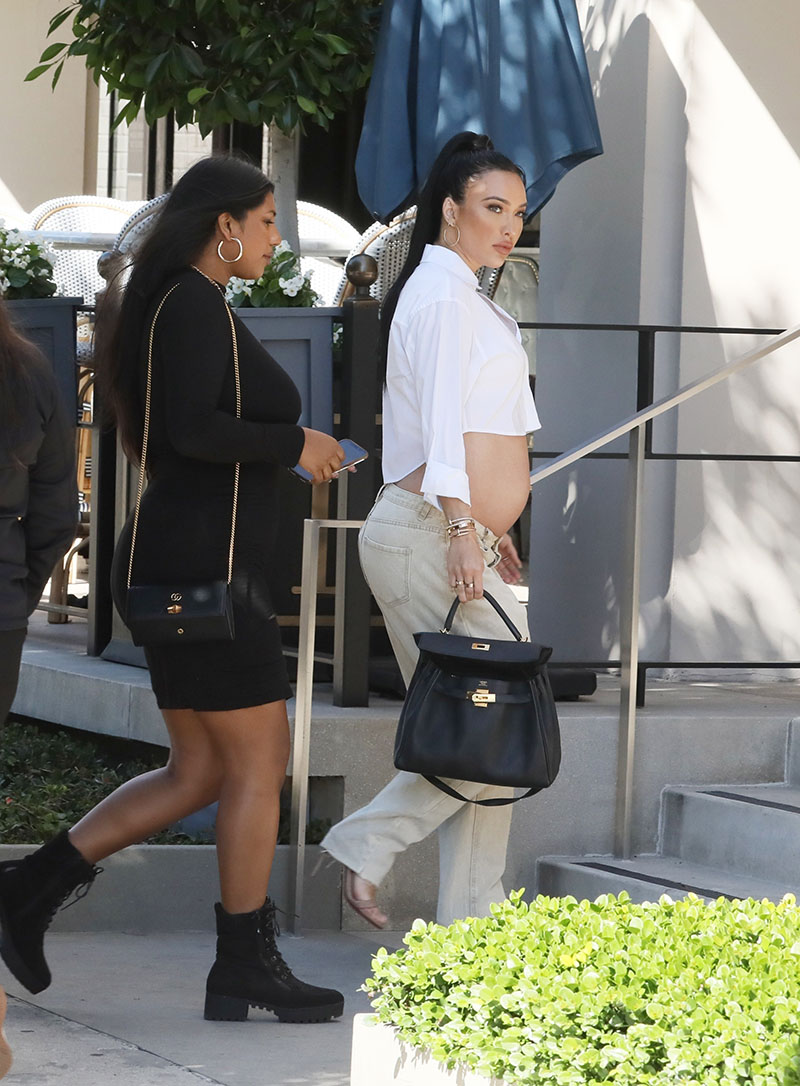 Nick is expecting a child next month with Bre Tiesi, and three children with ex-girlfriends Jessica White, Lanisha Cole, and Alyssa Scott.
Additionally, his baby mama Abby De La Rosa took to Instagram last week to announce she is pregnant. The mother of Nick's second set of twins hinted that she might be pregnant with her second set of twins.
However, on Tuesday, she announced she is expecting her third baby to arrive in the fall – and she confirmed she is not expecting twins this time around. The DJ and entrepreneur took to Instagram to answer a few questions about her pregnancy.
Abby told her supporters that she will soon be a mom of "three under two." Abby also explained why she decided to have her sons, Zion and Zillion Heir, with Nick, even though he was already a father of six at the time.
"It's not money," Abby insisted. "It's not money, you guys, at all… Like I didn't have twins with this person because he was famous. We were genuine friends, we connected. It was cool."
If the reports are true, Nick will have welcomed a total of six babies in 2022. He recently booked an appointment for a vasectomy, but apparently declined to go through with the procedure.
In a recent interview with Men's Health magazine, Nick said:
"I love my children. I love the people that I'm involved with. People even often ask, 'Are you gonna have more, you gonna stop?' I'm like, those are questions that I don't, I don't really even sit around and think about. I'm just walking in my purpose and trying to be the best father and best provider I could possibly be."