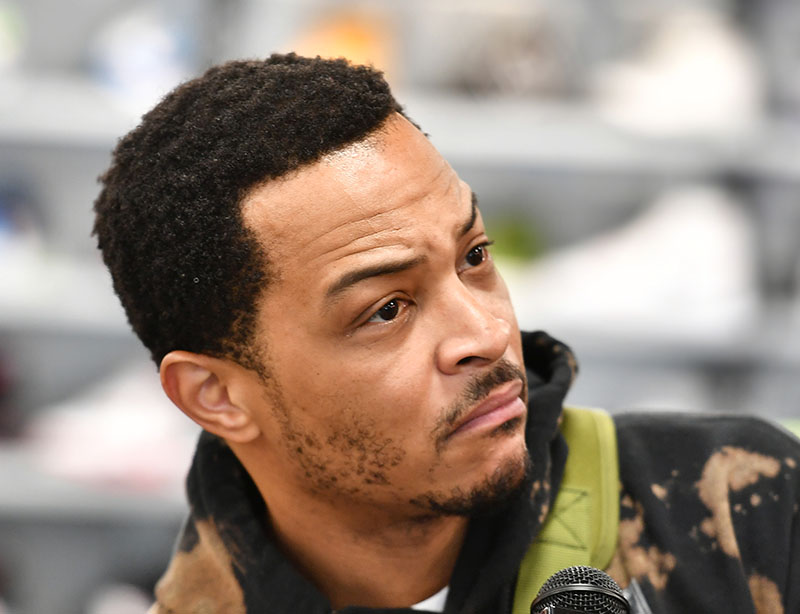 Rapper Tip "T.I." Harris apparently regrets voting for Joe Biden in 2020. The 41-year-old Atlanta native took to Instagram to warn his 14 million followers about Biden's new crime bill that provides $37 billion to fight crime.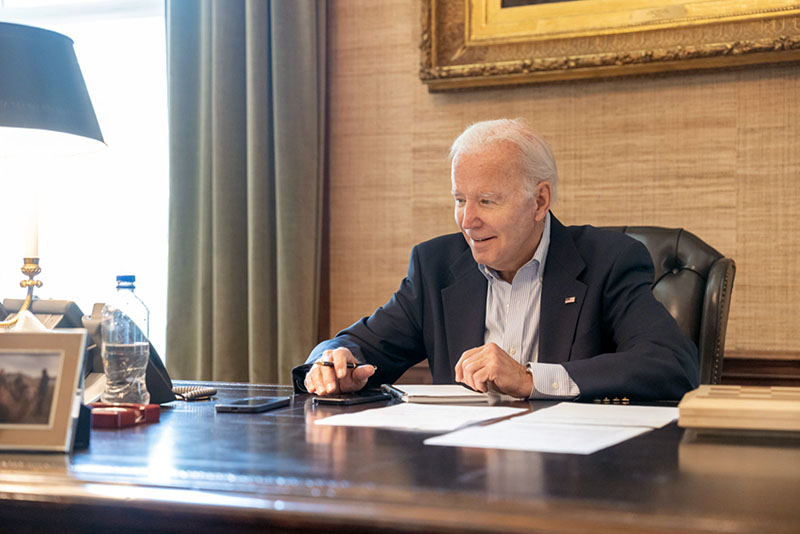 T.I. accused the Biden administration of "attempting to recreate the [1994] crime bill," that incarcerated over 1 million Black males in the 1990s.
"We know what that means for Us!" he wrote, before urging his followers to "Please share this [with] everyone You know."
T.I. captioned the post, "Maaaaaan I'm convinced ain't none of em no good," referring to US presidents who are historically tough on violent crime mainly committed by minorities.
Biden's Safer America Plan is a series of executive orders that provides nearly $13 billion over the next five years to hire 100,000 police officers, bringing the total to 1 million cops in the United States.
An additional $3 billion will be allocated to help communities clear court backlogs, solve murders and arrest gang bangers and other violent criminals.
The plan will impose tougher penalties for drug trafficking and tackle organized retail theft from high end boutiques.