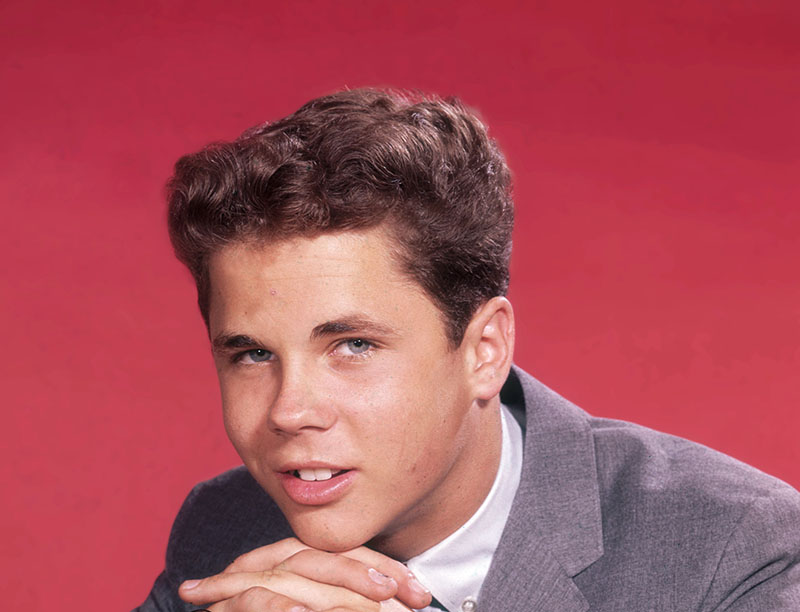 Actor Tony Dow who played Wally Cleaver, the older brother to Jerry Mathers' Beaver on TV sitcom "Leave It to Beaver," has died in a hospice. He was 77.
Dow was diagnosed with terminal cancer in May 2022.
Dow's death was initially announced on his Facebook page on Tuesday.
The Facebook announcement was deleted when Dow's wife of 42 years, Lauren Shulkind, said he was still alive in a hospice.
On Wednesday, another death notice was posted on Facebook: "We have received confirmation from Christopher, Tony's son, that Tony passed away earlier this morning, with his loving family at his side to see him through this journey," the post said.
The message continued:
"We know that the world is collectively saddened by the loss of this incredible man. He gave so much to us all and was loved by so many. One fan said it best – 'It is rare when there is a person who is so universally loved like Tony.'"
"Leave it to Beaver" began airing in 1957 and ran until 1963.
Dow was born in Hollywood, California. He won the role of Wally Cleaver in a casting call with very little acting experience.
After the series ended, Dow appeared on other television shows, including My Three Sons, Dr. Kildare, Adam-12, Love American Style and The Mod Squad.
Dow served in the National Guard in the late 1960s
He reprised his role as Wally in a television movie and in "The New Leave It to Beaver".
In the 1990s, Dow revealed that he suffered from clinical depression after being typecast as Wally, and being unable to find work as an actor.