Comedian Lil Duval suffered multiple injuries, including fractured ribs and a broken leg after he was hit by a car while riding an ATV in the Bahamas.
Duval, 45, grimaced in pain as medics lifted his gurney into an ambulance. His face, torso and extremities were bandaged.
The incident happened Tuesday night, according to Duval who shared the news with his fans on Instagram.
The Atlanta-based comic posted a video of himself strapped to a gurney while laying on his bloody shirt.
"Somebody hit me in they car while I was on my 4 wheeler," he captioned the video. "Now my leg broke and I gotta get flown over to nassau and have surgery."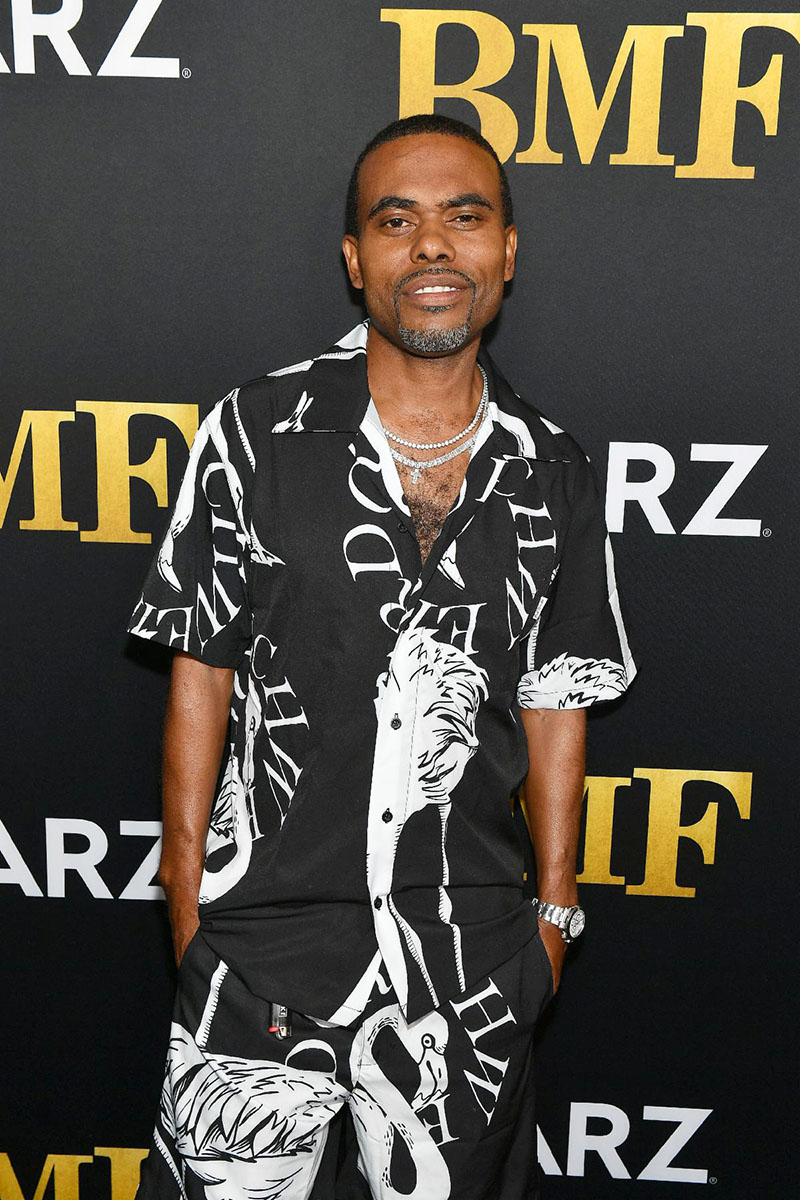 Sources say Duval's injuries are worse than he's letting on.
Duval's celebrity friends sent him prayers and get well wishes on Instagram.
Rapper Tip "T.I." Harris didn't hesitate to poke fun at his pal: "Maaaaaan I'm gon pray that you get well first. Then find it in yo heart to sitcho old ass down somewhere & rest big bro… Amen."
In addition to being a standup comedian, Lil Duval is an actor, rapper and singer.
He is best known for his 2018 rap single "Living My Best Life" featuring Snoop Dogg and Ball Greezy.