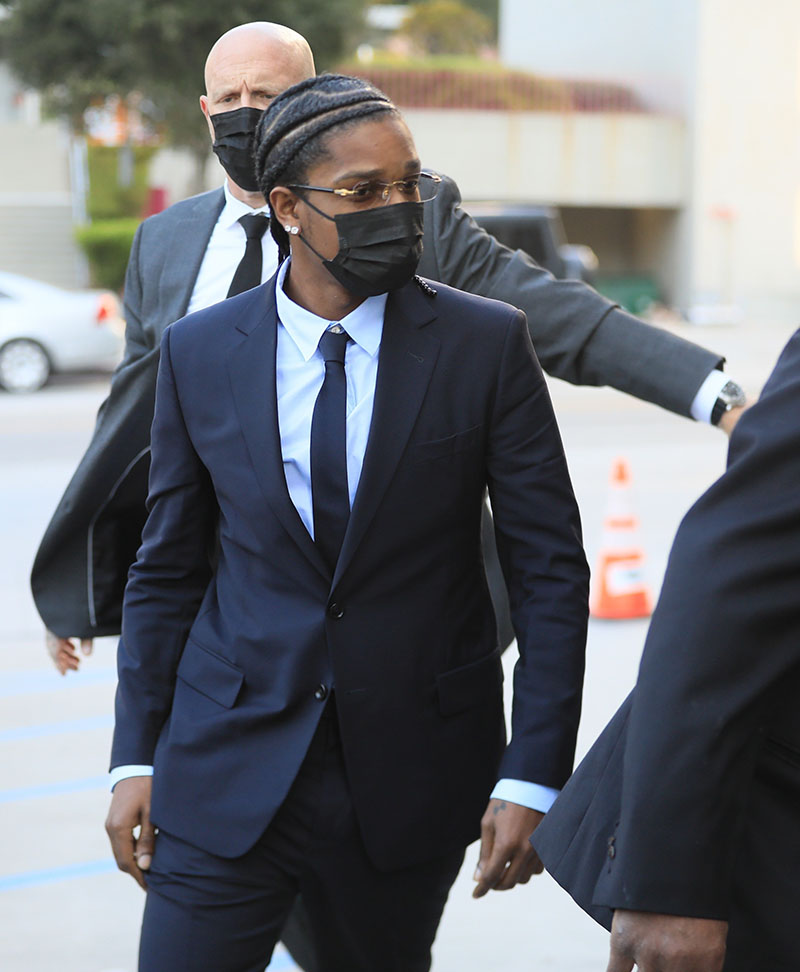 A$AP Rocky appeared in a Los Angeles courtroom where he pleaded not guilty to two counts of assault with a firearm.
Rocky faces charges of assault in a shooting incident involving fellow rapper ASAP Relli last November.
Relli told police Rocky pointed a semi-automatic handgun at him and fired the gun in his direction.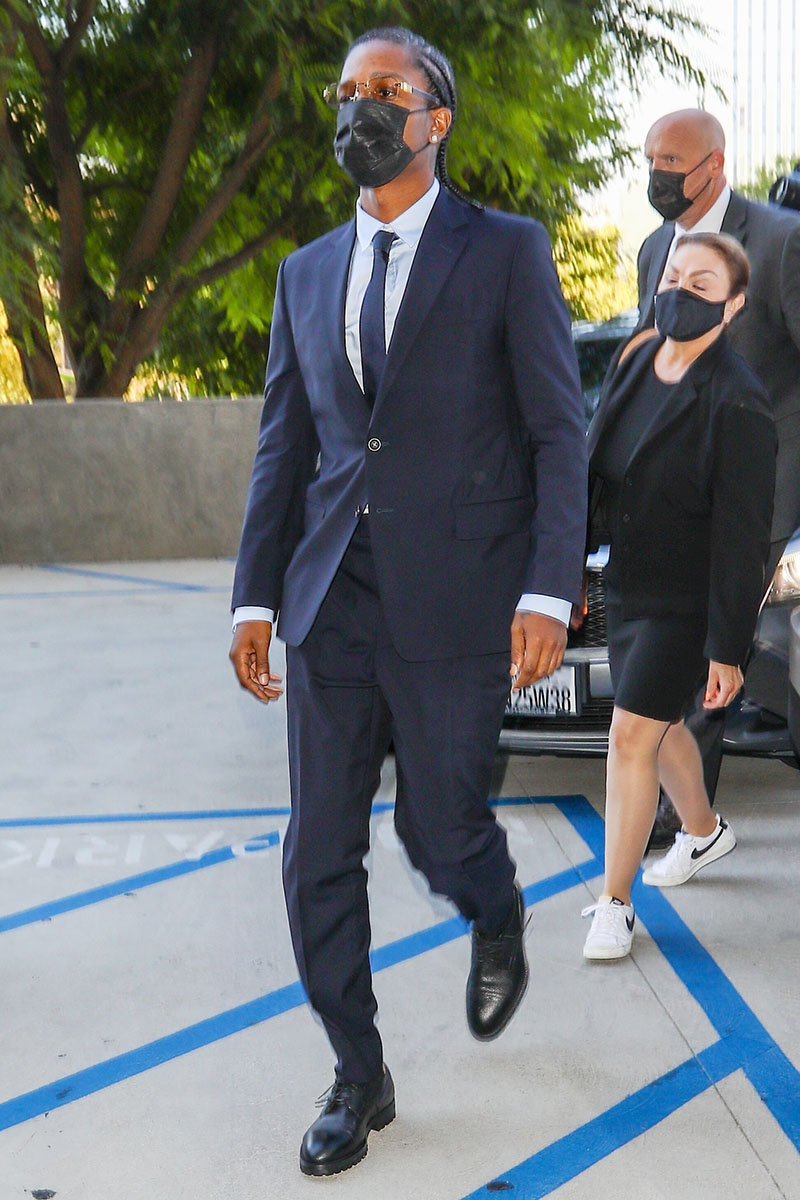 Rocky, 33, was arrested in April and charged with assault with a deadly weapon. He was released on $550,000 bond.
On Monday, Aug. 15, the Los Angeles district attorney charged Rocky with felony assault with a firearm.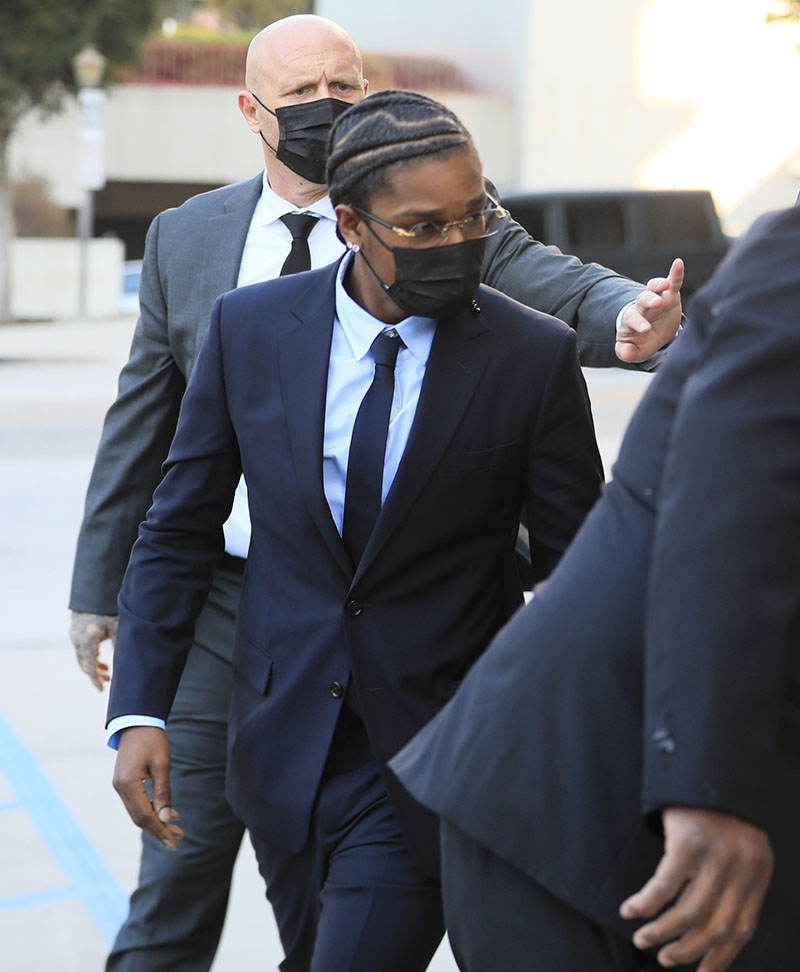 Rocky, whose real name is Rakim Mayers, wore a suit and freshly braided hair as he arrived at a Los Angeles courthouse.
A$AP Rocky leaving LA courthouse after pleading not guilty to November shooting of former friend on street in Hollywood. pic.twitter.com/CFqY1pK7UK

— Nancy Dillon (@Nancy__Dillon) August 17, 2022
Relli, real name Terell Ephron, filed a lawsuit against Rocky last week. He is seeking $25,000 plus legal fees.
Lawyers for Relli said Mayer's behavior was "extreme and outrageous" and had caused their client to suffer "extreme emotional distress".
Rihanna and Rocky arrived on their private jet as they returned to Los Angeles for his court date. A bodyguard carefully carried the baby in a car seat before A$AP walked off the plane with Rihanna close behind him.
Rihanna and Rocky live in her native Barbados with their son.