The 4th installment of Beverly Hills Cop will begin production soon and has a release date. Beverly Hills Cops 4 has been in the works for years.
"Well, we're making another Beverly Hills cop. We start that in like a week or 10 days and that's gonna be for Netflix," producer Jerry Bruckheimer told ComicBook.com's Chris Killian.
The action/comedy movie franchise stars Eddie Murphy as wise-cracking cop Axel Foley. Murphy, 61, revealed Beverly Hills Cop 4 is on the production schedule.
"Yeah, that's what we're doing after Coming 2 America, we're doing Beverly Hills Cop and then the plan is to get back on stage and do stand up and then kind of that's what I'll be doing mostly is stand up and Beverly Hills Cop," Murphy told Collider, while promoting Coming 2 America.
The Saturday Night Live veteran last played Axel Foley in Beverly Hills Cop III 28 years ago.
It isn't clear if Judge Reinhold or John Ashton will reprise their roles as Detective Sergeant William "Billy" Rosewood and John "Tag" Taggart. The detectives would be retired from the Beverly Hills police force by now.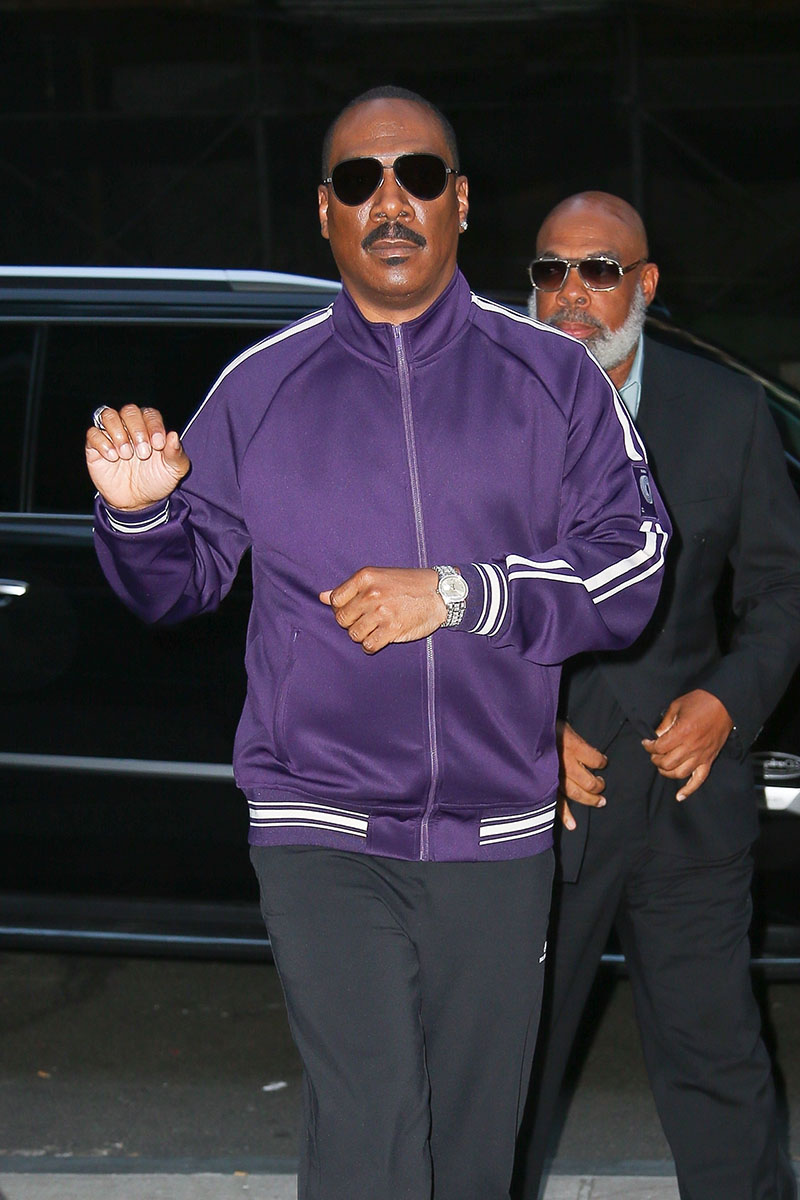 Murphy's Axel Foley is a bit older and no longer fits into Axel's tight jeans and varsity jacket.
"They've been trying to make another Beverly Hills Cop for 15 years now," Murphy said previously. "Right now, Netflix has it, and they're trying to develop a script. That's what we're supposed to be doing next. But, I'm not doing nothing until the script is right."
Earlier this year, it was reported that Beverly Hills Cop 4 was still in development.