Joycelyn Savage provided receipts amid doubts that she's pregnant with incarcerated singer R. Kelly's baby.
Last week, Joycelyn released an 11-page booklet on Amazon entitled "Love and Joy of Robert."
In the pamphlet, Joycelyn revealed the bombshell that she was pregnant with Kelly's baby.

RELATED: R. Kelly's lawyer denies Joycelyn's claims she is pregnant

"I thought I had contracted Covid-19, but the most amazing news of all was that I was expecting," she wrote.
R. Kelly's attorney denied the claims made by Kelly's former live-in girlfriend.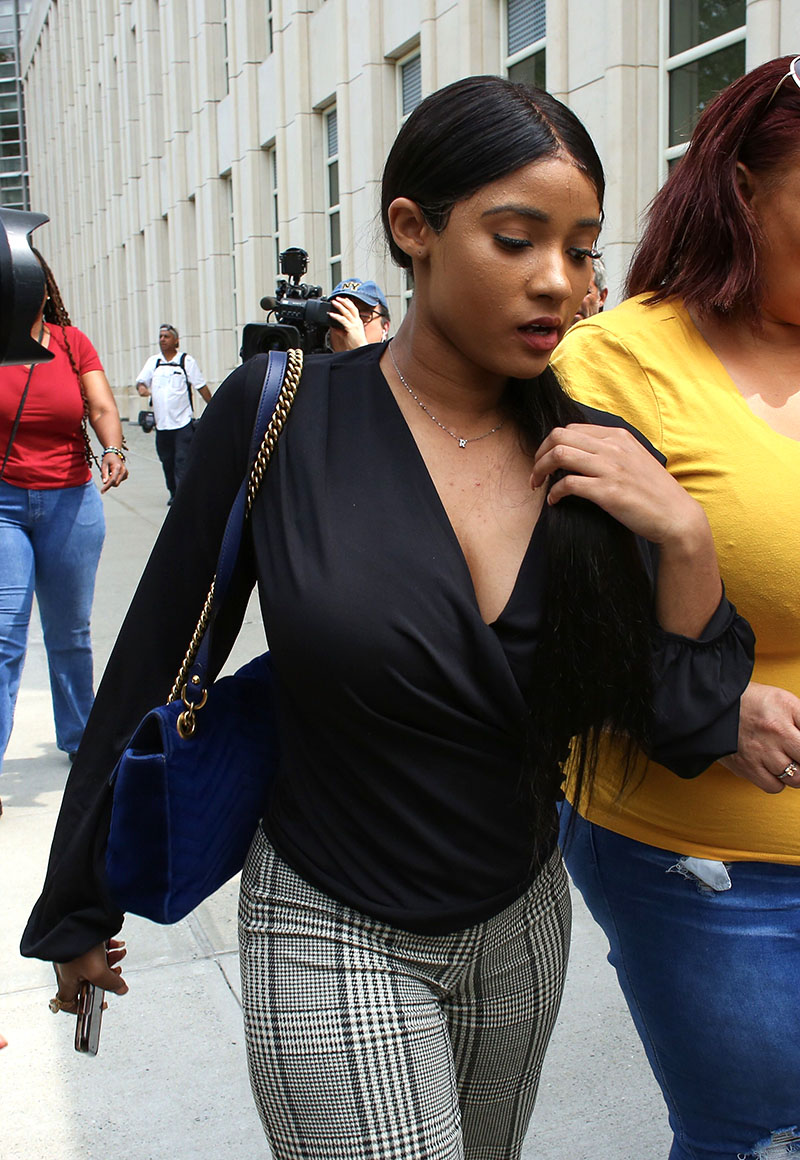 According to ET Online, Joycelyn shared her sonogram and tells ET that she's five months pregnant with a baby girl. "I'm very excited," she said.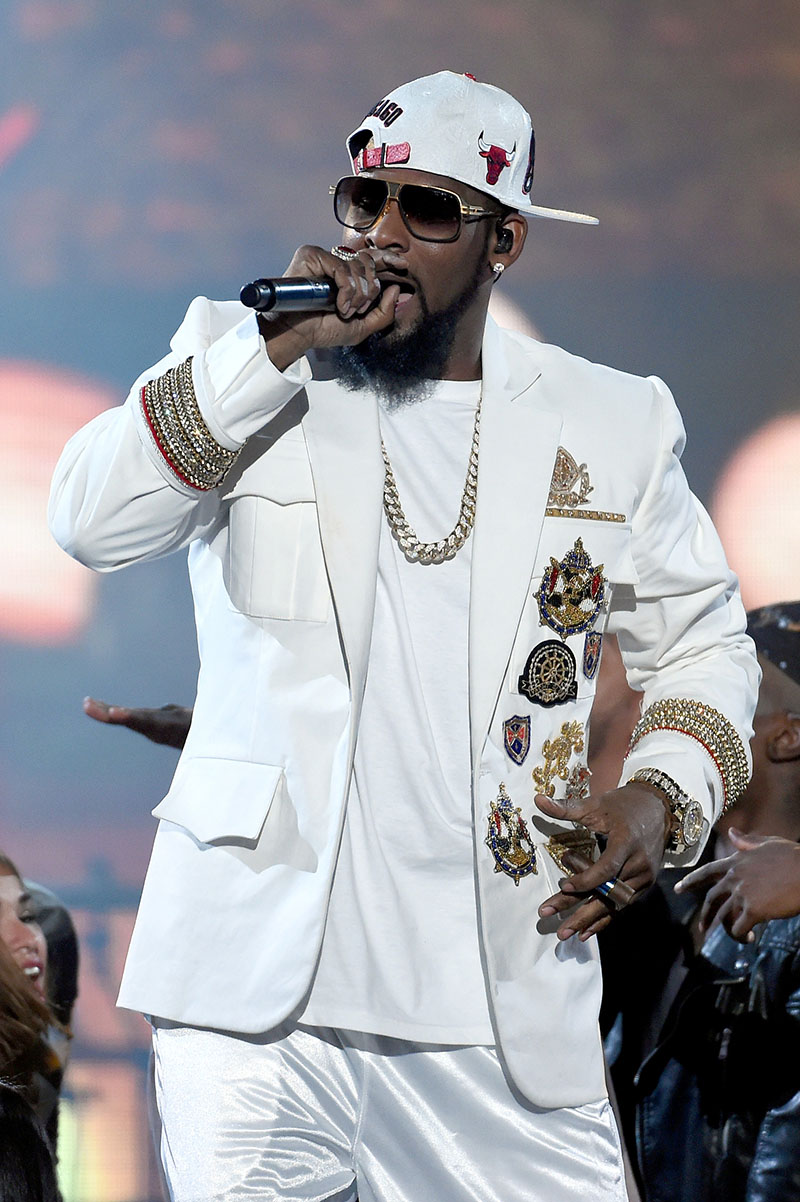 She explained that Kelly, 55, froze his sperm before he was arrested in 2019 on 13-counts of sexual exploitation of children.
"When he got sent to prison, we paused on it and I had them freeze my eggs until I was ready," Savage tells ET.
She said her thawed egg was successfully fertilized by Kelly's thawed sperm in a petri dish then implanted into her uterus.
The 26-year-old author told ET that Kelly's attorney "didn't know that prior to him going to jail, Robert and I were doing IVF because at the time I was told I couldn't have a baby."
"Once his lawyer did find out, she wanted me to have an abortion because she didn't feel that now was the time for me to have a child following the 30-year sentence," Joycelyn claimed.
Kelly's second trial on federal charges of child exploitation and obstruction began on Monday in Chicago.