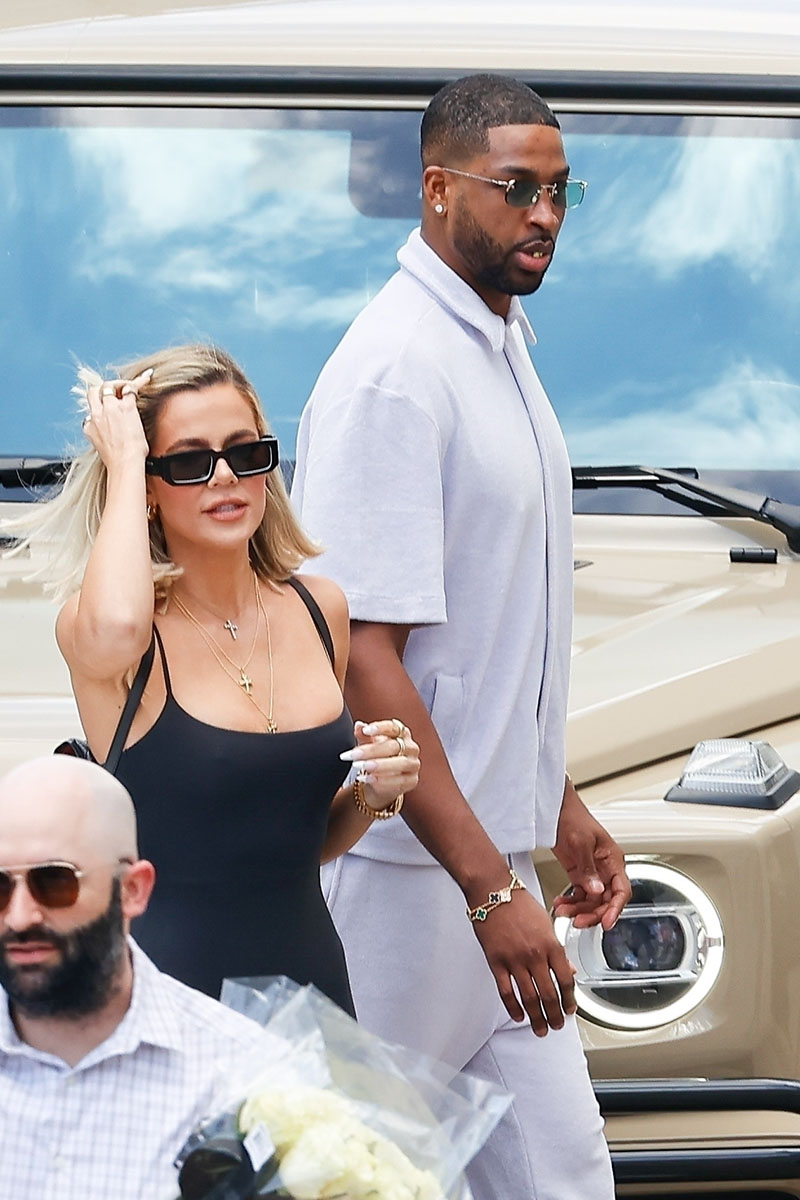 Women who don't carry their own babies to term take longer to bond with their babies, according to child experts.
That may explain why Khloe Kardashian is taking her sweet time naming her newborn son who was carried by a paid surrogate.

RELATED: Khloe Kardashian Welcomes Baby Via Surrogate with Cheating Ex, Tristan Thompson

Khloe announced she and Tristan Thompson were expecting their second child via surrogate in July. She said she was "incredibly grateful" to the surrogate for the "blessing" she bestowed upon them.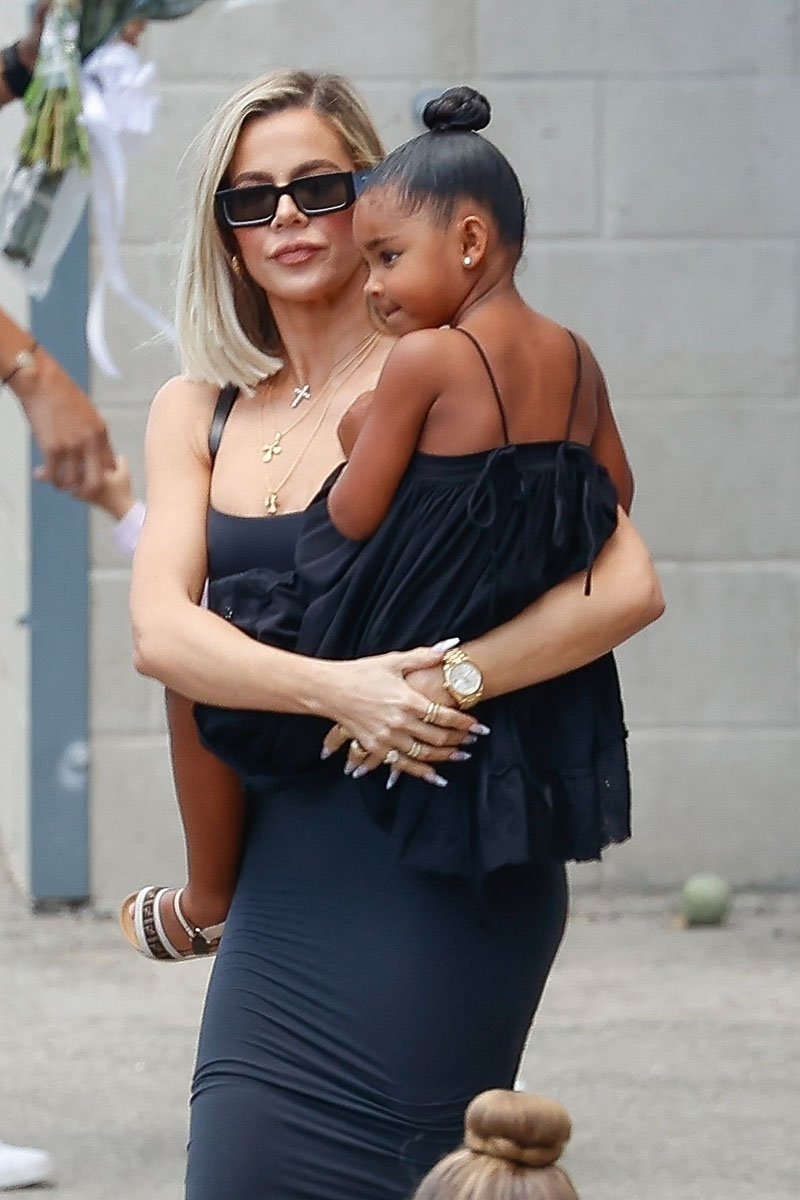 Many fans believe Khloe, 38, didn't carry her first child, True Thompson, 4.
Khloe and Tristan, 31, who are not currently dating, paid a surrogate to carry their second child. The baby is Tristan's fourth with three different women.
Khloe is waiting to name the precious baby boy, a rep confirmed to "Good Morning America."
Khloe and Tristan dated from 2016 to 2019. They reunited in 2020 but split again in 2021 after another woman fell pregnant with Tristan's 2nd son, who was born in December 2021.