Lizzo is engaged to Myke Wright after dating for three years.
Sources say the Grammy Award-winning singer is engaged to the standup comedian, but she's not ready to confirm it just yet.
According to MTO News, Myke popped the question and Lizzo said "Yes!"
The news comes after Lizzo admitted she's in a "non-traditional" relationship with Myke.
During an appearance on The Breakfast Club, Lizzo said being in a monogamous relationship scares her. The bisexual singer prefers an open relationship.
"I think a traditional relationship [for 10 years] scares me, but love is forever. I can love somebody forever," she said.
Lizzo confirmed her relationship with Myke during an appearance on Andy Cohen's radio show "Radio Andy" on April 18.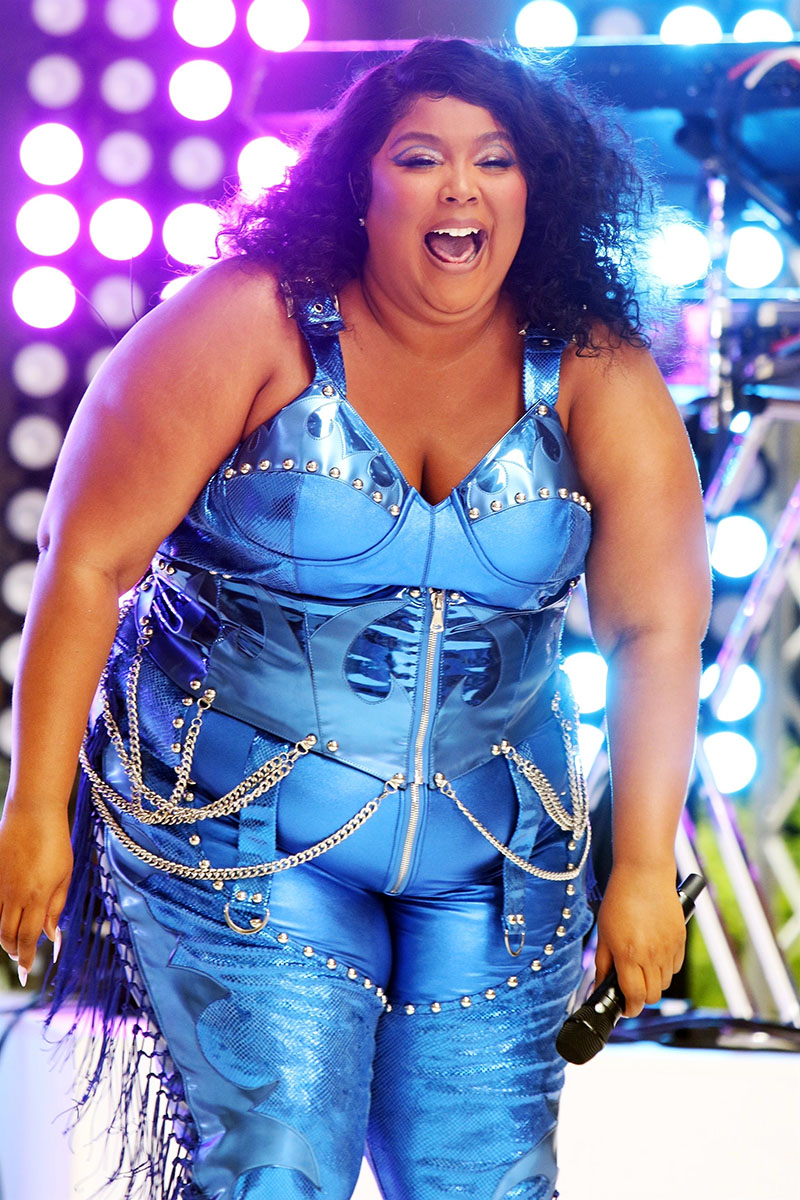 Lizzo said she's not one to adhere strictly to rules.
"Monogamy, I think to me, is a little claustrophobic — I think because there's the rules," she said.
"I think a love relationship that's not monogamous has no rules. I think people who do poly and all that stuff — there's still rules. I don't want any rules."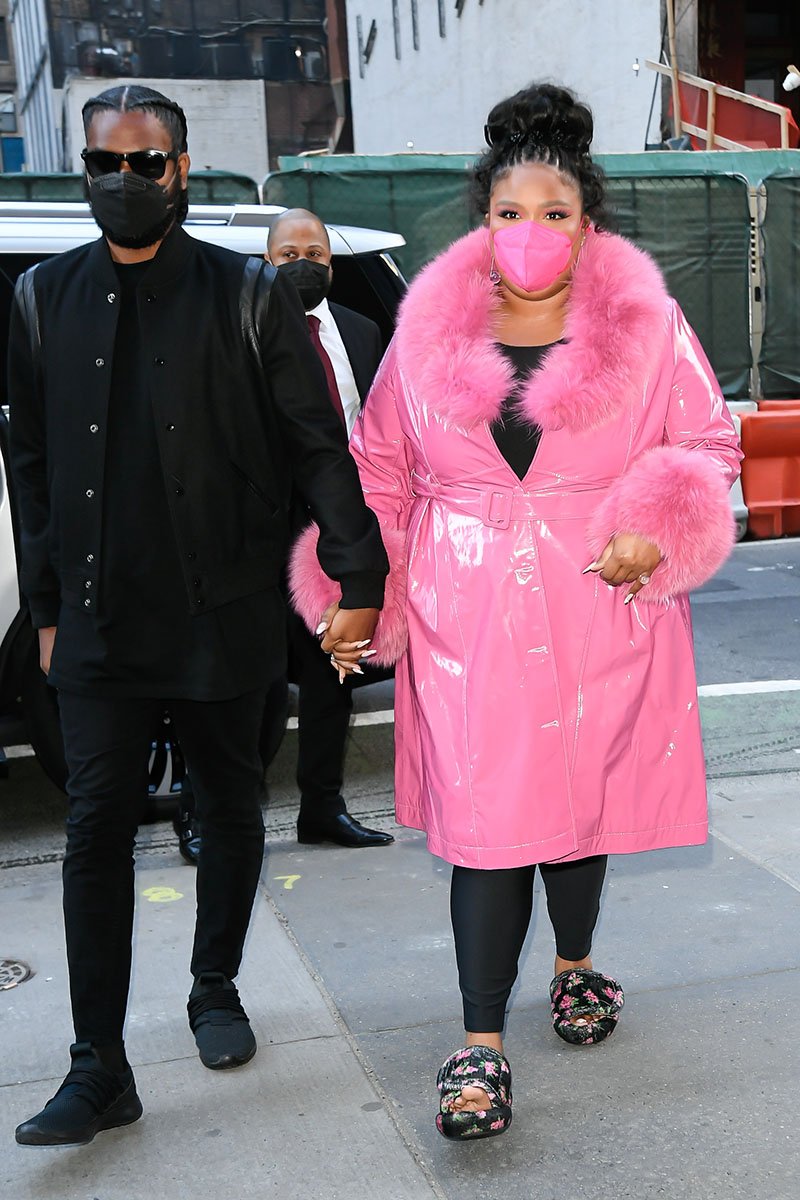 But that doesn't mean I'm out here f–king and sucking and ducking," the singer explained. "It doesn't mean he is either. It just means that there are no expectations, and that way, the love gets to just be the main event."
Lizzo said Myke is a part of the "genuine" inner circle she runs in.
"Even the man I'm with, he knew me before all of this too. We were friends," she said. "It hit different when they knew you before 2019."
Myke and Lizzo are pictured hosting MTV's "Wonderland" LIVE Show in October 2016 in Los Angeles.
A month later, in November 2016, Lizzo and Myke Wright attended MTV's "Teen Wolf" and "Sweet/Vicious" Premiere Event in Los Angeles.
Myke is a comedian who has appeared in several films, including Doubting How to Be a Grown Up (2014), and Breaking (2013). He also appeared on Adam Devine's House Party and Laughs.