A man is going viral for kicking a woman out of his hotel room when she refused to have sex with him after he paid $5,000 to fly her out.
In a viral video, a man explains the woman refused to have intimate relations with him even though he paid $5,000 for airline tickets, an Uber and the price of the hotel room.
The man was outraged because he communicated with her on Instagram for three months before booking her tickets.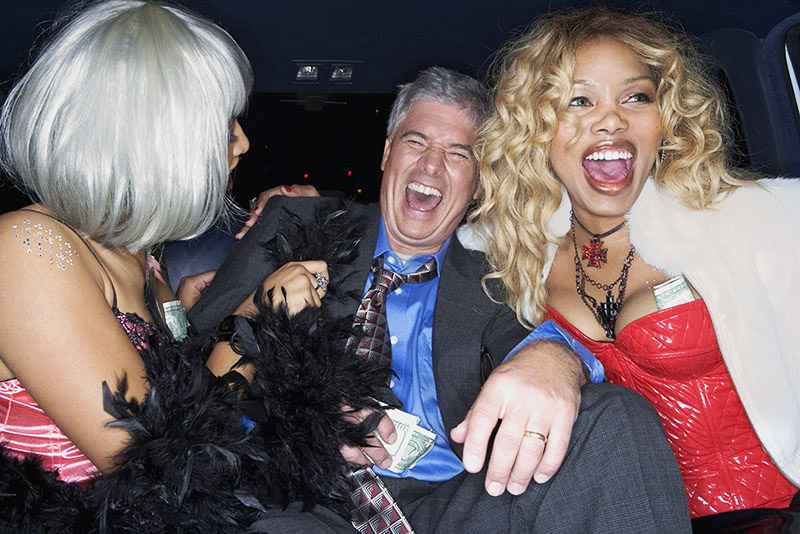 There was a time when women would gladly have consensual sex for $20 and a Happy Meal. Nowadays, women expect a lot more.
They see Instagram models showing off handbags, designer shoes, homes, jewelry and cars – and they believe they should get that too.
The man in the video could have avoided the drama by asking one simple question: "You know what you're coming here for, right?"
If you don't ask the right question, then she won't know what you really want. It's a woman's prerogative to say no.
So have that conversation with her before you spend one thin dime on her. Tell her what your expectations are and ask her what her expectations are before you book an airline ticket.
Watch the video below.

He flew her out. Spent 5 racks on her ($5,000). He knew her online previously. With all that being said NO means NO. Let's discuss. Part 1 pic.twitter.com/5wWdAIeiTq

— #TheResistance (@BoneKnightmare) August 6, 2022