Rapper Kevin Gates is trending again for saying women with hormonal imbalances are better in bed. The 36-year-old father-of-two made the statements on The Breakfast Club.
Gates was asked if he'd ever "met his match" in the bedroom. The promiscuous rapper said he hadn't, but he did meet "somebody that's really close." He added: "The reason I say she really, really close – oh God, don't kill me – she got acne in her face."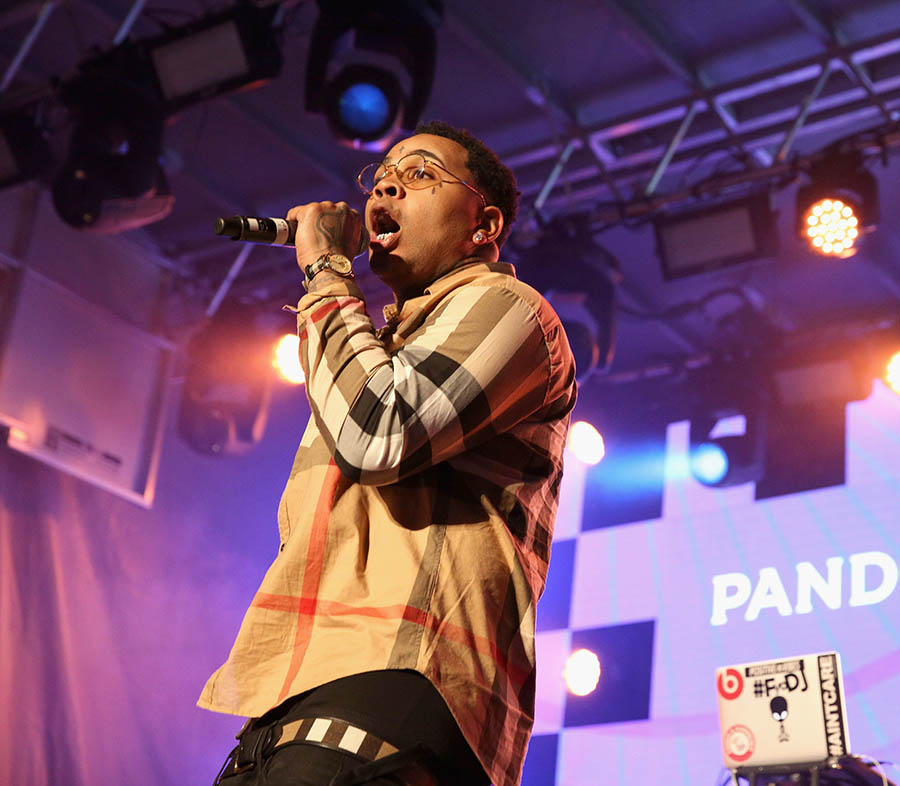 Gates then explained why he believes women with acne have high sex drives.
"A lot of women with acne in they face got good pu–y," he said, "'Cause they hormones are so imbalanced that it cause them to have congestion. So they not releasing properly."
He added: "See, once I really put it on her, her face start clearing up… a lot of the things that go on with us are really internally. I'm not just saying it for that, but she up there. She in my top three."
Gates also discussed semen retention and discipline. He said a man can choose to pleasure himself or transfer his "morning wood" energy into a vigorous workout in the gym.
Watch the video below.