Former rapper Xzibit has been ordered to pay his estranged wife $6,000 a month in spousal support after she claimed he was hiding his assets.
Xzibit appeared before a judge on Monday, Aug. 1, where he was ordered to pay Krista Joiner $50,000 to hire a forensic accountant to do a deep dive into his finances. He was also ordered to pay Krista $125,000 to cover her legal bills.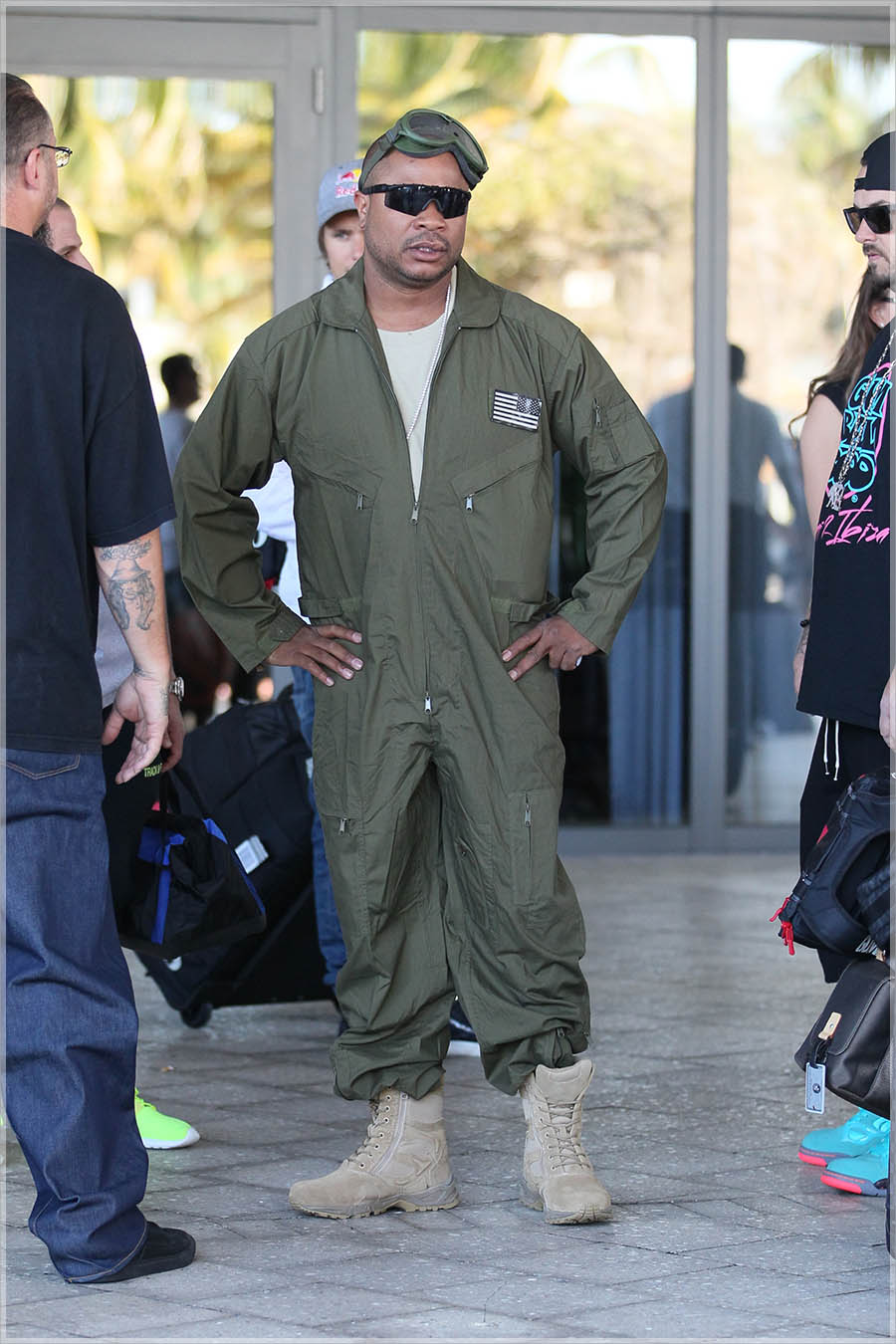 The former "Pimp My Ride" host had earlier pleaded with a judge not to force him to pay his ex spousal support. He told the judge he was destitute and "struggling to make ends meet at the same time trying to uphold being a public figure, pay my own expenses and provide for my son."
Xzibit's brother, Jason, said the rapper earned over $1 million a month from his cannabis business. Jason also claimed that Xzibit squirreled away $20 million in cash and assets.
Xzibit slammed his brother's claims as "bulls**t" and warned that "there will be blood" on Krista's hands if she keeps talking.
Xzibit married Krista in 2014. She filed for divorce in February 2021. They share a 10-year-old son, Gatlyn. Their son, Xavier, was born prematurely and died 11 days later. Xzibit also has an adult son, Tremaine Joiner, 27, aka Tre Capital.
Xzibit, 47, is best known as former host of the popular MTV car restoration series Pimp My Ride which ran on MTV from 2004 through 2007. There was also a European version of the series titled "Pimp My Ride UK."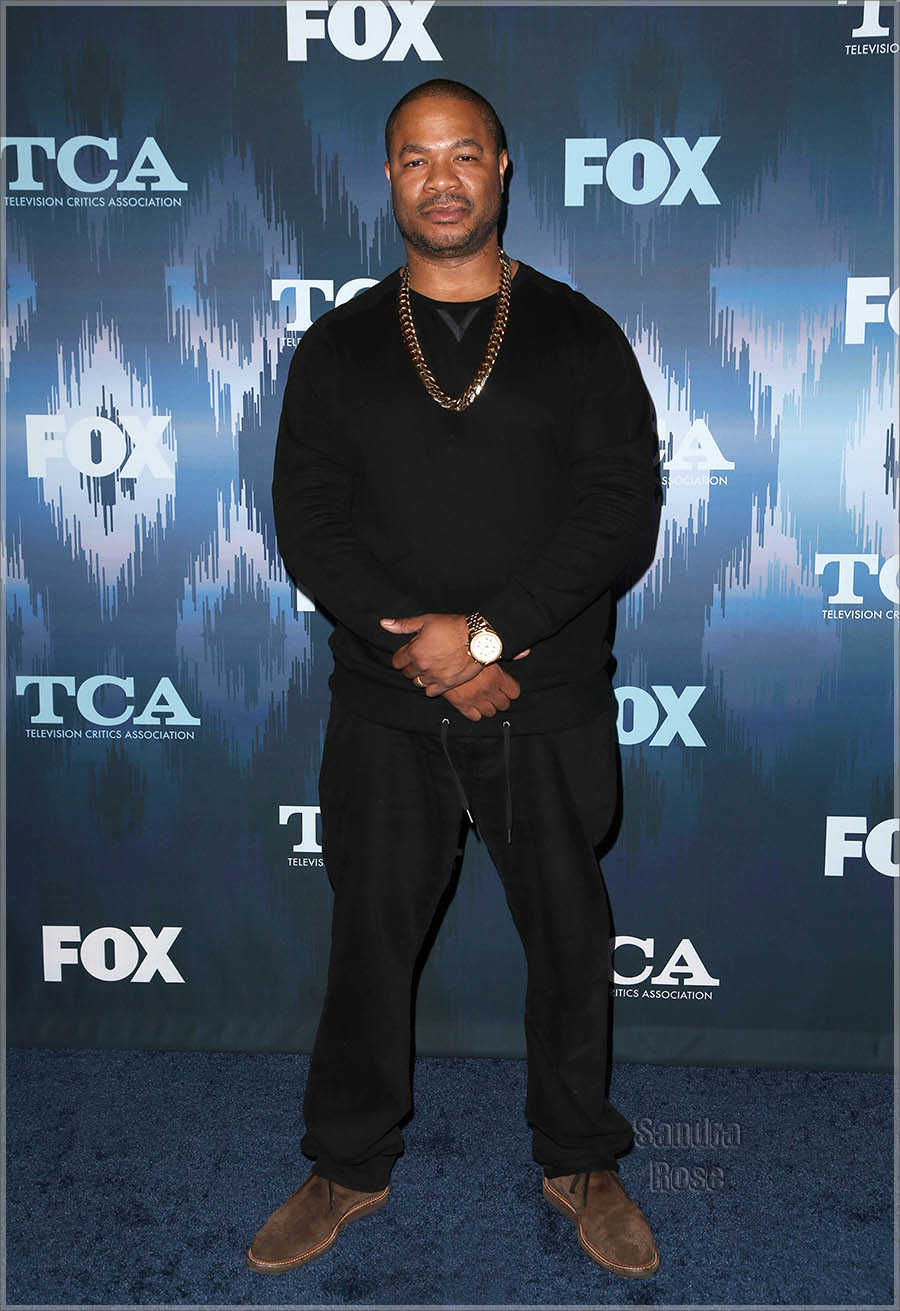 Xzibit recorded 7 rap albums, including At the Speed of Life (1996) and 40 Dayz & 40 Nightz (1998) which spawned the hit singles "Paparazzi" and "What U See Is What U Get."
Xzibit gained a new generation of fans with his role as Leslie "Shyne" Johnson on seasons 2, 3 and 4 of Fox TV's musical soap series Empire.