Britain's King Charles reportedly dashed Meghan Markle's hopes of reuniting the Royal Family after Queen Elizabeth II passed away at the age of 96.
A royal expert said Markle begged King Charles for a private one-on-one meeting to "clear the air" on Saturday. But the new King reportedly refused to meet with her.

RELATED:Meghan Markle Begs for Private Meeting with King Charles Before Leaving UK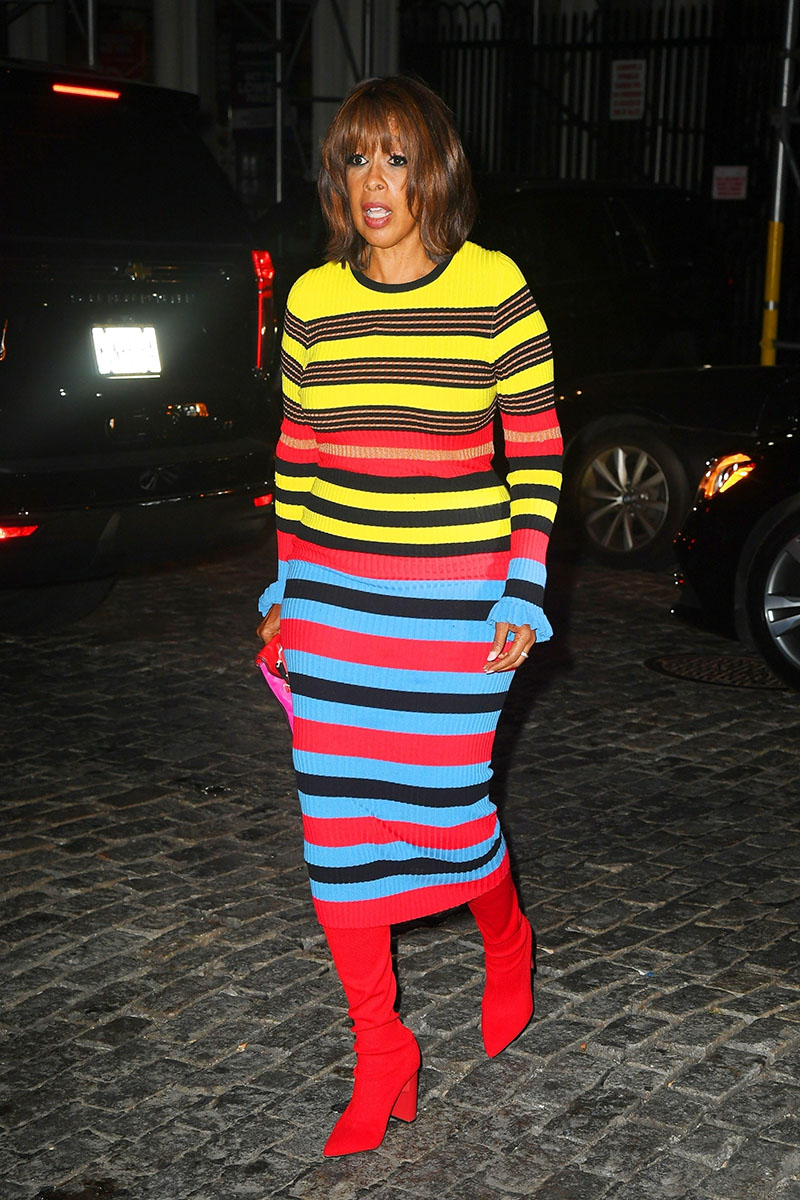 American anchorwoman Gayle King said Meghan's efforts to make peace with the Royal Family have been futile.
Gayle – who traveled to London for the Queen's State Funeral – claimed that efforts were made "on both sides" but there was no resolution to the longstanding feud.
Gayle, who was introduced to Meghan through Oprah Winfrey (pictured), said the "turmoil" caused by Meghan bad-mouthing the Royal Family in her infamous interview with Oprah has not been resolved.
"I have no inside information on that, but I will tell you this: It was good to see Harry standing with his family," Gayle said.
Oprah previously said she hoped the Queen's death would unite the Royal Family.
A royal source told Us Weekly that Meghan and Harry will "immediately" return home to Montecito, California to see their children, Archie, 3, and Lilibet, 1.
Meghan and Prince Harry have been apart from their children for nearly two weeks.
A royal insider noted that it's "the longest amount of time they've been apart from their children."