DeMario Jackson, who starred in "The Bachelorette" and "Bachelor in Paradise", is accused of sexually assaulting two more women.
According to a lawsuit, obtained by Pop Culture, the two women claim Jackson, 35, lured them into a false sense of security before raping them.
The women, identified as Jane Doe 1 and Jane Doe 2, claim Jackson used his celebrity status to romance them before sexually assaulting them in 2018 and 2020.
DeMario Jackson, whose behavior with Corinne Olympios on "Bachelor in Paradise" in 2017 led to a misconduct investigation, has been accused of raping two women. The alleged sexual assaults occurred after Jackson's time on the franchise. https://t.co/Mg7kRiGSFU

— Amy Kaufman (@AmyKinLA) September 20, 2022
Prosecutors declined to press charges against Jackson in Jane Doe 1's case due to insufficient evidence. The investigation into Jane Doe 2's allegations was also dropped. The two women eventually retained the same lawyer by coincidence.
According to TMZ, the women are seeking unspecified damages for sexual assault, false imprisonment, and intentional infliction of emotional distress.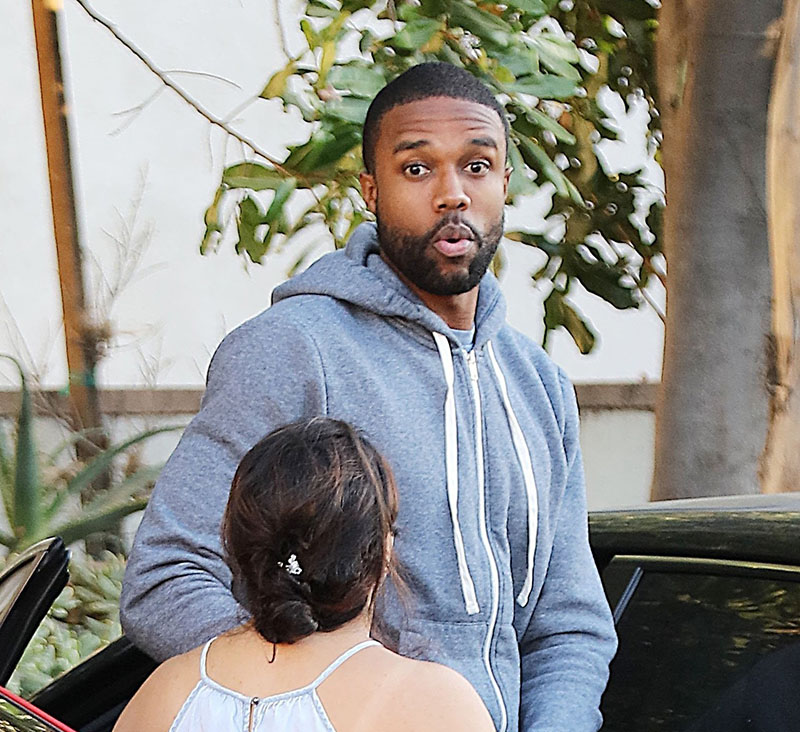 Jackson was previously investigated for allegations of misconduct during a Bachelor in Paradise scandal in 2017.
At the time, Jackson claimed he thought producers wanted him to have sex with a contestant to add "realism" to the scene.
Jackson's friends told TMZ that the show's producers may have coerced Jackson to add a little realism by having sex with Corinne Olympios in an unscripted scene.
Jackson told producers he thought the sexual encounter was completely consensual — especially since a cameraman was right there filming.
Bachelor in Paradise was canceled as a result of the scandal.