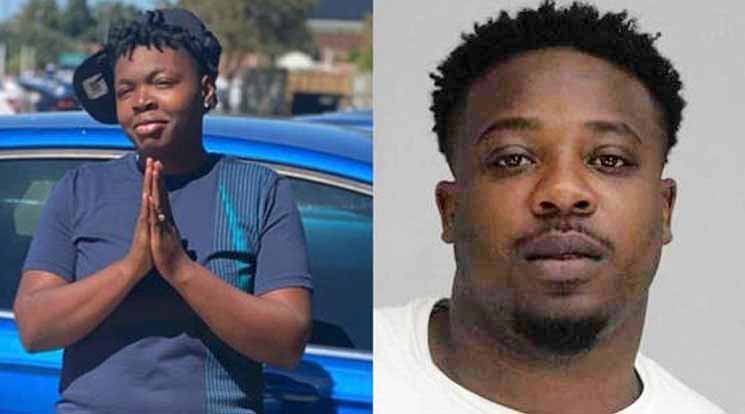 A Dallas man who killed a woman after she beat him at basketball was arrested Thursday morning. Cameron Hogg, 31, is charged with the Oct. 3 murder of Asia Womack, 21.
Womack's family said the two were friends, but Hogg couldn't accept defeat when she beat him at basketball in front of his family.
The family said there is always trash talking during pickup basketball games.
After the game, Hogg took his children and brother home, then returned to the park with a gun and shot Womack five times.
"This was supposed to be a friend of Asia's. She's eaten with the man," Asia's mother Andrea said. "She's fed him, and he turned on her and killed her in a vicious way."
"This is so senseless," Pastor John Delley told FOX 4 News. "You become embarrassed basically because a female beat you in basketball."
At a candlelight vigil for Womack, a friend said she attended Texas A&M University and "received a scholarship to play basketball."