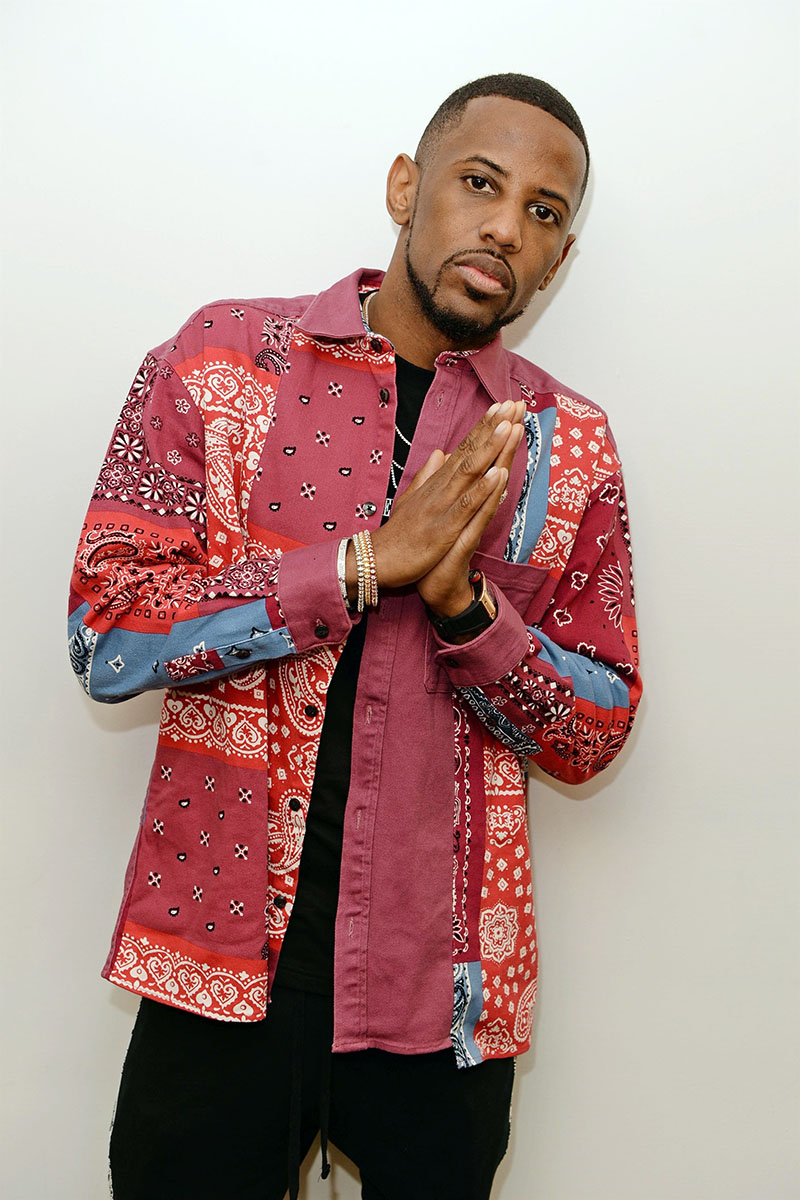 Rapper Fabulous, real name John David Jackson, took his sons, Johan and Jonas to a wrestling match to prove he's not a deadbeat dad.
Fabulous took his sons to an AEW wrestling match on Oct. 11. He posted a photo of the boys on his Instagram page, along with the caption: "If they happy, I'm happy [black heart emoji]. Thanks @aew for the hospitality!! My boys had a good time at AEW Dynamite!!"
His stepdaugher Taina Williams, 24, bashed the devoted father-of-three on Instagram after he celebrated his daughter Journey's 2nd birthday.
Fabulous, 44, posted an adorable father-daughter photo which he captioned:
"I named you Journey because that's really what it's been..
Might not know when you going thru it, but you'll get it at the end

I don't believe you can have faith unless you trust the JOURNEY. You have taught me that so I look at you with understanding & love.
Your life assures it will all add up… 10 • 10 • 2020

Happy Bday Journey Jackson."
That's when petty Taina left a comment claiming he hasn't seen his daughter in a year.
"This post is hilarious," she wrote.
"Might not know when you going thru it , but you'll get it at the end' Is Translation for = I haven't taken care of my daughter in almost a year & don't even ask about her well being because IDC & Im bitter & I'm only a father to my two beautiful sons who I can manipulate. Stop playing with the internet."
Obviously, Fabolous sees his daughter when he picks up her brothers to spend quality time with them. He may not be with their mother, Emily Bustamente, but he doesn't neglect his boys.
As a grown woman and mother herself, Taina should know that women raise baby girls while men raise their sons to be men. Journey is still a baby.
Taina has 2 minor children with promiscuous drill rapper G Herbo.