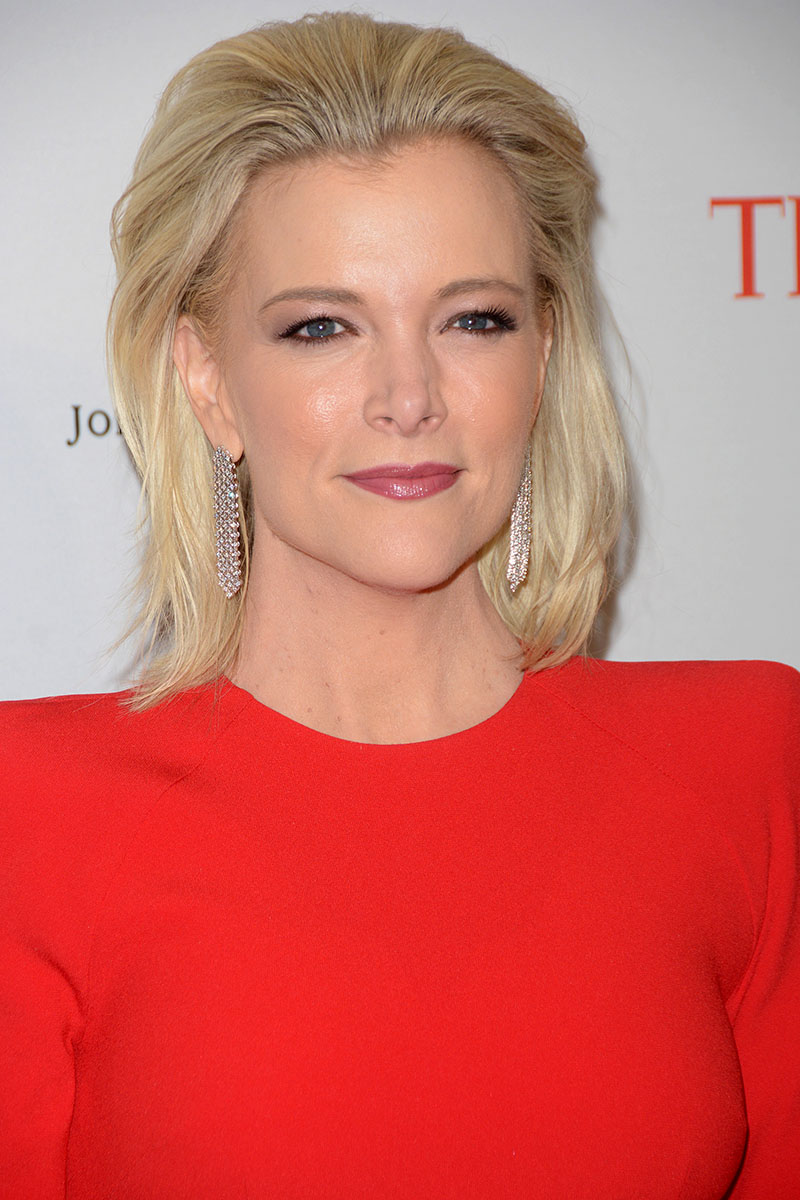 Talk show host Megyn Kelly was overcome with emotion while discussing the sudden death of her 58-year-old sister from a heart attack.
"I've got to tell you that something really sad happened in my family over the weekend," Kelly said as she fought back tears during her podcast on Monday.
"My sister died. She was 58. Her name was Suzanne Crossley. And she died suddenly on Friday of a heart attack."
Kelly added that her sister had health problems for the last couple of years, but she said Crossley's death from a heart attack "was sudden" and "unexpected."
Kelly said she rushed up to New York to be with her mother Linda, brother Paul and her nephew Brian – one of Crossley's three adult children.
She paused during the podcast to compose herself before continuing.
"My poor mom – as all moms and dads know, this is not the order in which this is supposed to happen."
Kelly said she will return to New York again for her sister's funeral today, Oct. 25.
She said her sister's death is a "reminder to hug the people you love – how short and tenuous life is and how important it is to stay close to the people you love."