21 Savage is backtracking after saying rap legend Nas was "not relevant" with today's younger hip-hop fans.
The British rapper made the statement in a chat while promoting his new album, Her Loss, with Drake.
During a Twitter Spaces chat about Nas and Hit-Boy's new album, King's Disease III, the 30-year-old rapper said 49-year-old Nas was "not relevant" to anyone who wasn't even born yet when Nas made his debut in 1991 on Main Source's classic track "Live At The Barbecue."
"I don't feel like he's relevant, he just has a loyal ass fanbase and he still makes good-ass music," said 21 Savage.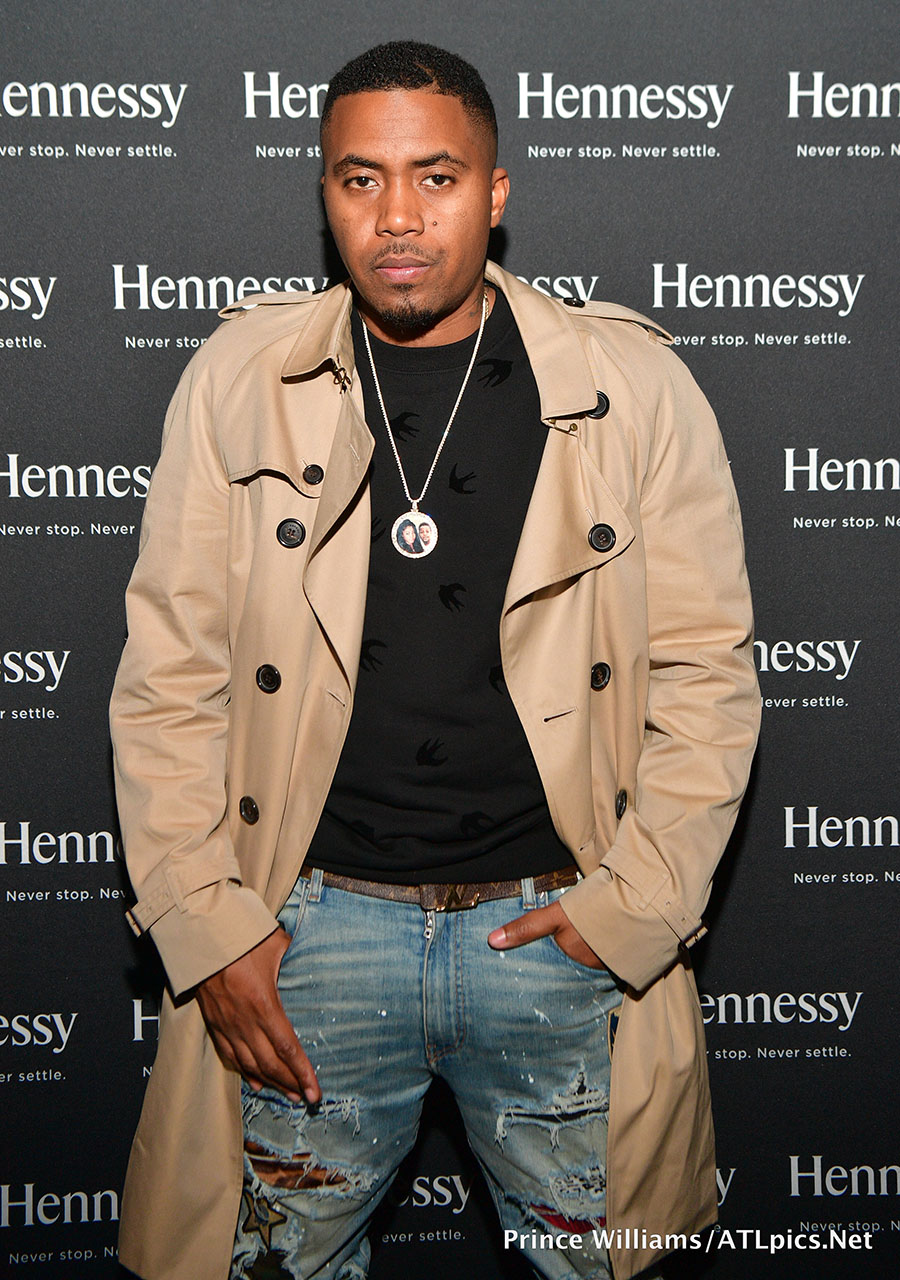 The clip circulated on social media sparking outrage among hip-hop purists. One fan said no one will be listening to 21 Savage's raps in 30 years.
Others said Drake made 21 Savage relevant this year.
21 Savage said Nas is irrelevant. It's funny because Nas at 49 years old just released 4 better quality albums than his whole discography.

But it's even funnier when 21 Savage is being relevant exclusively thanks to Drake in the last year ? pic.twitter.com/ffIdthZ2ti

— Bitch Please (@HipHopEsp_) November 14, 2022
Can't believe 21 savage weak ass had the audacity to say that Nas was irrelevant

— Lauri.? (@FineeNine) November 14, 2022
21 Savage responded to the backlash on Twitter by backtracking: "I would never disrespect nas or any legend who paved the way for me y'all be tryna take stuff and run with it. [sic]"
I would never disrespect nas or any legend who paved the way for me y'all be tryna take stuff and run with it ?????

— Saint Laurent Don (@21savage) November 14, 2022
He also angered fans of slain rapper Takeoff last week when he called the Migos rapper's shooting death "a freak accident."
21 savage been talking crazy since he got the drake collab album

— ????? (@LAxFLAME) November 14, 2022
21 Savage calling Nas irrelevant is crazy to me…

The man's been relevant and debated as one of the goats for damn near 30 years straight

— Jah Talks Music (@JahTalksMusic) November 14, 2022