Vogue magazine filed a federal lawsuit against rapper Drake for faking a magazine cover to promote his album with rapper 21 Savage titled Her Loss.
According to court documents obtained by RadarOnline.com, Condé Nast filed a trademark infringement lawsuit in the Southern District of New York.
Condé Nast which owns Vogue magazine is seeking $4 million dollars in damages.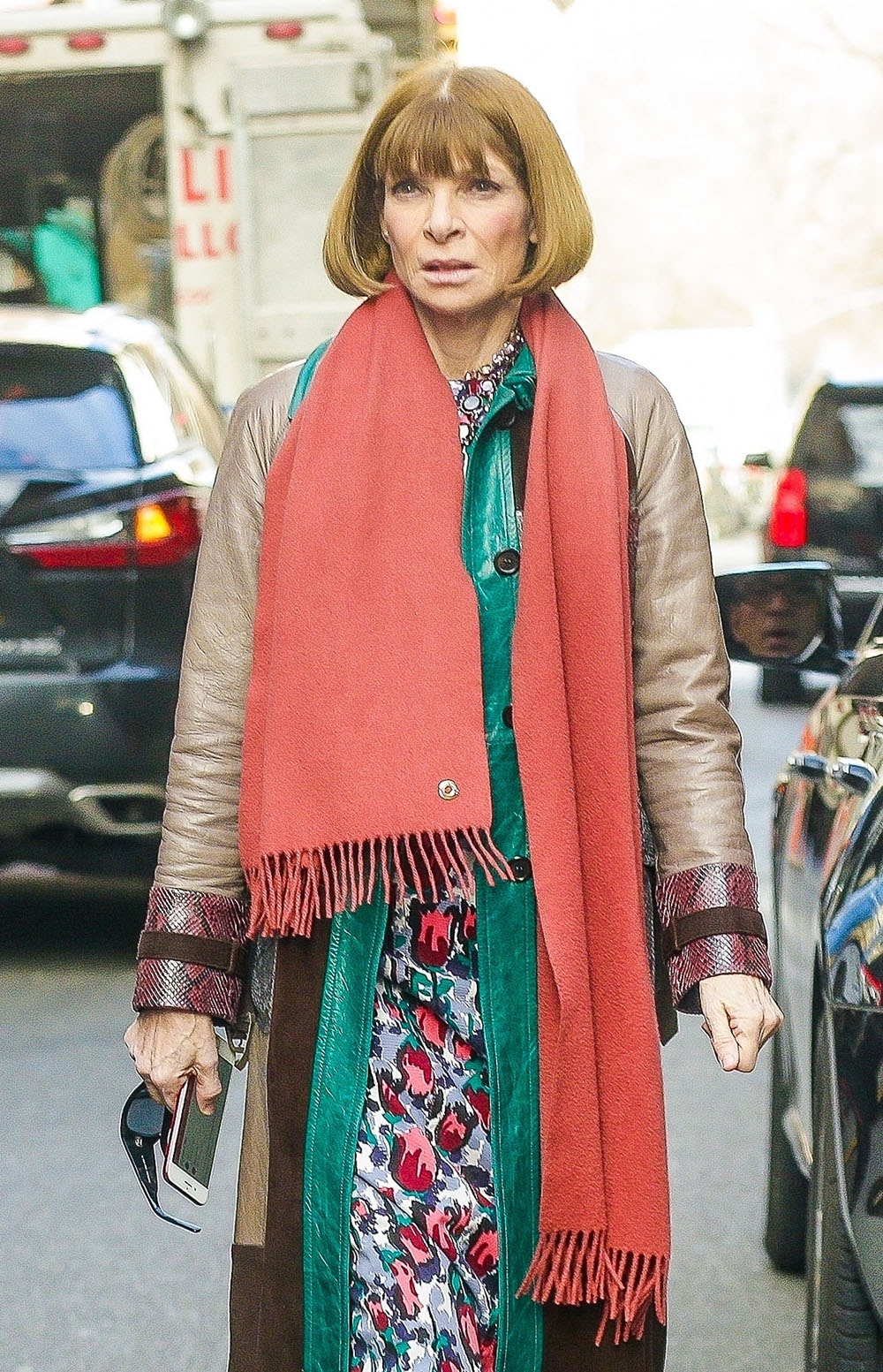 Vogue magazine editor-in-chief Anna Wintour was outraged when Drake and 21 Savage mocked up a fake cover to promote their album.
The fake cover featured Drake and 21 Savage wearing all black with the subheadings: "You have to be political" and "21 Savage is not holding back."
Multiple blogs and fans were fooled by the counterfeit covers. Condé Nast was not amused.
"This action arises out of a widespread promotional campaign recently launched by world-famous musical artists Drake and 21 Savage, built entirely on the use of the VOGUE marks and the premise that Drake and 21 Savage would be featured on the cover of Vogue's next issue as a means of promoting Defendants' newly released album Her Loss," Condé Nast said in the documents.
The publisher also mentioned Drake's street team handing out copies of the fake Vogue to unsuspecting fans who believed the magazines were real.
A source in Drake's camp told TMZ he was honestly surprised to hear about the lawsuit because the media outlets the rappers paid to promote their stunt were in on the joke.