Dwyane Wade filed a response to his ex-wife blocking his request to change their child's name and gender on a new birth certificate.
In her petition, Siohvaughn Funches-Wade accused Dwyane Wade of exploiting 15-year-old Zaya Wade for financial gain.
According to new legal documents, obtained by The Blast, the retired NBA player claims Funches-Wade is not thinking about what's in the best interest of their child.
Wade explained the original petition to change Zaya's name and gender was done at Zaya's request.
Wade said the petition "is not about Siohvaughn or Dwyane or their prior marriage, it is about what Zaya wants and what is in her best interest." He added the petition "is about empowering Zaya to live her truth, allowing Zaya to take on the milestones of being a young adult with confidence and joy, and to ensure that those moments are not clouded by the self-doubt that comes from checking a box or signing a name that does not reflect her identity."
Wade asked the court to affirm Zaya's identity to "live more comfortably and honesty in all aspects of her life-from simple introductions and food orders, to applying for a driver's license and filling out college applications."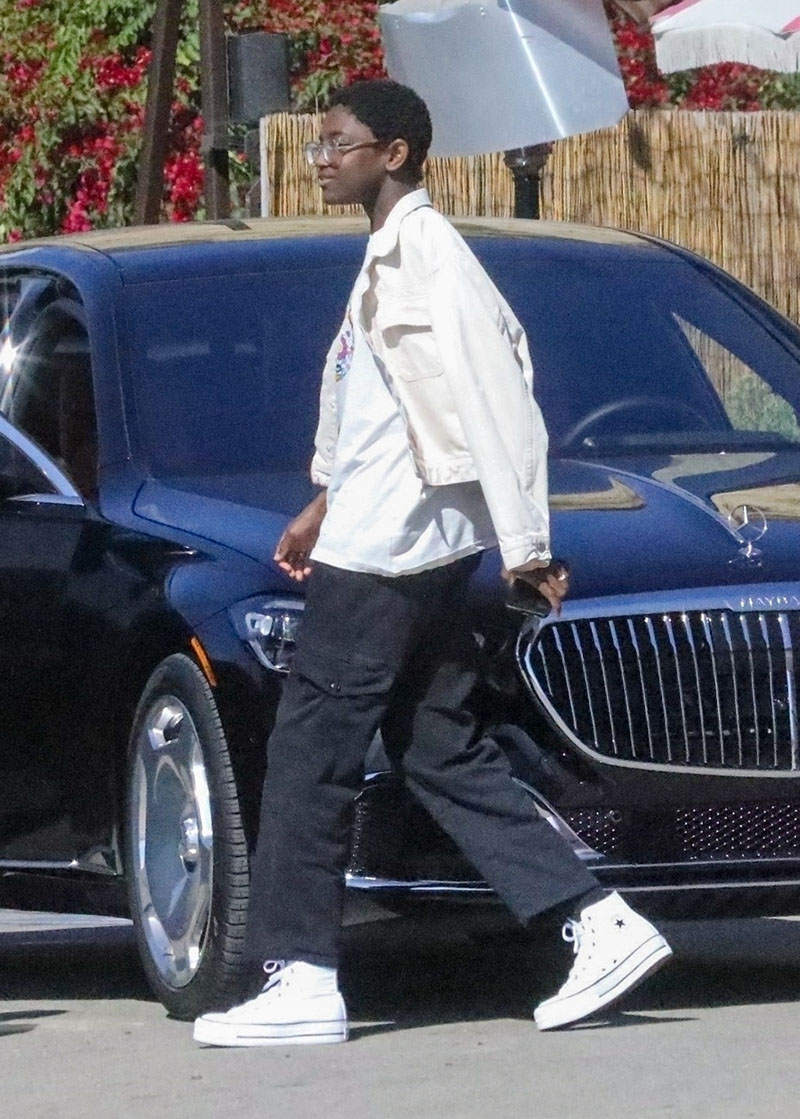 The former Miami Heat player said "Zaya should not be forced to put her life on hold while she waits for Siohvaughn to acknowledge and accept her truth."
Zaya was born a boy named Zion and came out as transgender in 2019. Funches-Wade and Dwyane were high school sweethearts. They were wed in 2002 and split 5 years later. Their bitter divorce was finalized in 2010. They share Zaya and 20-year-old son, Zaire.
Wade began dating actress Gabrielle Union in 2008 – amid his bitter divorce from Funches-Wade. Wade and Union married on August 30, 2014, in Miami, and share a daughter named Kaavia.
Wade fathered a son, Xavier, with close friend Aja Métoyer.
Gabrielle Union claimed the groupie was impregnated during a "break in their relationship." The term "break baby" trended on Twitter.com.