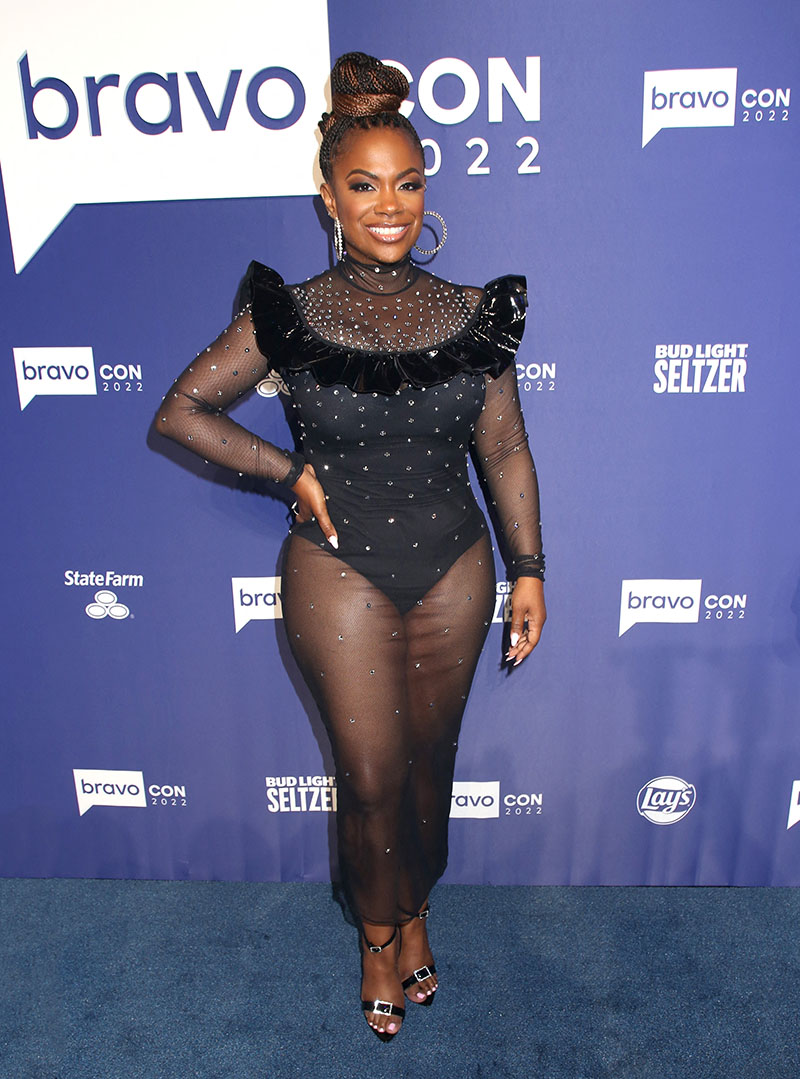 Kandi Burruss' Bravo spin-off "Kandi & The Gang" has been canceled weeks after she was hit with a lawsuit over a 2020 shooting at one of her Atlanta restaurants.
According to Radar Online, a woman named Kiya Humphries filed a lawsuit against Burruss and her husband, Todd, on behalf of herself and her daughter, Tammy Johnson, after a 2020 shooting at Old Lady Gang restaurant.
The lawsuit also named the owners of the shopping center on the 3600 block of Market Boulevard in East Point, Ga.
Kiya Humphries and her daughter were both shot during an incident in the restaurant on Feb. 14, 2020.
Humphries and her daughter underwent multiple surgeries and therapy.
The shooting was the second at the same Old Lady Gang location that Kandi and Todd opened in 2018.
The TV series was filmed at the Peters Street location.
Sources revealed to blogger B. Scott that the network canceled "Kandi and the Gang" after "low interest", especially amid "subpar" ratings.
B. Scott called Kandi for her reaction to the cancellation, but she was too shaken to talk. "I'm not ready to give any statement," she reportedly said.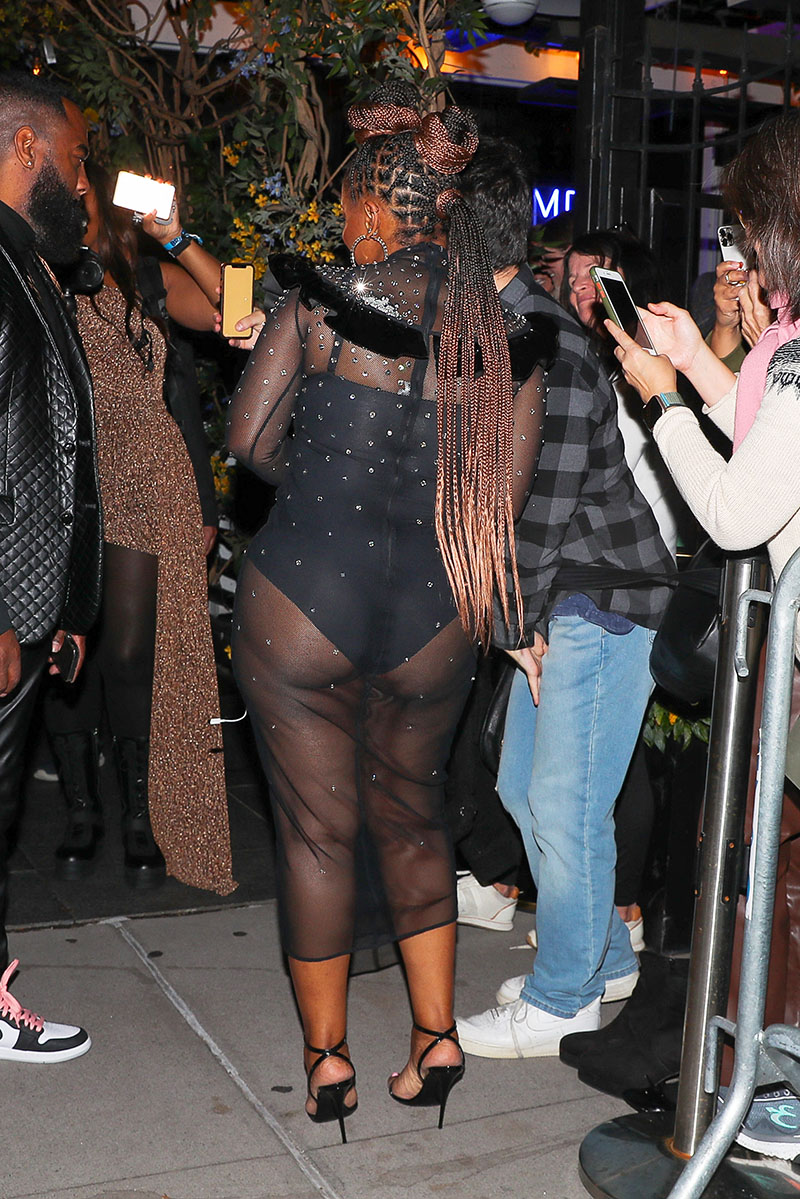 Burruss, 46, added:
"I really haven't put my thoughts into words. I have not written a statement. All I can say is that I really love our show 'Kandi And The Gang' and everyone in it. I feel like it deserves a second season. People ask me about the show every day. There will be a lot of disappointed fans. I'm disappointed."
Kandi & The Gang followed the antics of Burruss's employees at her Old Lady Gang restaurant in Atlanta.
"Kandi and the Gang" debuted to terrible reviews back in March. One Twitter user called the series "sooo boring and dumb!"
There were many problems with the series. Two of the restaurant's hostesses were strippers and Kandi hired a crew of unprofessional misfits to prepare the restaurant's food and serve the customers.