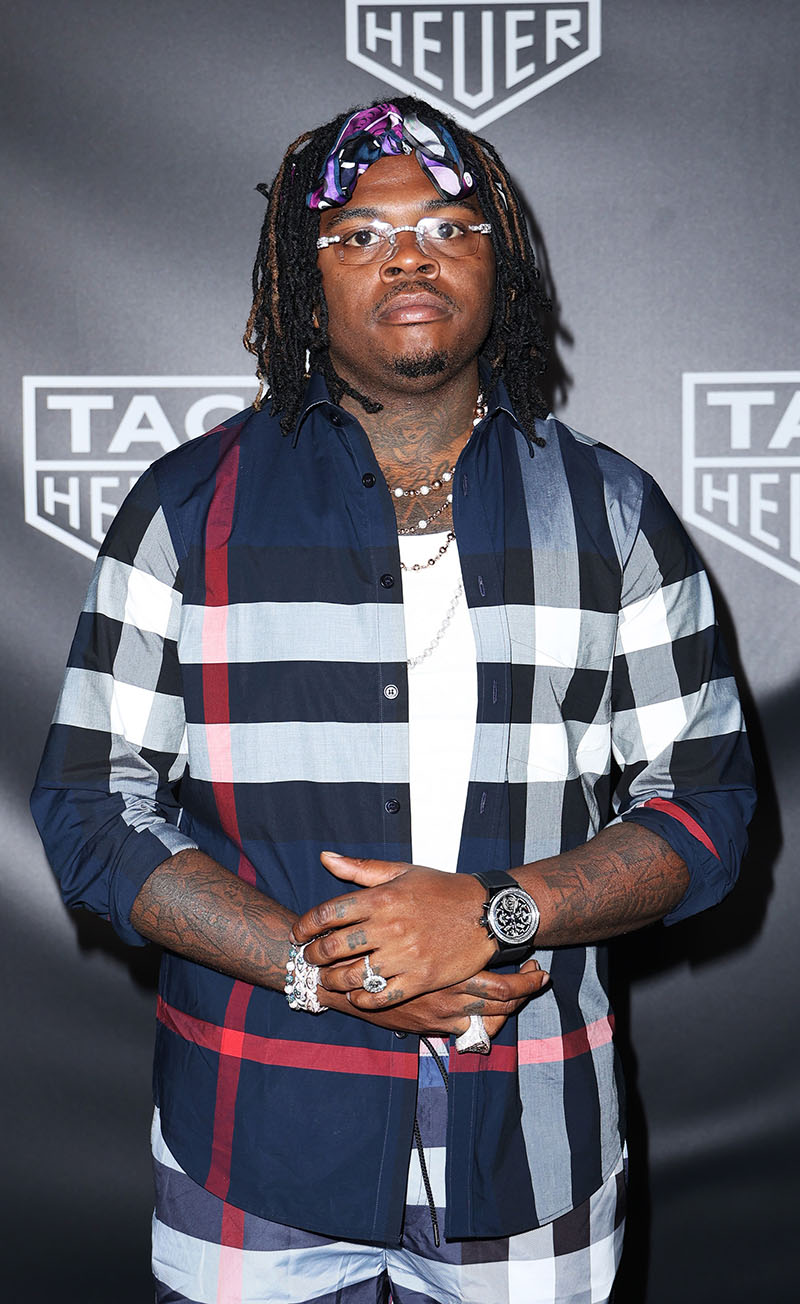 A hater managed to gain access to the parking deck at rapper Gunna's luxury condo in Atlanta where he parks his pricey Mercedes Maybach SUV.
The man is seen in a video throwing slices of government cheese at Gunna's expensive ride. He captioned the video: "Leaving cheese for the rat."


Gunna, 29, was released from the Fulton County Jail on Wednesday after pleading guilty to a single RICO charge of criminal gang activity.
He was seen leaving the jail and embracing a mystery woman before they climbed into the Maybach and departed the jail.
GUNNA FREE ?pic.twitter.com/RGa8N09bPa

— XXL Magazine (@XXL) December 14, 2022
The base price for a 2022 Mercedes Maybach GLS, similar to Gunna's SUV, is $179,000. A fully loaded Mercedes Maybach GLS retails for over $300,000.
In a statement released on Wednesday, Gunna said he entered an Alford plea "to end my personal ordeal." The rapper insisted he did not consider YSL a gang when he became affiliated with the social club in 2016.
But Gunna is heard in a viral video admitting he was a member of the ruthless Young Slime Life — a music label and a gang — headed by Young Thug.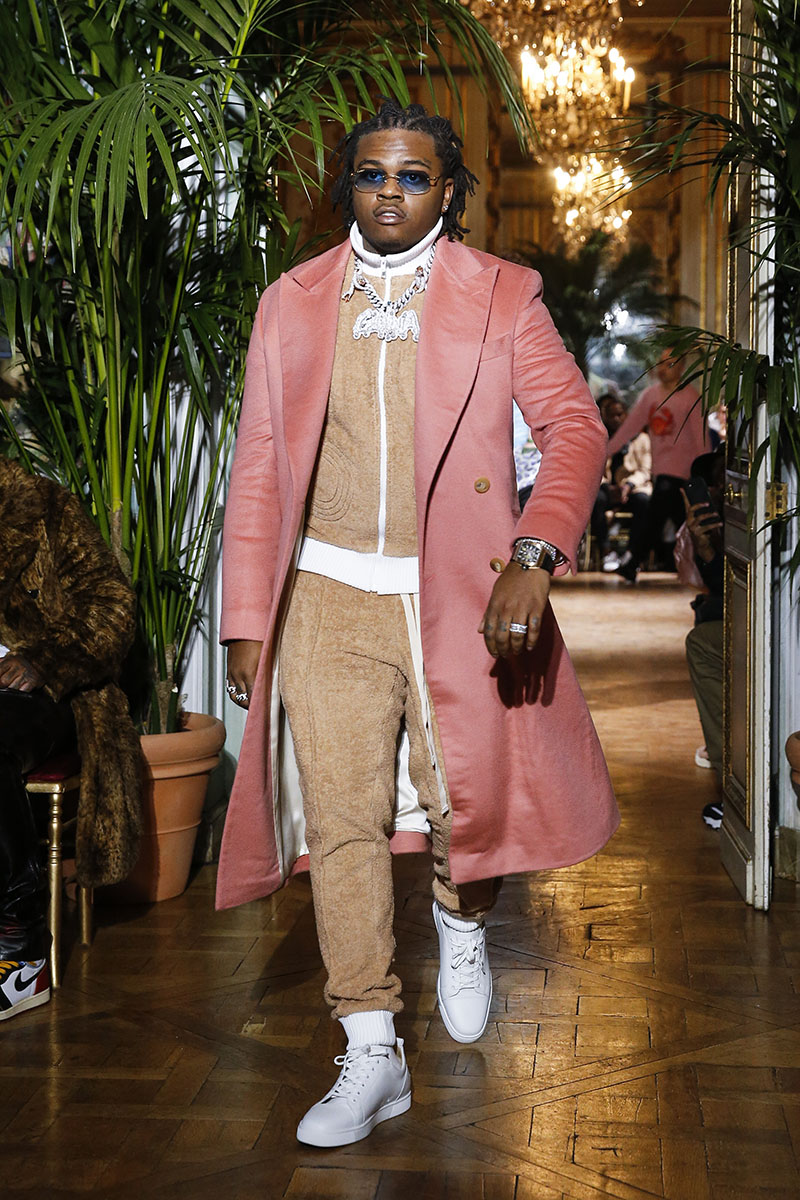 In the footage, Gunna confirmed that he became affiliated with YSL around 2016. Gunna admitted YSL is a gang and he had "personal knowledge" that YSL "committed crimes in furtherance of the gang."
Gunna answered "Yes" when a prosecutor read aloud the following statement: "I recognize, accept, and deeply regret that my talent and music indirectly furthered YSL the gang to the detriment of my community. YSL as a gang must end."



Black Twitter compared Gunna to washed-up rapper Tekashi69, who turned snitch to avoid prison time in a murder case.
Being labeled a "snitch" or a "rat" can literally end a rapper's career.
Gunna's defense attorney Steve Sadow insisted his client is not a snitch in an Instagram post on Thursday.
"Gunna did not snitch to get out of jail. He has said nothing and is not cooperating," Sadow said emphatically. "His plea statement cannot be used in court against any other defendants. So please stop spreading lies!"
Young Thug's sister pleaded with his fans to stop taking things too far. Presumably, she's referring to threats on Gunna's life that could affect her brother's case. Young Thug goes to trial in January 2023.