Wealthy bachelors who go on a date with socialite Lori Harvey will be asked to sign an NDA agreement that comes with a stiff $1 million penalty.
According to Media Take Out, Lori makes all men sign an ironclad nondisclosure agreement, before she even considers going out with them. A source explains, "Lori makes [all the men] sign an NDA to make sure that whatever they talk about is personal and confidential."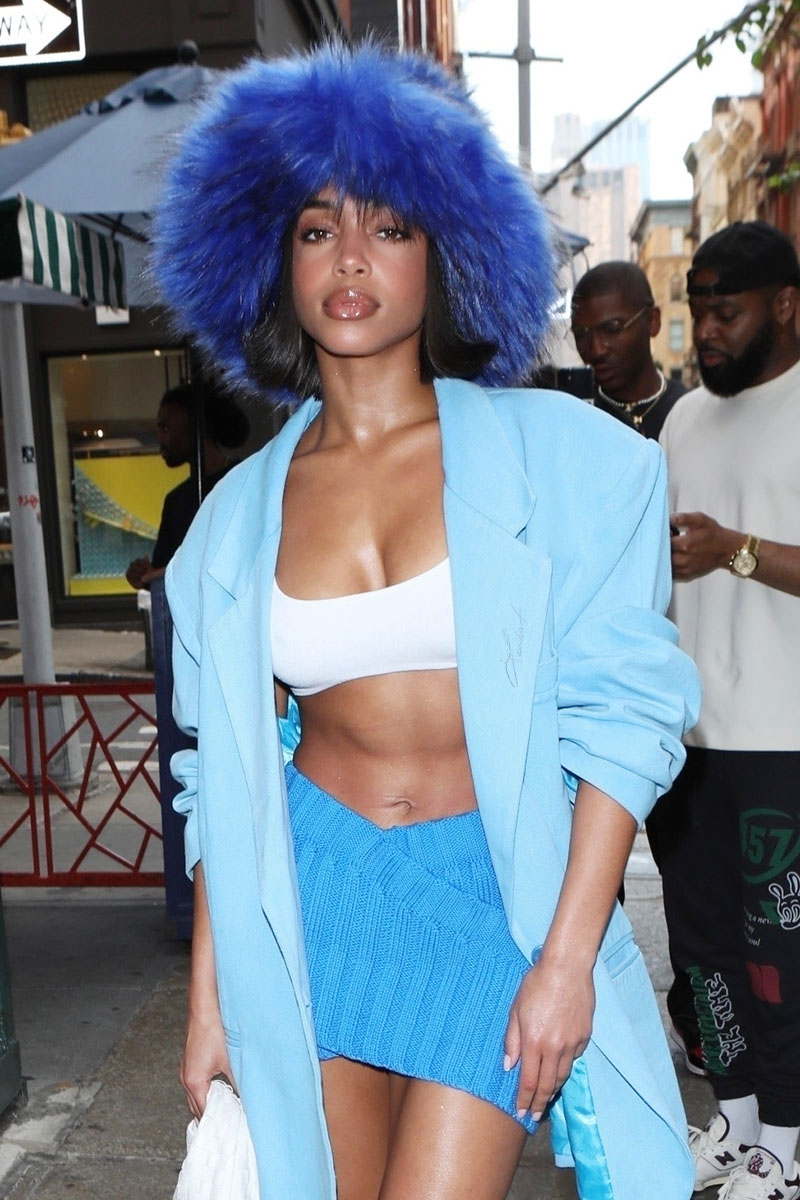 The source claims the "ironclad" NDA was drafted by the same top Los Angeles law firm that created rapper Drake's infamous non-disclosure agreements for groupies.
"Anyone that wants to date Lori has to sign it. No exceptions," the source said.
The NDA agreement means her wealthy dates can't share Instagram photos, videos or text messages for clout if she decides not to go on a second date. Any violation of her NDA agreement will cost them $1 million. The men she dates can afford it.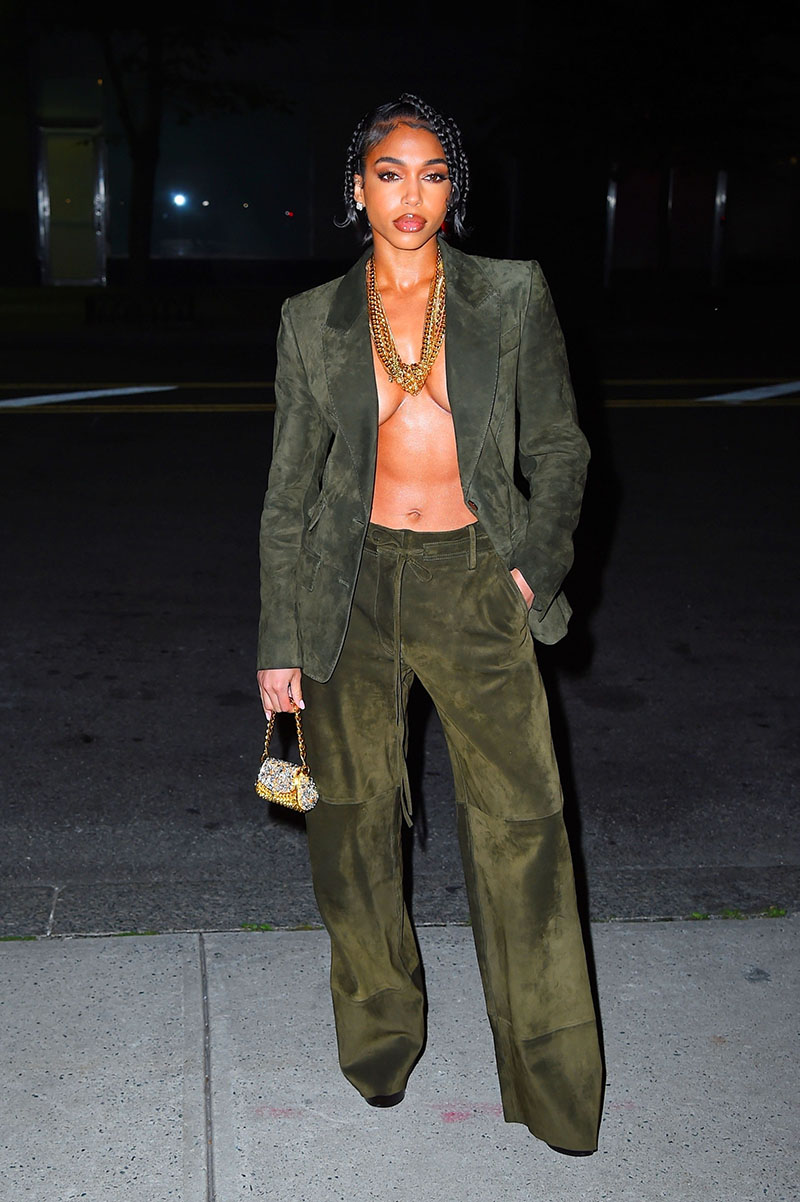 Lori, 25, is discrete about her personal life since breaking up with Michael B. Jordan, 35, earlier this year. They dated for 2 years.
Her father, comedian/TV host Steve Harvey confirmed their split in June, saying that Michael is a "cool guy."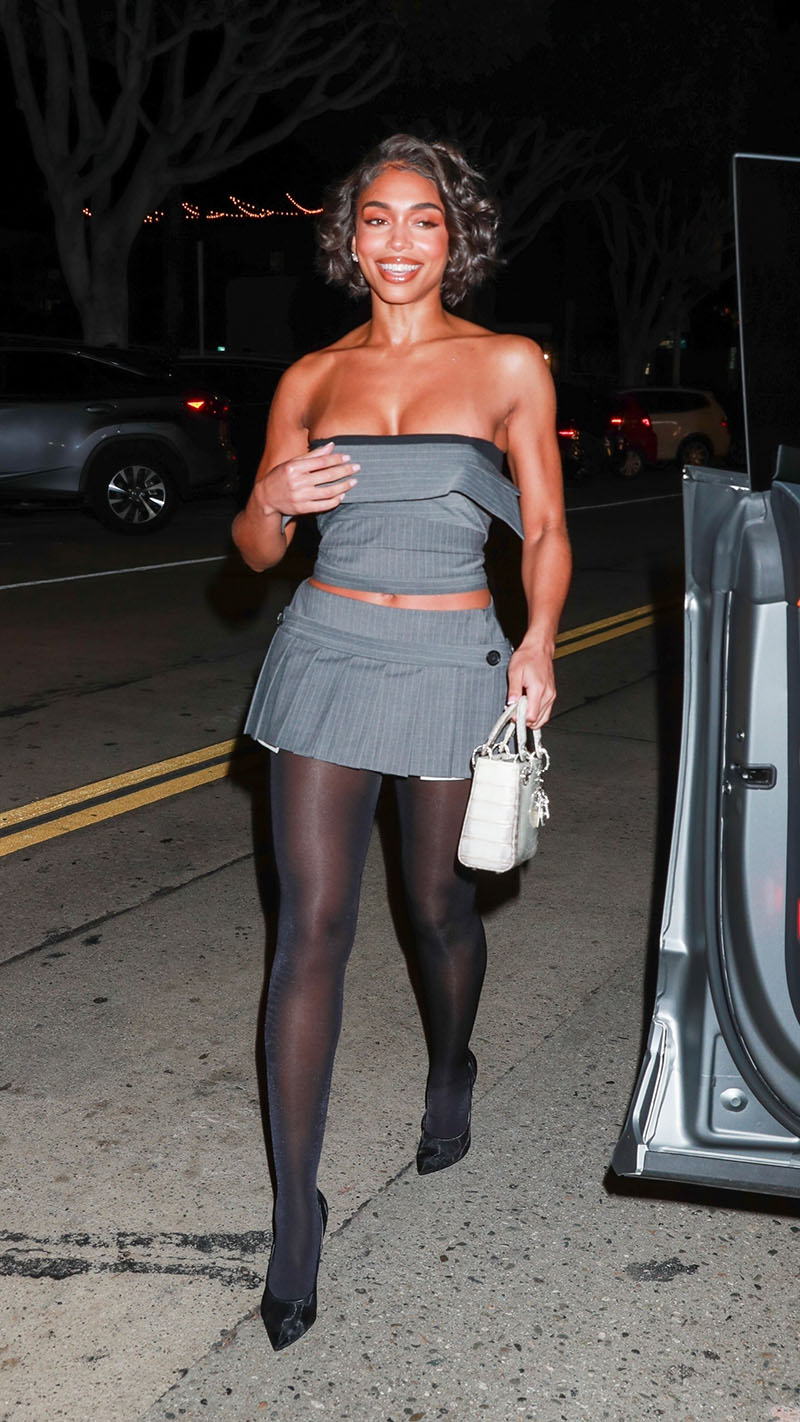 Harvey said: "Look, as long as everybody can walk away in peace, be friends… I ain't heard nobody say they busted no windows or nothing. As long as you don't put your hands on my daughter, I don't give a damn what you do."