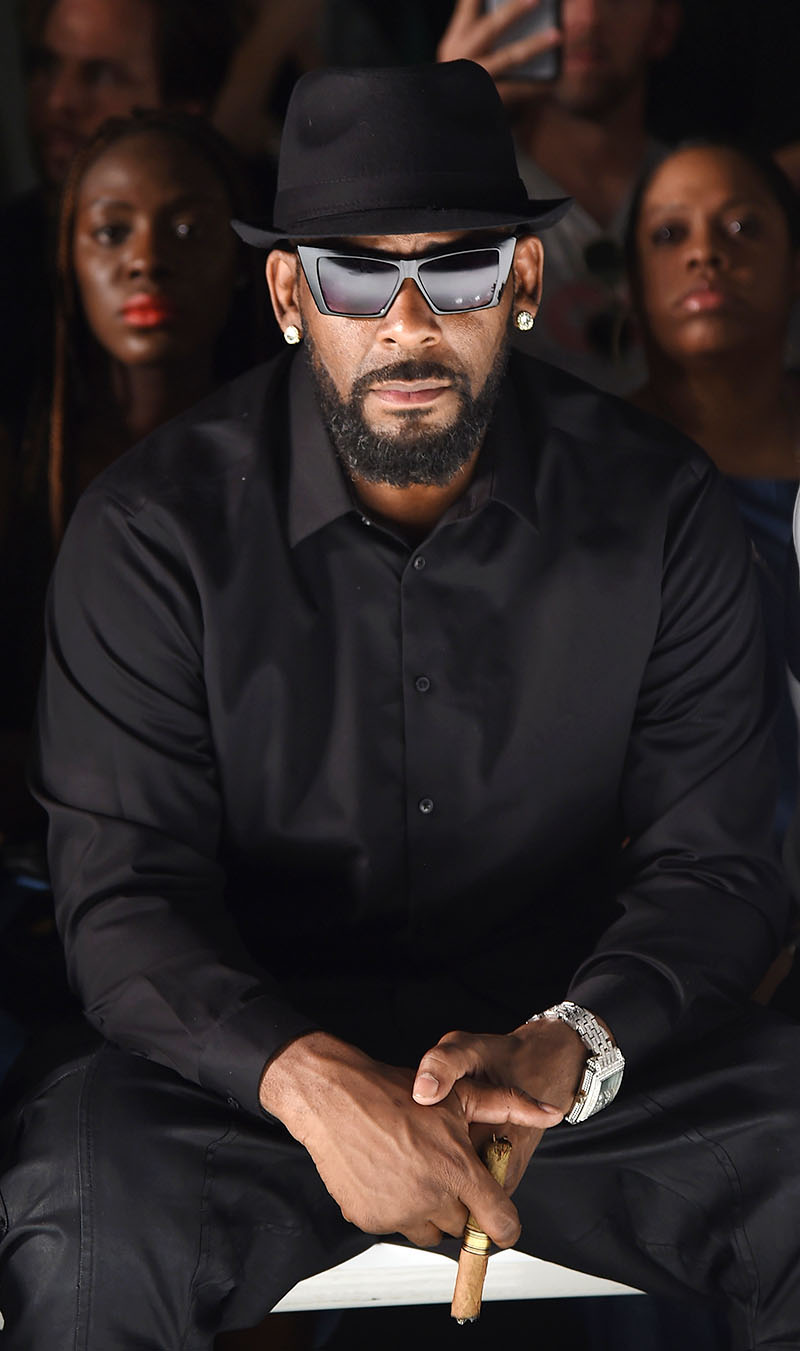 Disgraced singer R. Kelly denies uploading a new album, titled I Admit It to music streaming services on Friday.
Spotify and Apple Music deleted the 13-track set without explanation after the tracks were uploaded on Friday morning.
Kelly, 55, was convicted of sex trafficking and racketeering earlier this year in New York, and is currently serving a 30-year sentence.
He denied responsibility in an audio that was provided to Variety.com by his attorney Jennifer Bonjean on Friday.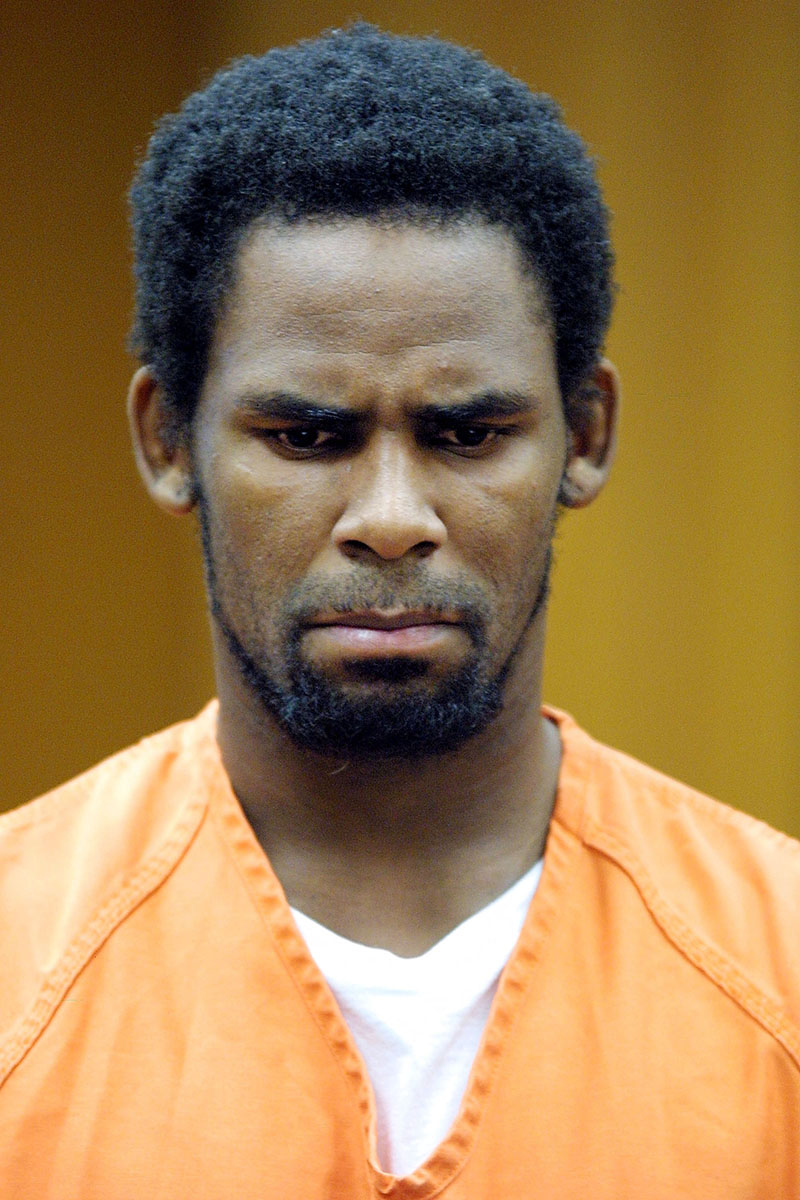 Kelly said he hoped his fans would recognize his voice in the audio and "know that" he didn't release any new music.
Bonjean told Variety that the singer "is having intellectual property stolen from him."
Sony Music, which owns the rights to most of Kelly's recorded music, also said that the release did not come from them.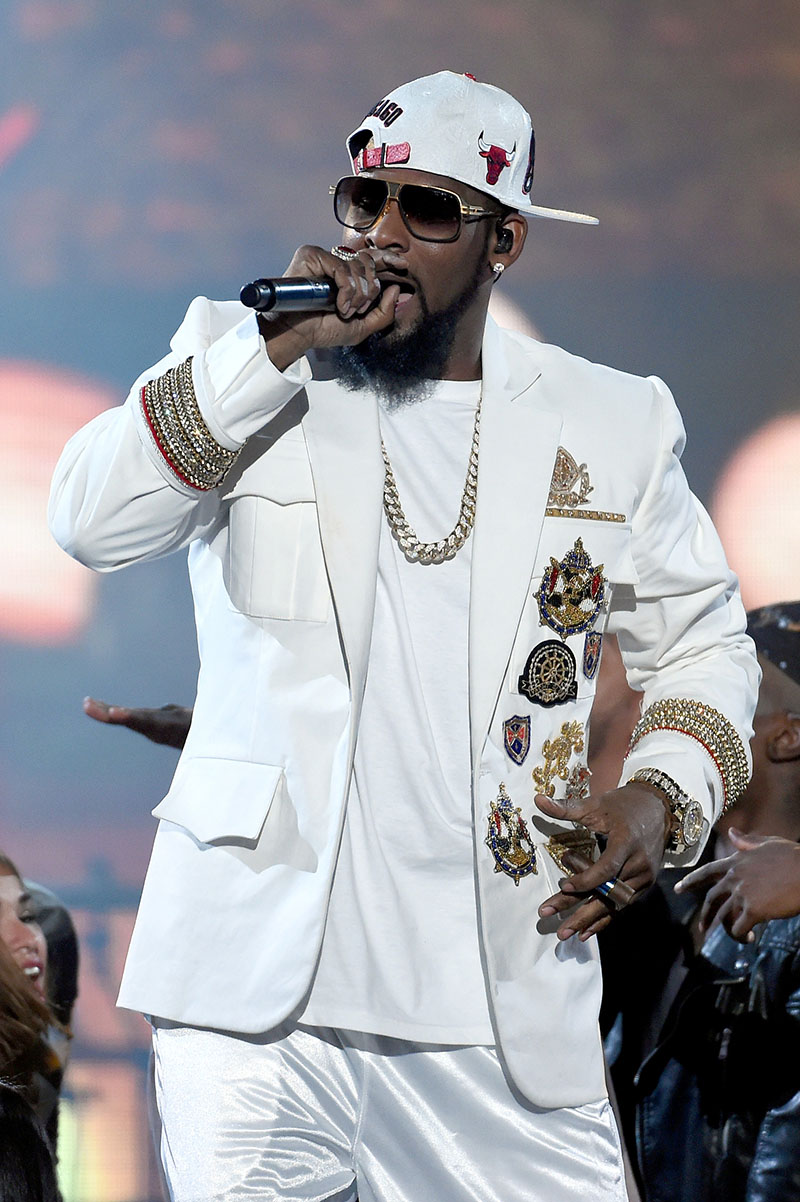 The album was reportedly uploaded to Spotify, Amazon Music, and Apple Music by Legacy Recordings. But sources at Legacy told Billboard that the company was not responsible.
I Admit It included the 19-minute track, "I Admit It," that Kelly released on SoundCloud in 2018. On the track, he sings about sexual abuse claims against him.