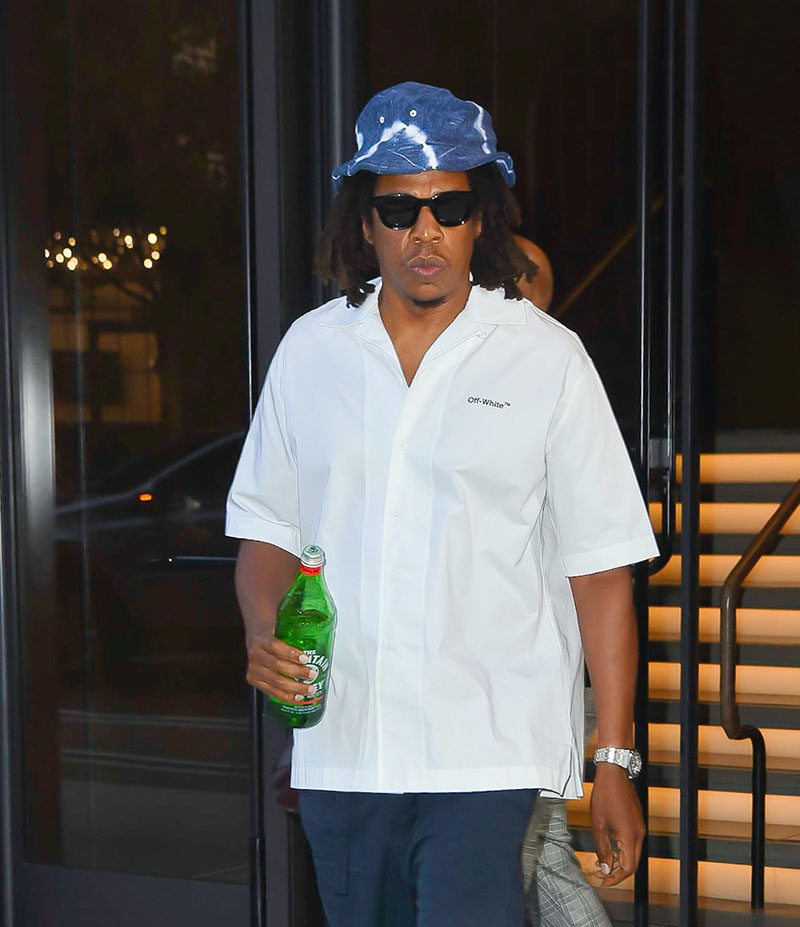 Rapper Boosie Badazz says rap legend Jay Z's music is no longer relevant in today's hip-hop scene.
Jay Z, who turns 53 on December 4, has sold over 75 million albums worldwide. His classic albums Reasonable Doubt, The Blueprint, and The Black Album are on Rolling Stone Magazine's list of the 500 greatest albums of all time.
But Boosie insists none of that is relevant to today's hip-hop consumers who prefer mumble rap and drill rappers with high body counts.
"I don't think Jay Z is relevant this day for music," he said during a recent interview with VladTV. "When I go to these clubs in Atlanta, you know, these 25 to 35 clubs, I'm not hearing Nas, I'm not hearing Jay Z. Every club I go in, it's not one or the other. I'm in the city, I be outside, I be everywhere! It's not one or the other, Vlad. I'm telling you that."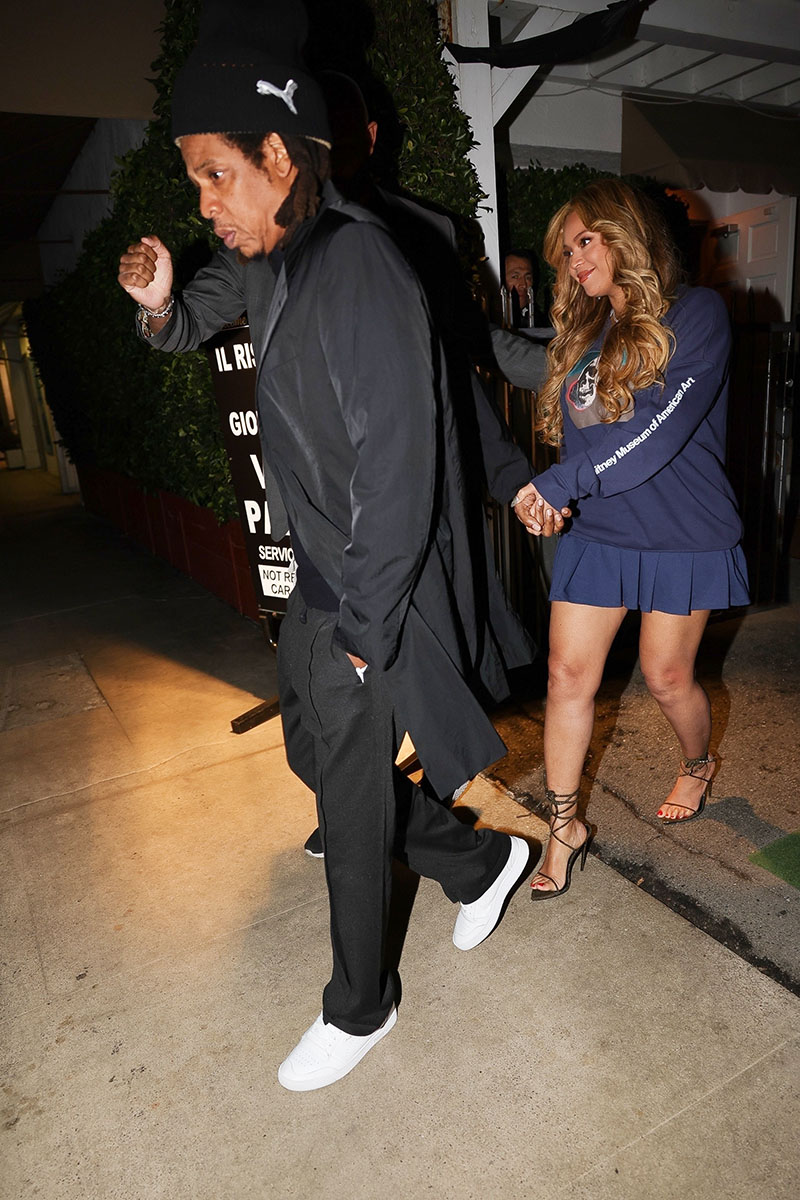 Boosie acknowledged that Jay Z has the respect of his peers. However, that respect does not extend to younger consumers who are more impressed by gang bangers – not Grammy-winning legends.
"Jay Z is respected by these people for being that boss that he is," he said.
"When Jay Z flash across that muthaf—a, it's something with a billion dollars, it's something with $500 billion, $200 billion when them young n-ggas see him.

"It ain't his songs flashing across no f—ing social media. It's his hustle. That n-gga got hustle! No, I'm not finna say that I hear Jay Z in the club and I don't hear Nas."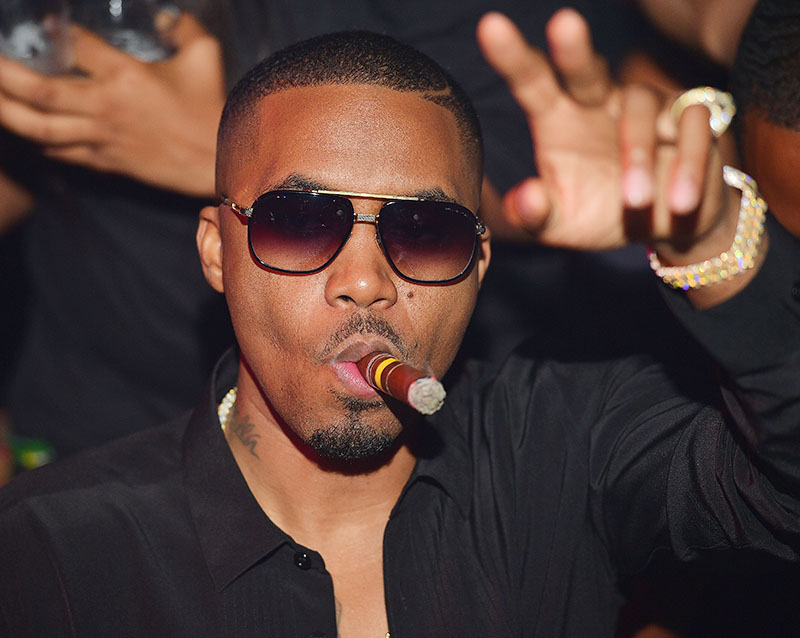 Boosie, 40, made similar comments about 49-year-old rap legend Nas.
"Nas is what, about 50-something? You gotta understand his fanbase when you get up there — half of them are dead!"
Watch the video below.