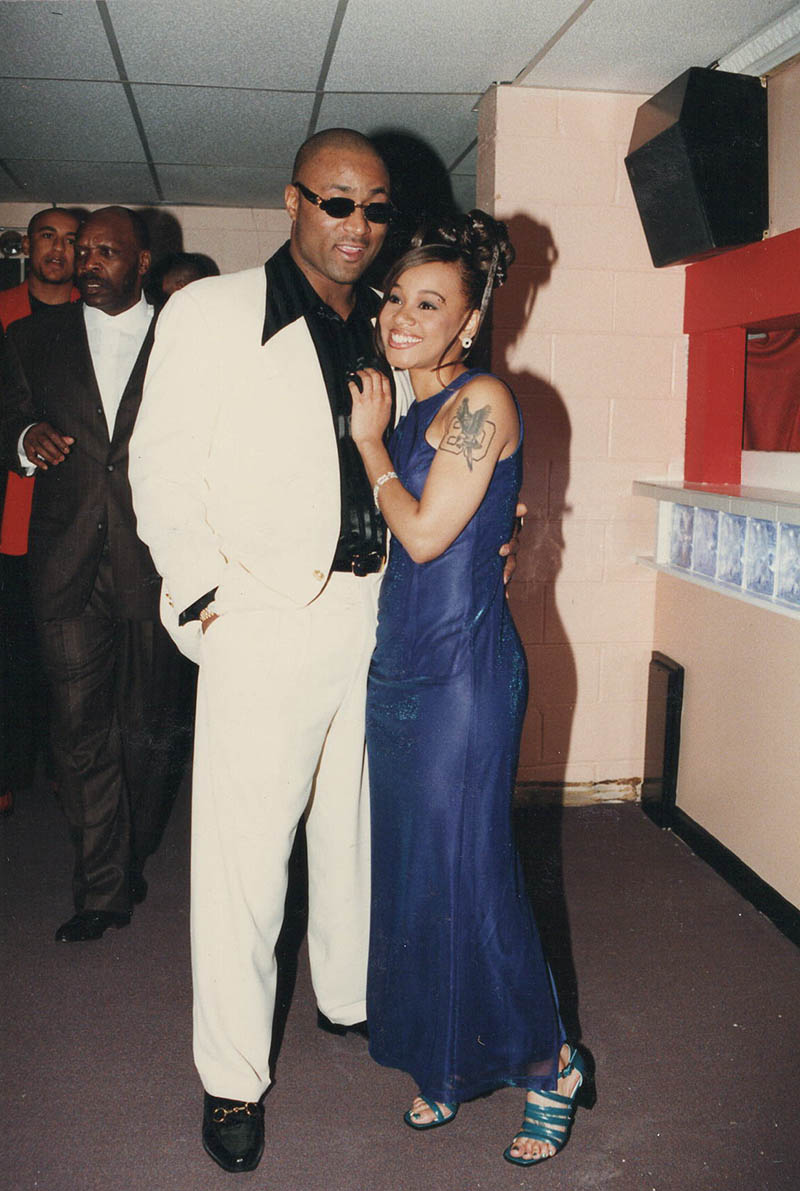 Andre Rison said rapper Tupac Shakur picked up fellow rapper Left Eye the same night she burned down Andre's house in Atlanta in 1994. The former NFL great made the revelation in a new interview.
He said Tupac pulled up in a limousine and picked up Left Eye the night before she set his mansion on fire on June 9, 1994.
Andre said that after they left, they "doubled back" to the house and she went inside and saw a platoon of women.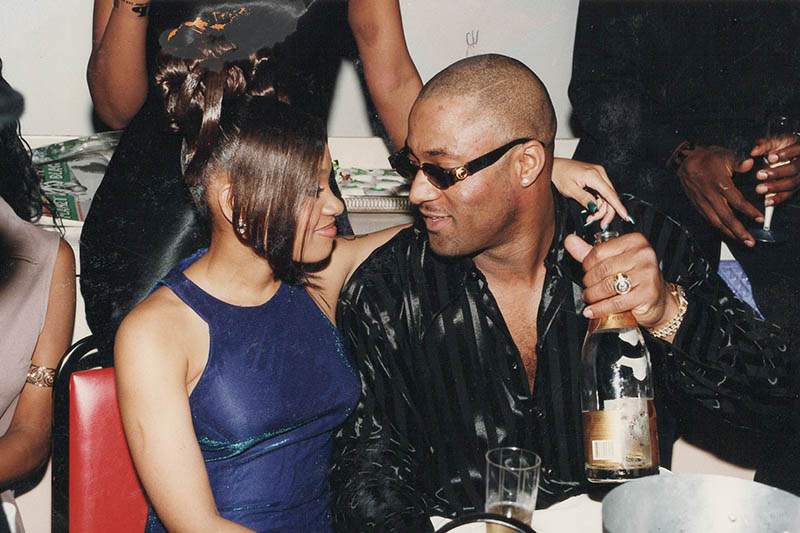 Andre, 55, said Left Eye was upset when she arrived home to see the house full of women. He said the women were with his boys, not him.
"We didn't sweat nothing. We don't sweat stuff where I'm from," he said.
He said his homies had already alerted him that she was seeing Tupac on the low. "But it's all good though. We weren't sweating. We just turnt up."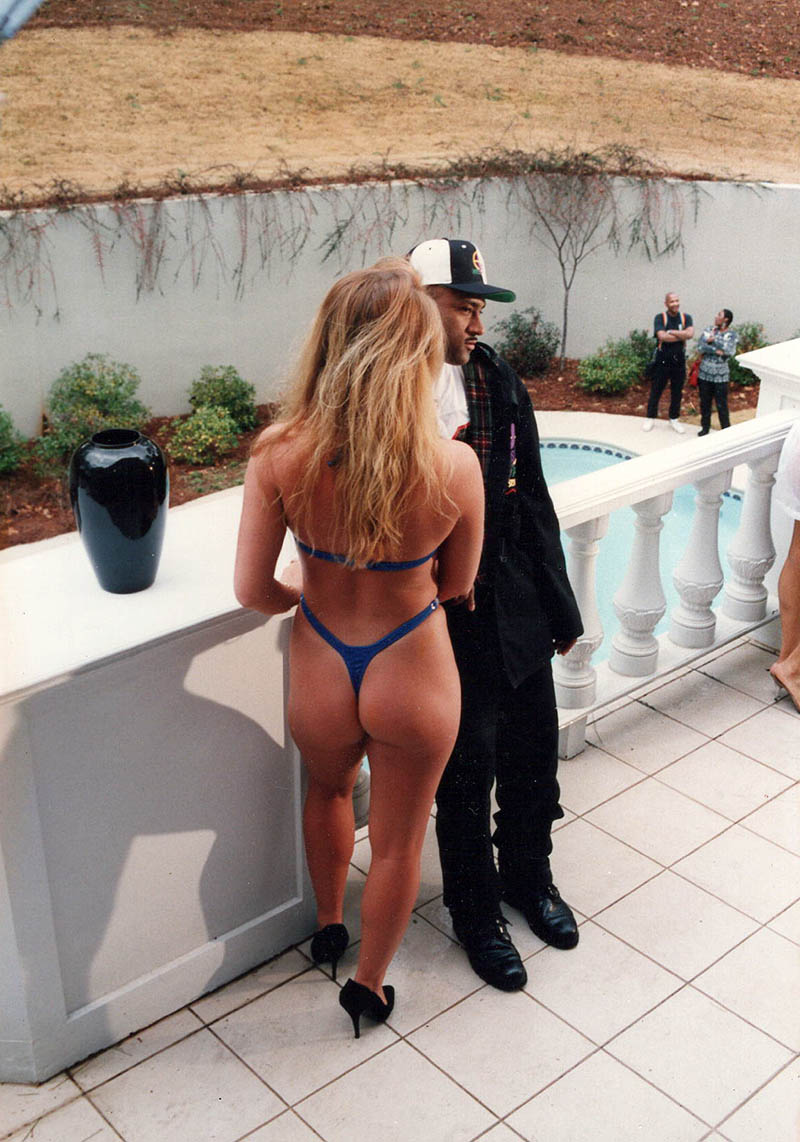 Andre is pictured with a model while filming Tupac and MC Breed's music video at his home days before it was burned to the ground.
He added: "I'm in the National Football League. Making tons of money. Young. 'Bout it. I'ma win in that lane anyway. I won in that lane. I ended up marrying who I wanted to marry and should've married and live a great life with right now in the present time."
Left Eye would later say she burned down the house accidentally after Andre beat her because she was spending time with Tupac.
She piled his coveted sneakers in a bath tub and set them on fire to get back at him.
The home in the affluent Country Club of the South in northeast Atlanta was a total loss.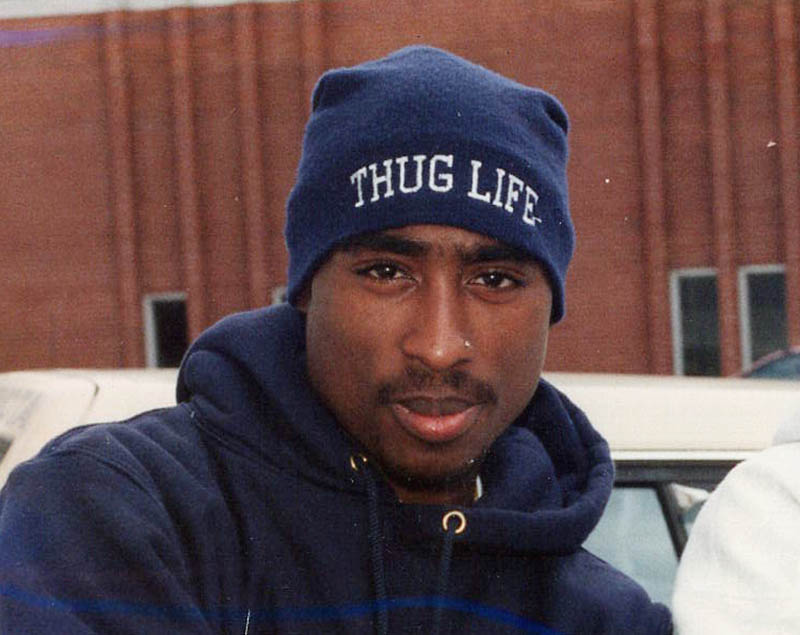 Tupac, 25, died on September 13, 1996, a week after he was shot multiple times in Las Vegas.
Left Eye, real name Lisa Lopes, died in a car crash while on vacation in Honduras on April 25, 2002. She was 30.
Watch the video below.