House Republicans voted Monday night to defund $72 billion that President Biden had set aside for 87,000 new IRS agents.
Republicans won the House majority during the midterm elections in November. On Monday, they made good on their promise to defund the hiring of new IRS agents.
President Biden included the $72 billion in his Inflation Reduction Act for 87,000 new IRS agents. The GOP argued that the new agents would harass small businesses, gig workers, strippers, waiters, and social media influencers who may not report their cash income.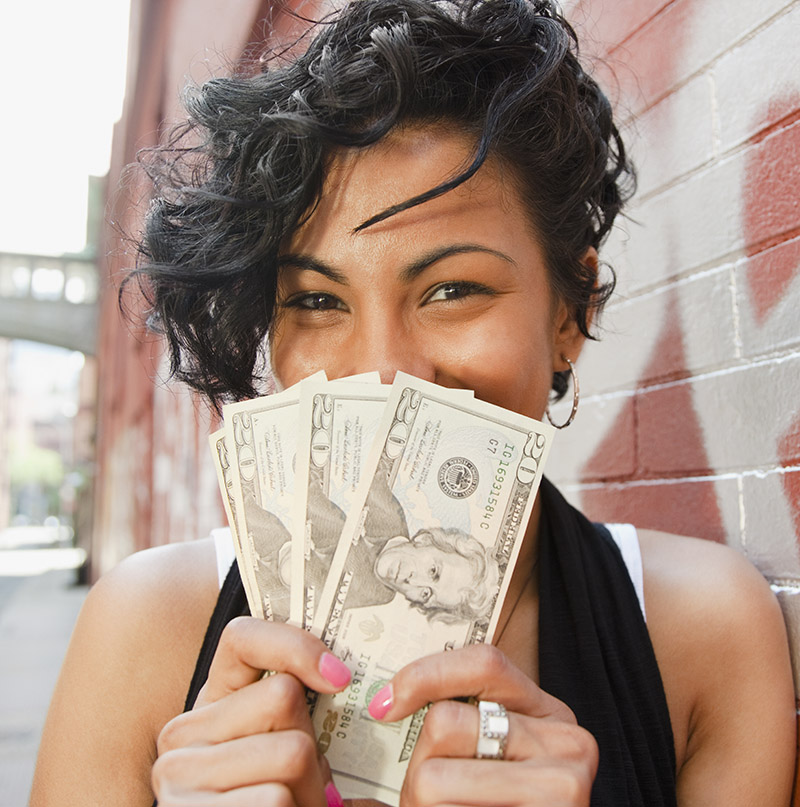 The first order of business for the newly hired IRS agents would've been to go after gig workers who are paid more than $600 via apps such as Cash App, Venmo and PayPal.
"First act of the Republican majority: DEFUNDING 87,000 IRS Agents targeting American families," tweeted Georgia Rep. Majorie Taylor Green. "Proud to vote YES!"
First act of the Republican majority: DEFUNDING 87,000 IRS Agents targeting American families

Proud to vote YES!

— Rep. Marjorie Taylor Greene?? (@RepMTG) January 10, 2023
New House Speaker Kevin McCarthy tweeted: "House Republicans just voted unanimously to repeal the Democrats' army of 87,000 IRS agents. This was our very first act of the new Congress, because government should work for you, not against you. Promises made. Promises kept."
And Wesley, a Republican who represents Texas's 38th District, wrote: "Tonight, I will vote against the 87,000 IRS agents empowered by the Biden Administration and Democrats to harass middle class families and small businesses."
Tonight, I will vote against the 87,000 IRS agents empowered by the Biden Administration and Democrats to harass middle class families and small businesses. ?

— Wesley Hunt (@WesleyHuntTX) January 10, 2023
The people of Texas 38 sent me to Washington to shrink the size of government, not expand it. The people of Texas 38 sent me to Washington to get government out of their lives, not allow bureaucrats in Washington to thumb through their Venmo transactions.

— Wesley Hunt (@WesleyHuntTX) January 10, 2023