Friends of the late DJ Stephen "tWitch" Boss are calling out his "pal" Todrick Hall for speculating about his suicide.
In an interview with Page Six, Todrick (pictured above) implied that pressure around Ellen DeGeneres's workplace scandal might have played a role in tWitch's suicide.

RELATED: Todrick Hall: 'Ellen' Scandal Put Pressure On Stephen 'tWitch' Boss

Todrick suggested that tWitch, who died by suicide last month, was under a lot of pressure because of his boss's "toxic workplace" scandal.
DeGeneres' show was rocked by allegations that she created an unsafe environment for heterosexual staffers.
Some of the online criticism was directed at tWitch, a Black man who was forced to choose between DeGeneres and his conscience.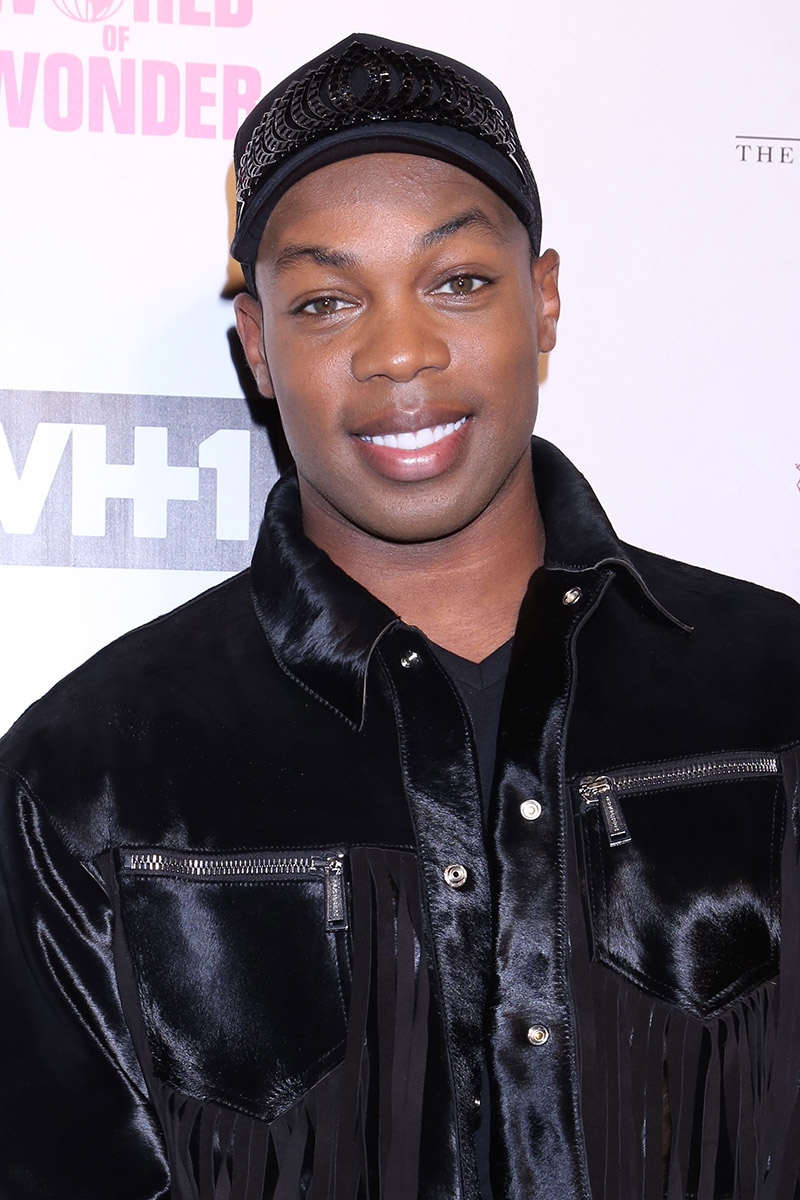 "People were looking at him like, 'Why are you still supporting this woman,'" Todrick (pictured) told Page Six. The "RuPaul's Drag Race" judge speculated that the criticism may have contributed to Boss's depression.
Referring to tWitch opting to take his life, Todrick added, "I don't know what was going on in his life that may [have led] him to make that decision but I do understand."
Others said tWitch was just beginning to live his true authentic self when he took his own life in a seedy motel room on Dec. 13. He was 40.
Todrick, who is openly gay, also hinted that he and tWitch spent hours alone in his home.
"He was just somebody who always supported me," said Todrick. "He was also kind and down to earth. He came over my house a couple of times and we shot TikTok videos together."
A source close to tWitch tells TMZ that it's extremely negligent and self-serving of Todrick to assume he knows what led to tWitch's death. The source said it was unfortunate that Todrick would speculate, especially while promoting his own reality TV project.
As TMZ reported, tWitch left a suicide note behind when he passed. The note reportedly referenced his past challenges without going into detail.
tWitch and his widow Allison Holker (left) shared two children, Maddox, 6, and Zaia, 3. He also adopted Holker's 14-year-old daughter Weslie (center) from a previous relationship.