Yung Miami made a shocking confession about a peculiar fetish in the latest episode of her "Caresha Please" talk show.
The City Girls rapper, real name Caresha Brownlee, made the confession during an X-rated drinking game with Miami rapper Trina.
The game involves drawing a card from a deck and reading the adult situation on the card.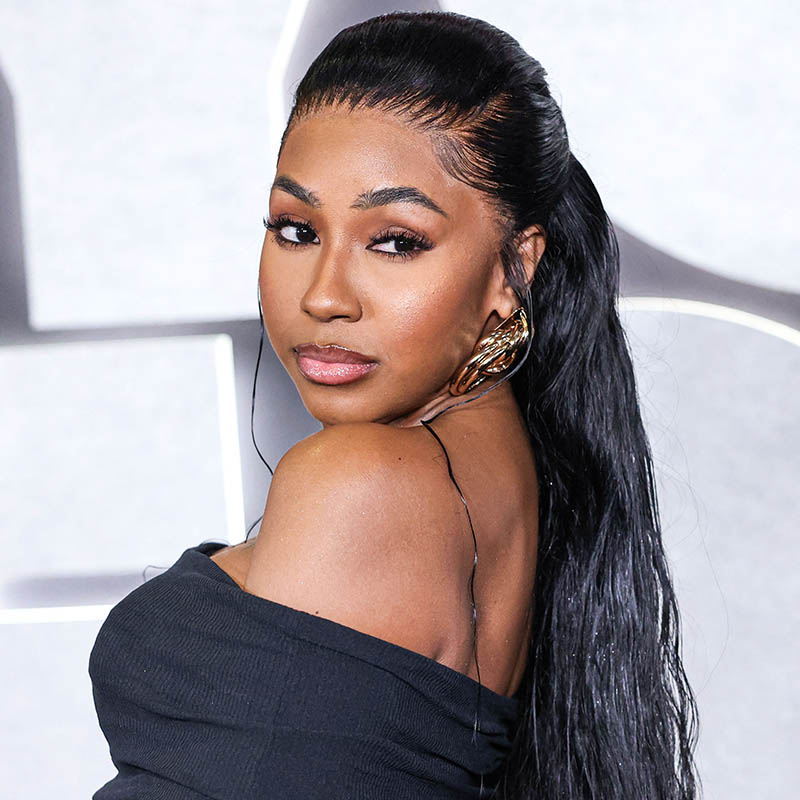 "Damn why I pick this one? I can't say it," Yung Miami laughed. "You got to," Trina replied.
"It says take a shot if you like golden showers. I Do," Yung Miami added.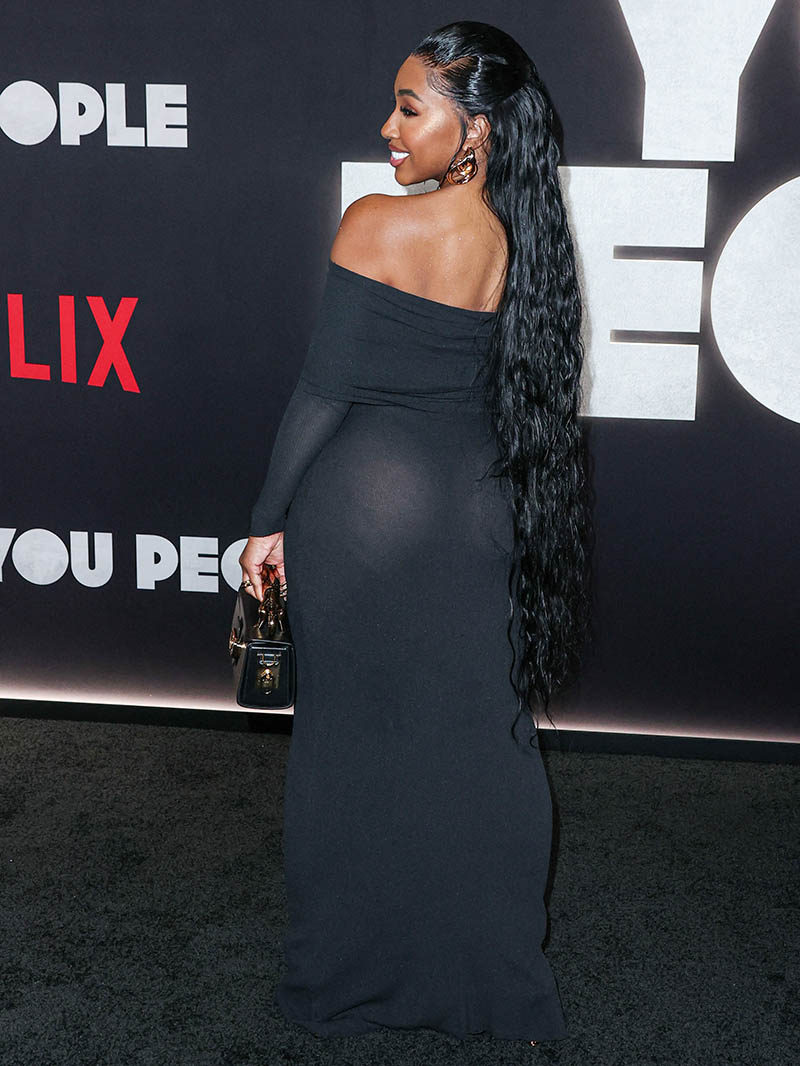 "Golden showers?" Trina asked. "Meaning when the guy pees on you? Pee on you everywhere, you like it?"
Yung Miami nodded in agreement before taking a shot of hard liquor. "I don't know, it just do something to me," Yung Miami giggled.
"I'ma be honest, I've never had a golden shower. I've given one," said Trina, who apparently confused golden showers with squirting.
Trina called Yung Miami "Freak of the week."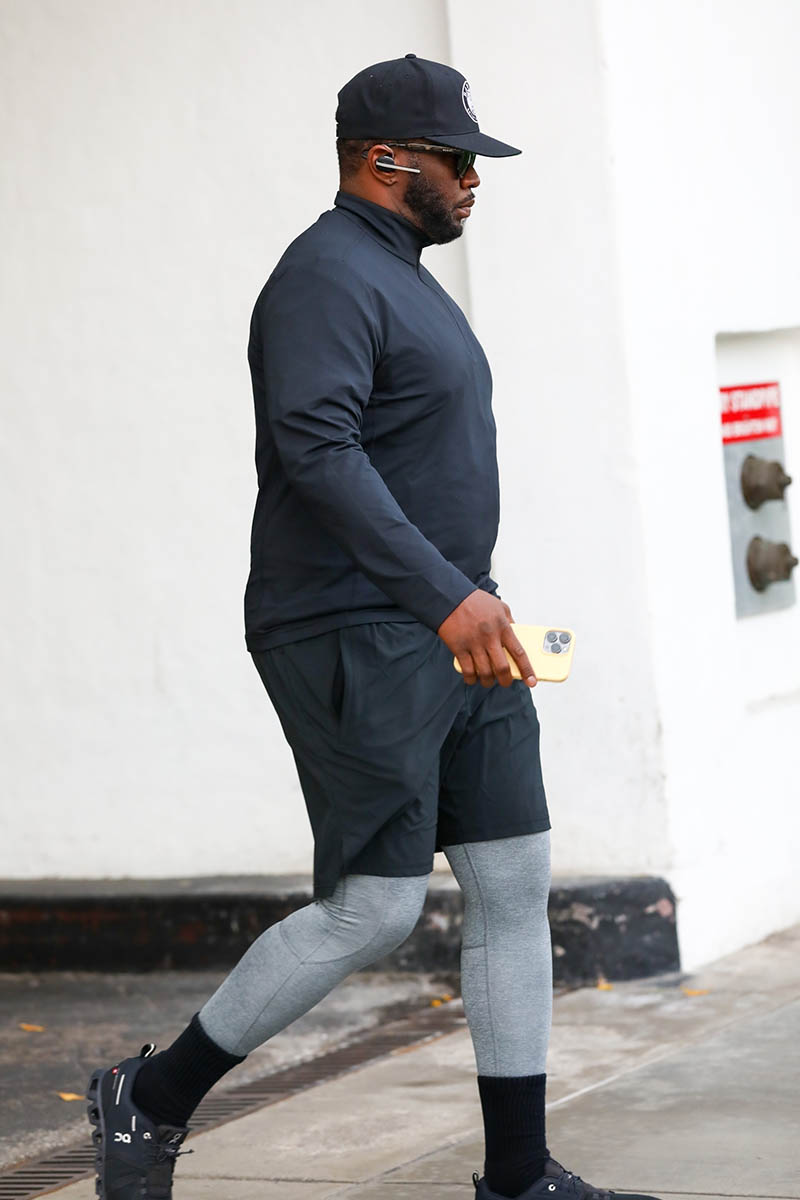 The City Girl's confession about body fluids caused her and her sponsor, Sean "Pee Diddy" Combs, to trend on Black Twitter.
Watch the video below.
Yung Miami and her love for golden showers. Someone said Pee Diddy ??? pic.twitter.com/yLRHedSdH3

— ??BannavSBannavLLC?? (@djshirosmokes) January 20, 2023
Golden showers ain't it sis ?

— Calesha Mckee (@CaleshaMckee24) January 20, 2023
Yung Miami lost me with the golden shower that's nasty I hate pee

— Teshay Boyd (@MommyOf_2Kingz) January 20, 2023