Da Brat, 48, and her life partner Jesseca Dupart are expecting their first child. Da Brat announced her pregnancy in a photo gallery on Instagram on Tuesday, Feb, 21.
Dupart, 41, is the founder and chief executive officer of Kaleidoscope Hair Products.
In the photos, she wears a red and white throwback Chicago Bulls jacket and red track pants with her growing belly bump exposed.
The retired rapper thanked her fertility doctor, Dr. Obehi Asemota, in the gallery caption: "BLESSINGS all 2023. @hopefertility thanks so much."
Da Brat was the first solo female rapper signed to Jermaine Dupri's SoSo Def Records in the 1990s. She is best known for her debut, platinum-selling album, Funkdafied (1994). The album sold over 1 million copies.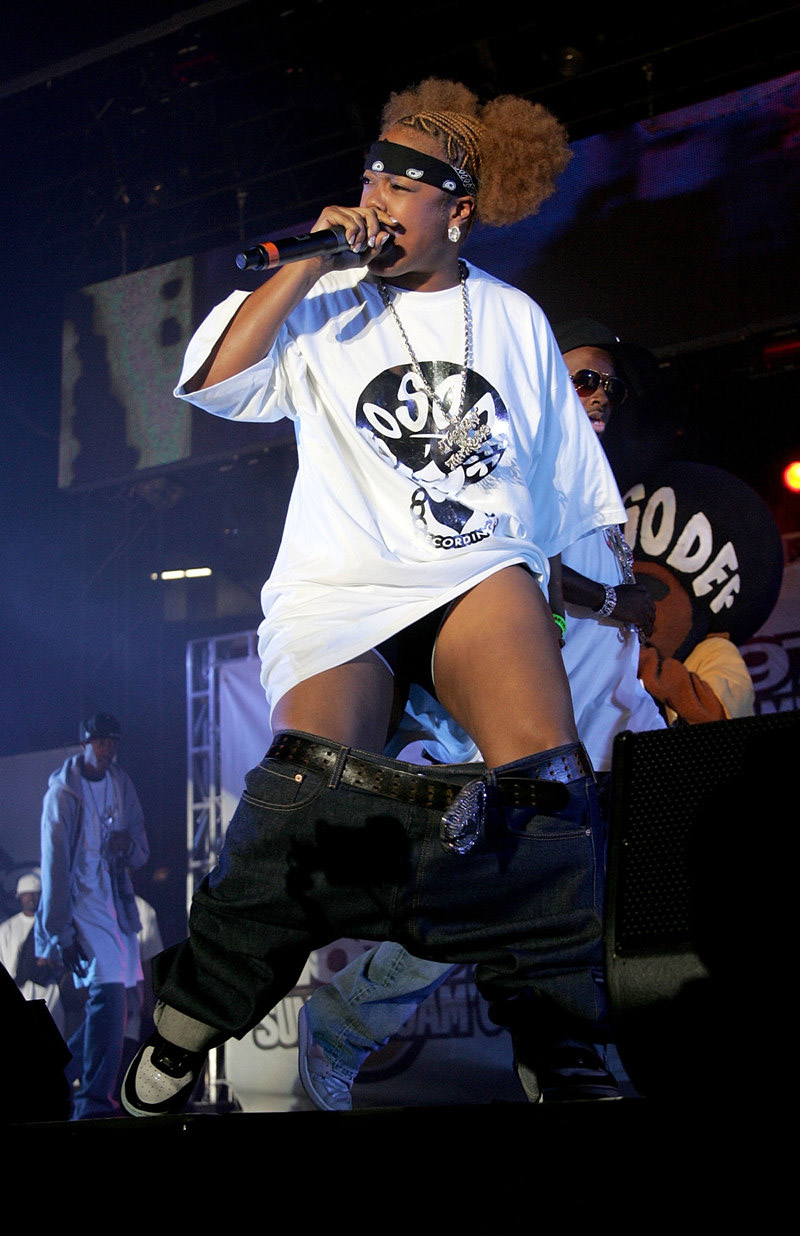 In an interview with Variety magazine in March 2020, Da Brat explained why it took her 25 years to come out as a lesbian when every fan on the planet already knew.
The bisexual rapper was also linked romantically to ex-NBA star Allen Iverson.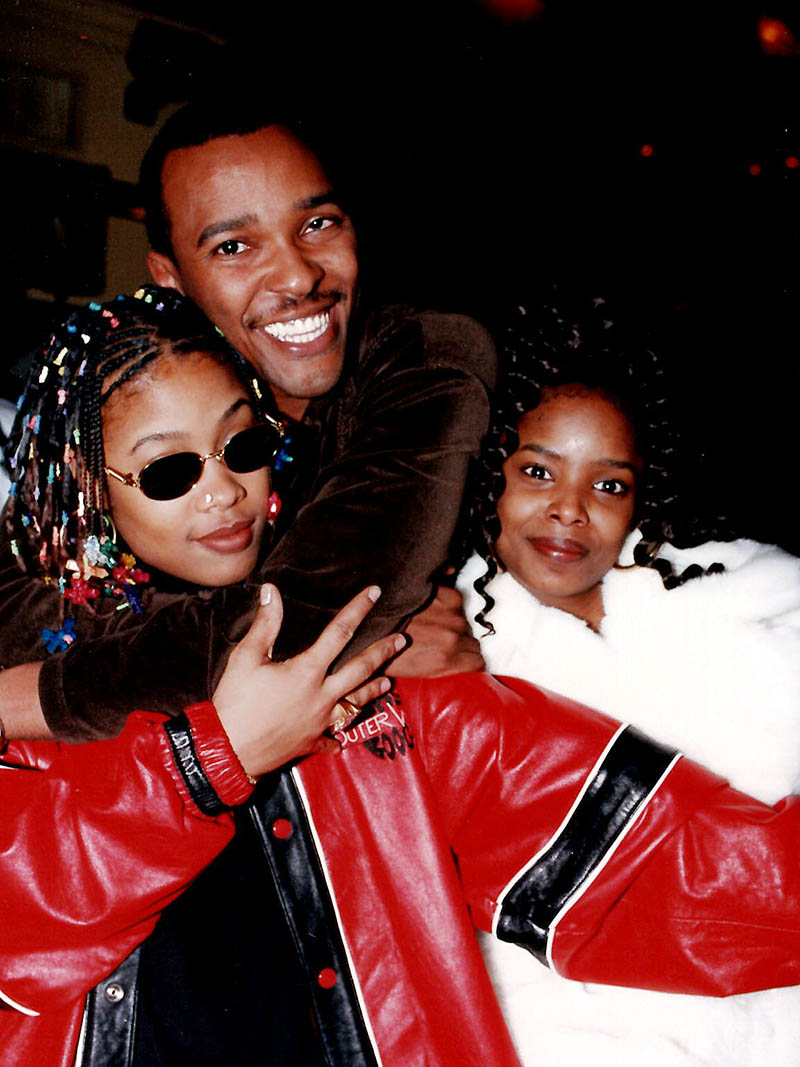 Da Brat is pictured in 1996 with Atlanta radio host Ryan Cameron and Da Brat's "personal assistant" Nicole Jackson.
Da Brat is the paternal half-sister of actress LisaRaye McCoy.