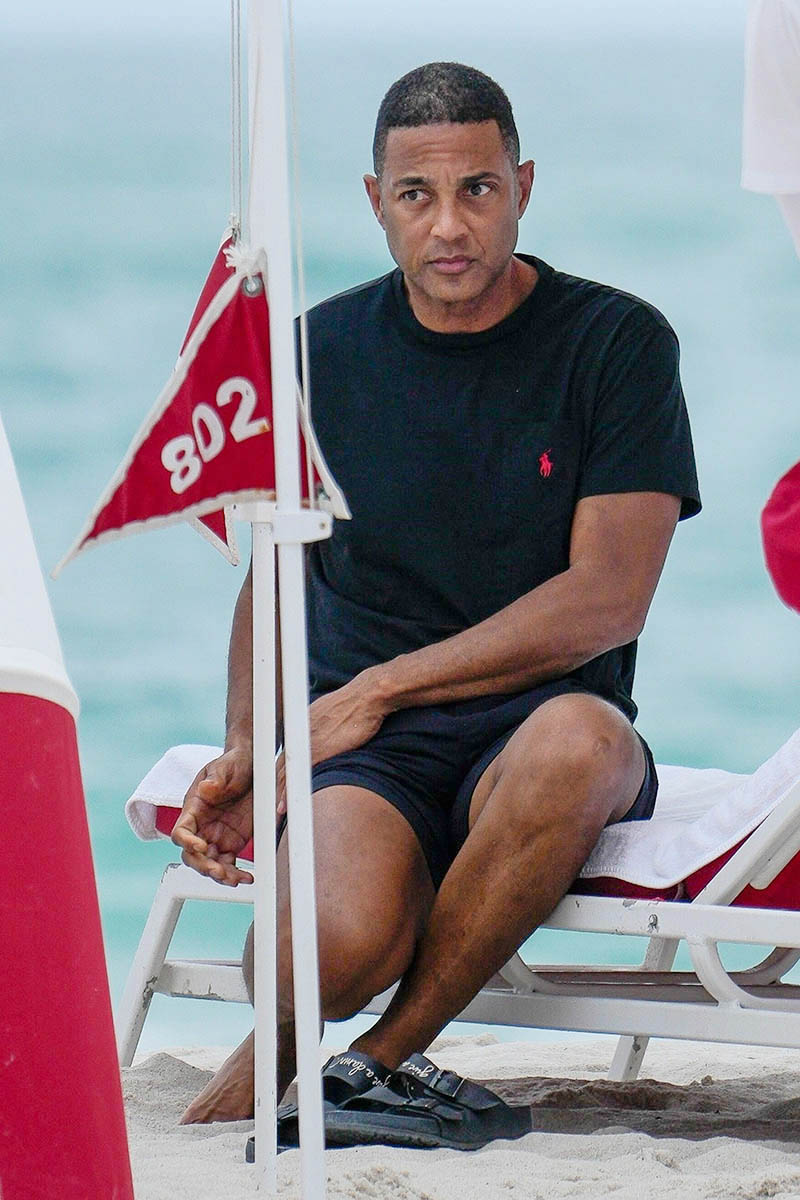 On Friday, it was reported that Don Lemon's job was on the chopping block as co-host of "CNN This Morning" breakfast show.
On Sunday, the Daily Beast reported that Lemon "will not appear Monday on CNN This Morning as his future on the show continues to be discussed at the highest levels."
The Daily Beast's Confider reported that CNN "changed its Monday lineup to proceed without Lemon while 'conversations about Don's future' are ongoing."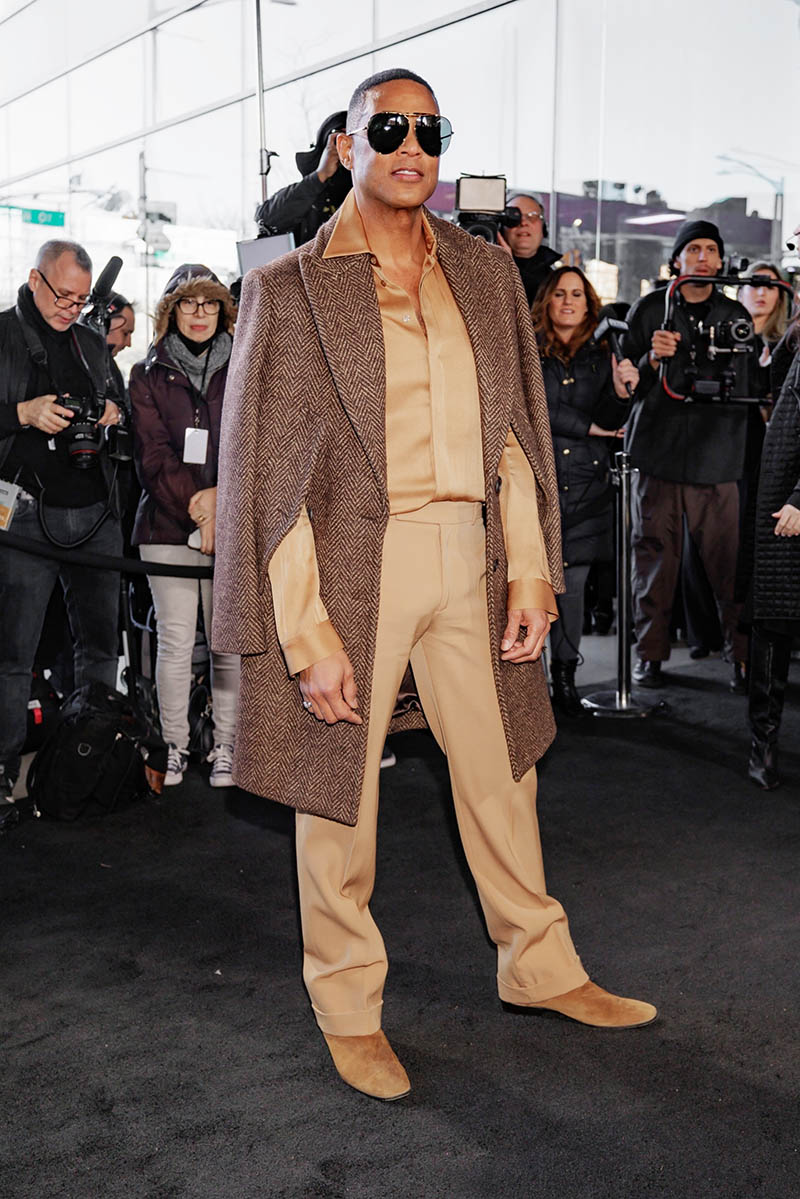 "There are ongoing conversations about Don's future," a person familiar with the matter told Confider. "He is a constant distraction."
CNN denied the report. But by Sunday afternoon a new on-air lineup schedule was announced for Monday.
The drama began on Thursday, Feb. 16, when Lemon, 56, insulted GOP Presidential candidate Nikki Haley by saying she's "past her prime" to be President of the United States at age 51.
Harlow, 40, asked Lemon to clarify what he meant by that.
The current President, Joe Biden is 80 years old and showing symptoms of cognitive decline.
A smug Lemon announced the results of his scientific research: "If you Google 'when is a woman in her prime,' it'll say 20's, 30's and 40's."
Lemon insisted that, because Haley is 51, she "isn't in her prime, sorry."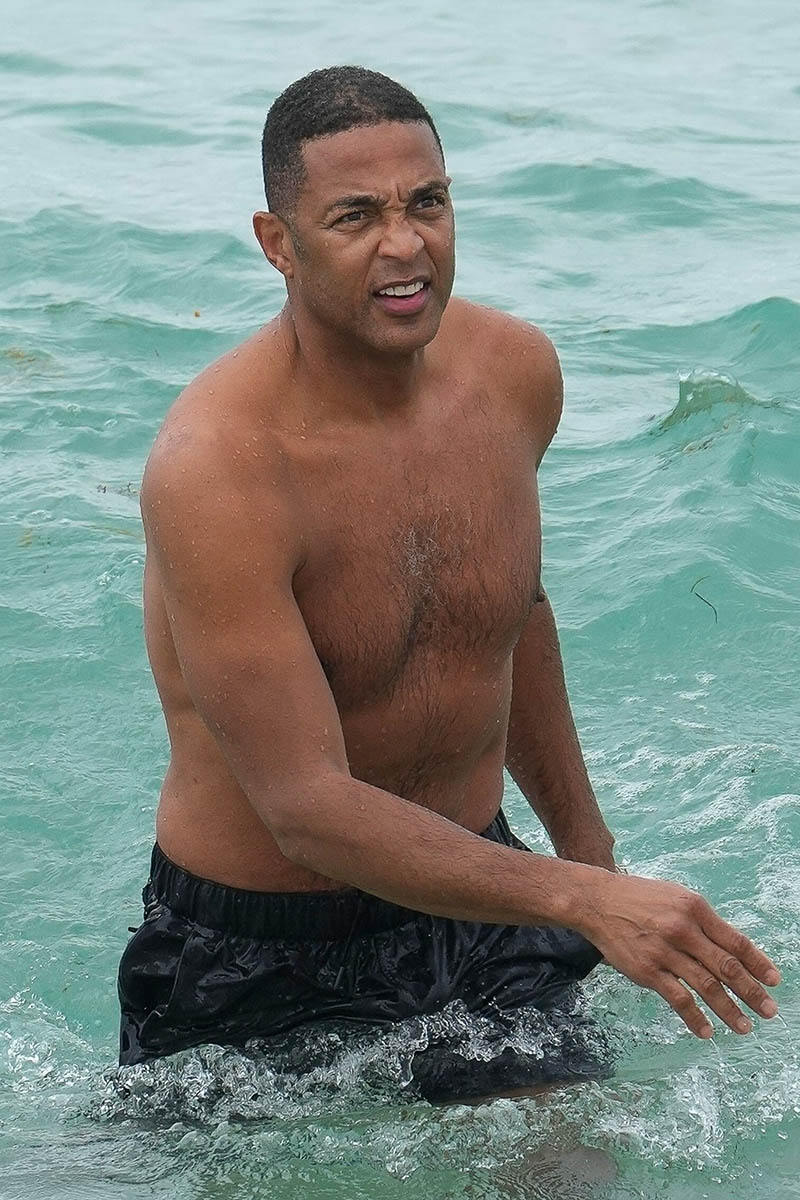 Lemon took a scheduled day off on Friday while still on vacation in Miami. He planned to return to work on Monday, but insiders say he is not welcome on the set.
Harlow will co-anchor on Monday morning alongside Sara Sidner, 51, who is filling in for Lemon until the network finds his replacement. CNN This Morning co-anchor Kaitlan Collins, 30, will report live from Poland on Monday.
Sidner is a correspondent for CNN and CNN International who is based at CNN's Los Angeles bureau. The biracial anchor has many years of experience under her belt.
Lemon's agent, Jay Sures, who is also Harlow's agent, hung up on Confider when asked why Lemon would not appear Monday on CNN This Morning. "I am now blocking your number," he later texted Confider.
Watch the video below.