Rapper Offset and pop singers Justin Bieber and Gwen Stefani show off the new fashion trend in Hollywood.
Wide-leg pants that drag on the ground is all the rage in Hollywood these days.
The purpose of wearing their pants long is to prove how rich they are. The pants are ruined after walking on the hem all day. They wear the expensive pants once and throw them in the trash.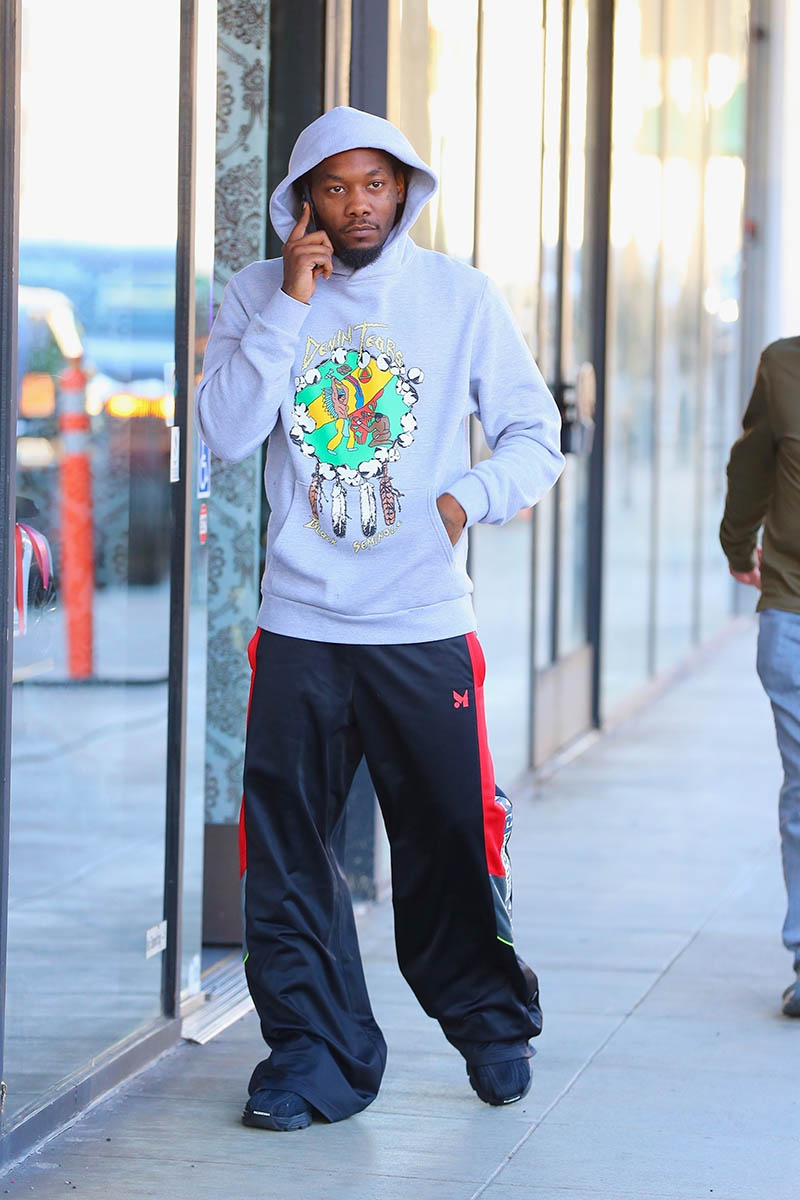 Celebrities can afford to buy new pants when the pant hems are impossible to clean. This fashion trend is impractical for the rest of us.
Flared pants are a modern version of the bell-bottom pants kids wore in the 1970s. The pants were hemmed to keep them off the ground.
Don't be surprised if your kids start wearing wide legs pants that drag on the ground like their favorite stars. Fashion trends come and go. This trend won't last long.
Try to remember that you were once a kid who followed fashion trends to keep up with the Joneses.