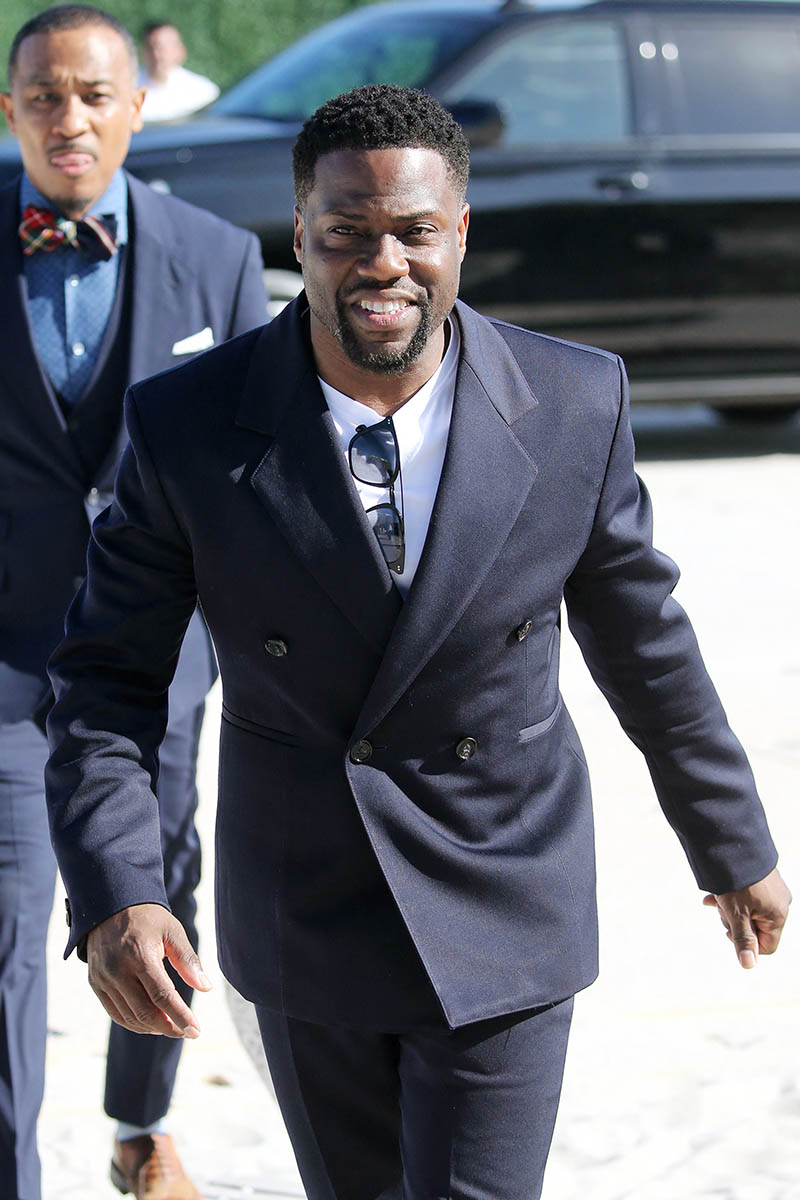 Kevin Hart sparked outrage when he promoted Afrocentrism and claimed Africans were once kings of Egypt.
The pint-size American comedian was set to perform in Cairo, Egypt, on Tuesday. However, R Productions, the Egyptian event management company behind Hart's tour, canceled the show amid an outpouring of anger in the country.
The company said it was working with a ticket outlet to refund customers "in the shortest possible time".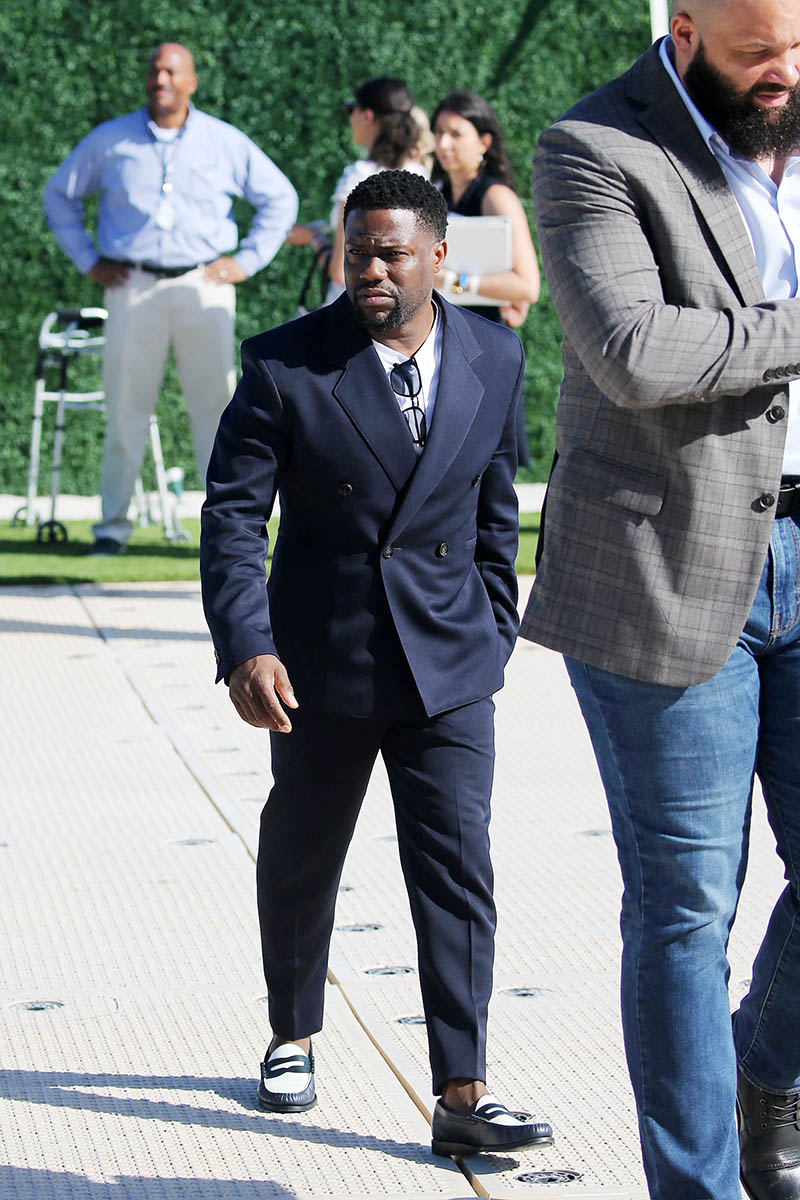 The drama unfolded when Hart said African kings once ruled Egypt and that American children should be taught about their African ancestors in Egypt.
"We must teach our children the true history of Black Africans when they were kings in Egypt and not just the era of slavery that is cemented by education in America. Do you remember the time when we were kings?" Hart said in an interview.
Egyptians accused him of distorting history and insulting Arabs by claiming that Black Africans were once the kings of Egypt.
A hashtag trended on Twitter.com, calling for Hart's show to be cancelled or boycotted in Egypt. It was one of the top trending topics on social media in Egypt in December.
Egypt is an ethnically and religiously diverse nation of more than 100 million, according to Middle East Eye.