Irene Cara's cause of death has been revealed. The "Flashdance" singer died from a combination of high blood pressure (hypertension), hardening of the arteries and high cholesterol. She was also a diabetic.
According to medical records, obtained by TMZ, Cara's official cause of death is arteriosclerosis (hardening of the arteries) and hypertensive cardiovascular disease.
Cara, star of 1980s film Fame and singer of "Fame" and "Flashdance," was found dead in her Florida home. She was 63.
Cara was a recluse who avoided her neighbors in her final days.
She was born the youngest of five children in the Bronx, New York in 1959. The former child star was trained in dance, music, and acting.
In the 1960s, she appeared on PBS' education series "The Electric Company." She moved on to off-Broadway shows and appeared on Johnny Carson's "The Tonight Show," in the 1970s.
Cara (pictured right) was cast as the title character Sparkle Williams in the original 1976 musical film Sparkle alongside Dwan Smith, Lonette McKee, and actor Philip Michael Thomas."
Cara was originally cast as a dancer in Fame, but when producers heard her sing, they offered her the role of Coco Hernandez.
She sang both the title song "Fame" and the film's other single, "Out Here on My Own", off the multi-platinum No. 1 soundtrack.
"Fame" won the Academy Award for Best Song in 1980.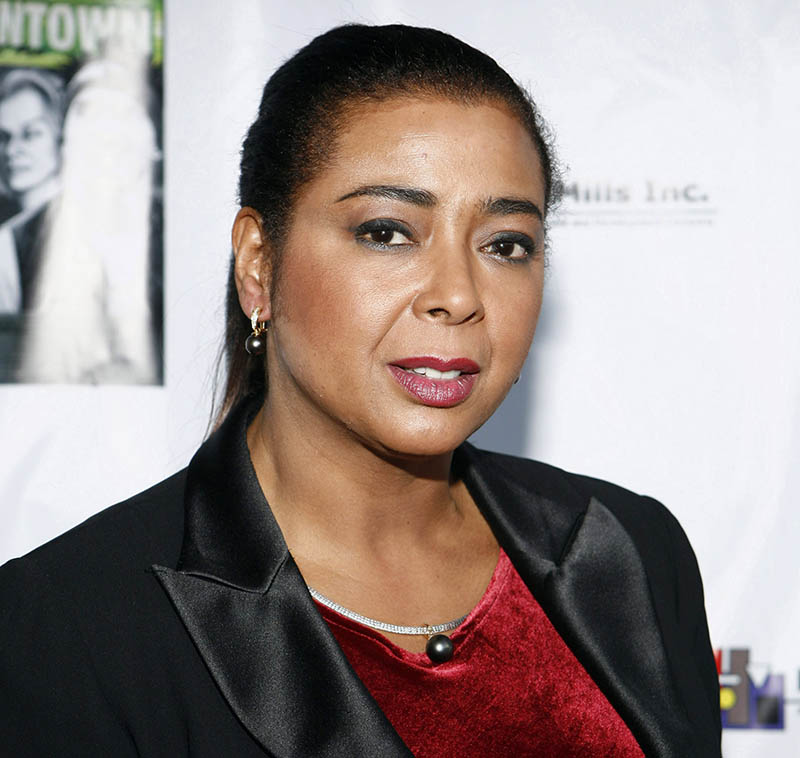 Cara declined when asked by Fame TV series' producers to reprise her role as Coco Hernandez. Actress Erica Gimpel was given the TV role.
At age 24, Cara co-wrote her signature hit, the Flashdance title song "Flashdance… What a Feeling" while riding in a car to a recording studio in New York in 1983. She won the Academy Award for Best Song for "Flashdance… What a Feeling" in 1983, a Grammy Award and Golden Globe Award in 1984 for Best Original Song for "Flashdance", and American Music Awards for Best R&B Female Artist and Best Pop Single of the Year in 1984.