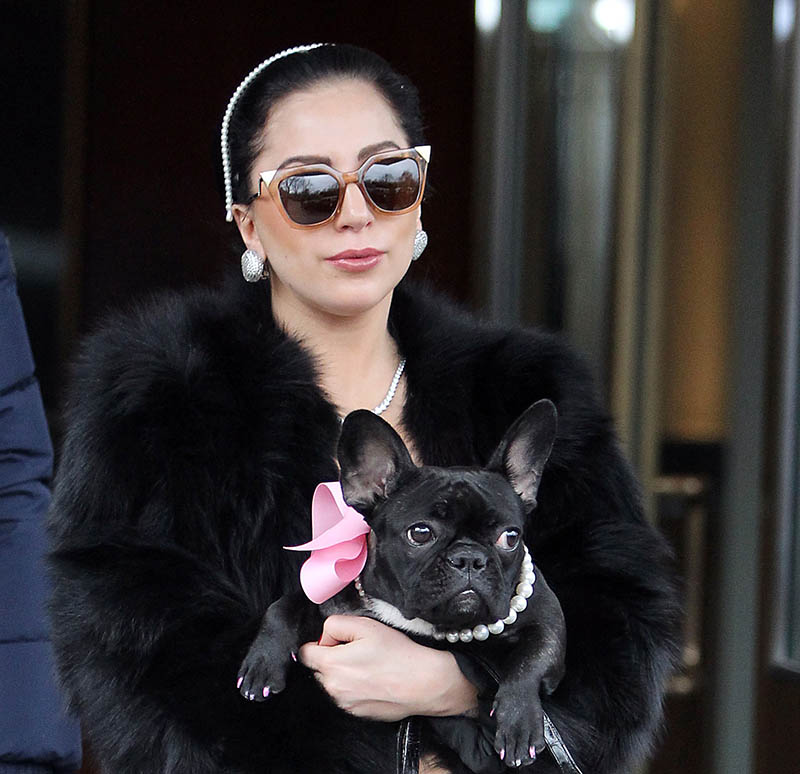 Lady Gaga is being sued for refusing to pay a $500,000 reward to a woman who was charged in the theft of her 2 dogs.
Jennifer McBride was one of five people arrested in connection with the armed dognapping of her 2 French bulldogs in 2021.
McBride filed a lawsuit against the "Paparazzi" singer on Feb. 24, for "breach of contract" by "refusing" to pay her the $500,000 reward.

RELATED: Woman who 'Found' Lady Gaga's Dogs Arrested

The lawsuit states the pop star promised to pay $500,000 to anyone who returned her dogs with "no questions asked."
McBride is suing Gaga for $500,000 for her pain and suffering, mental anguish and loss of enjoyment of life.
Gaga's dog walker, Ryan Fischer, was shot by thieves who ambushed him while he walked the singer's three French bulldogs in Los Angeles in February 2021.
Two of the dogs were stolen while a third French bulldog ran away and was later found by police. Fischer survived his injuries.
After Gaga offered a $500,000 reward for the safe return of her dogs, McBride delivered the 2 dogs to a police station, where she claimed she "found" the animals in an alley.
McBride was arrested along with three men who shot Fischer and stole the pedigreed dogs. A fourth man was later arrested.
McBride pleaded no contest to one count of receiving stolen property. She was sentenced to two years of probation, according to the Los Angeles Times.
James Howard Jackson, the 20-year-old triggerman, was mistakenly released from jail in April 2021 due to a clerical error. Jackson was recaptured by U.S. Marshals after nearly five months on the run. He pleaded no contest to one count of attempted murder and was sentenced to 21 years in prison.