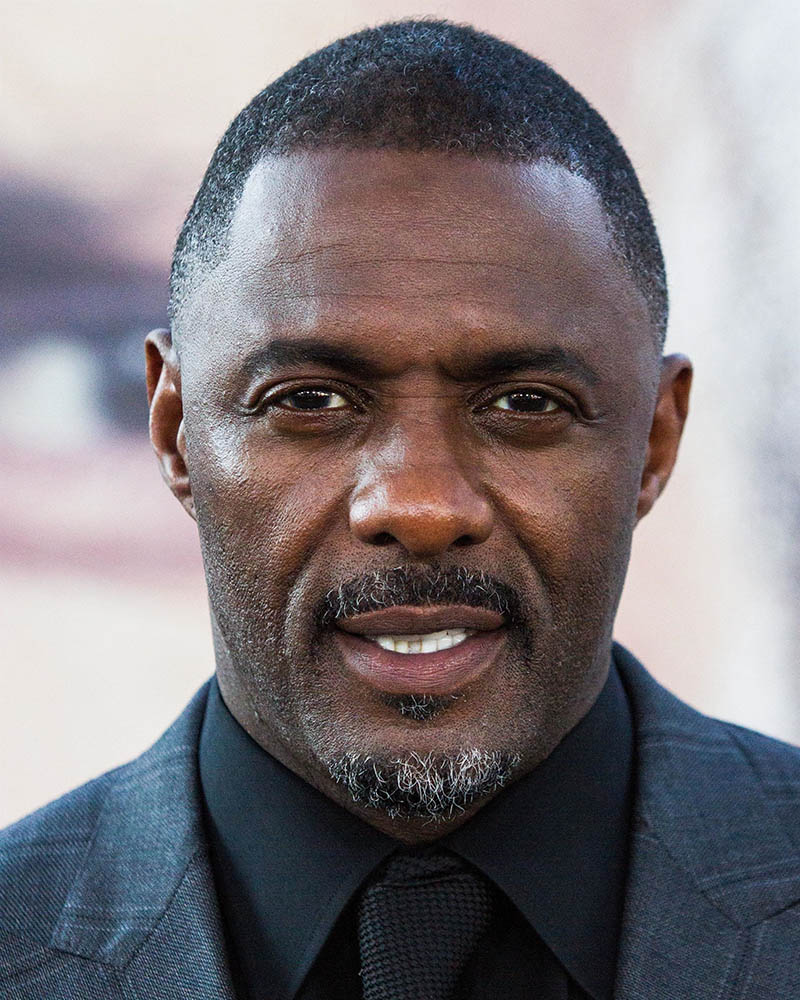 British actor Idris Elba sparked backlash for his refusal to call himself a "Black actor" after dismissing the label as not inclusive.
The discussion came about after Idris decided not to pursue the role as the first Black James Bond, due to racist comments from fans of the traditionally white 007 spy character.
"I'm not going to be that guy," said Idris, who's best known for portraying Stringer Bell on HBO's drama series "The Wire".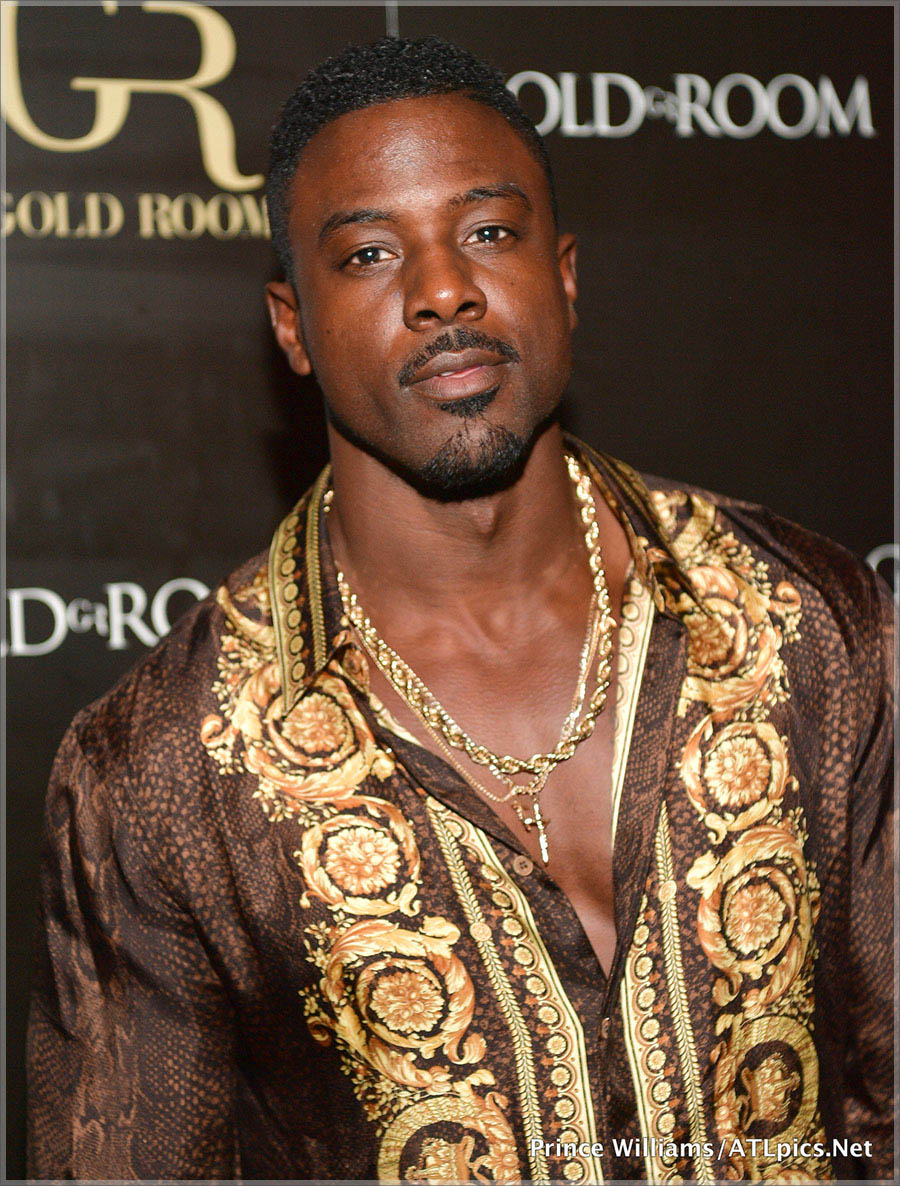 TMZ bumped into actor Lance Gross out in Los Angeles on Thursday and got his thoughts after Idris declared he no longer identifies as a Black actor because he feels it puts him in a box.
Lance said he understood Idris' point, saying, "I'm an actor first, who happens to be Black."
Lance also said he makes a point to tell his team to seek out roles that aren't written just for Black males, and that means he gets the "best of both worlds".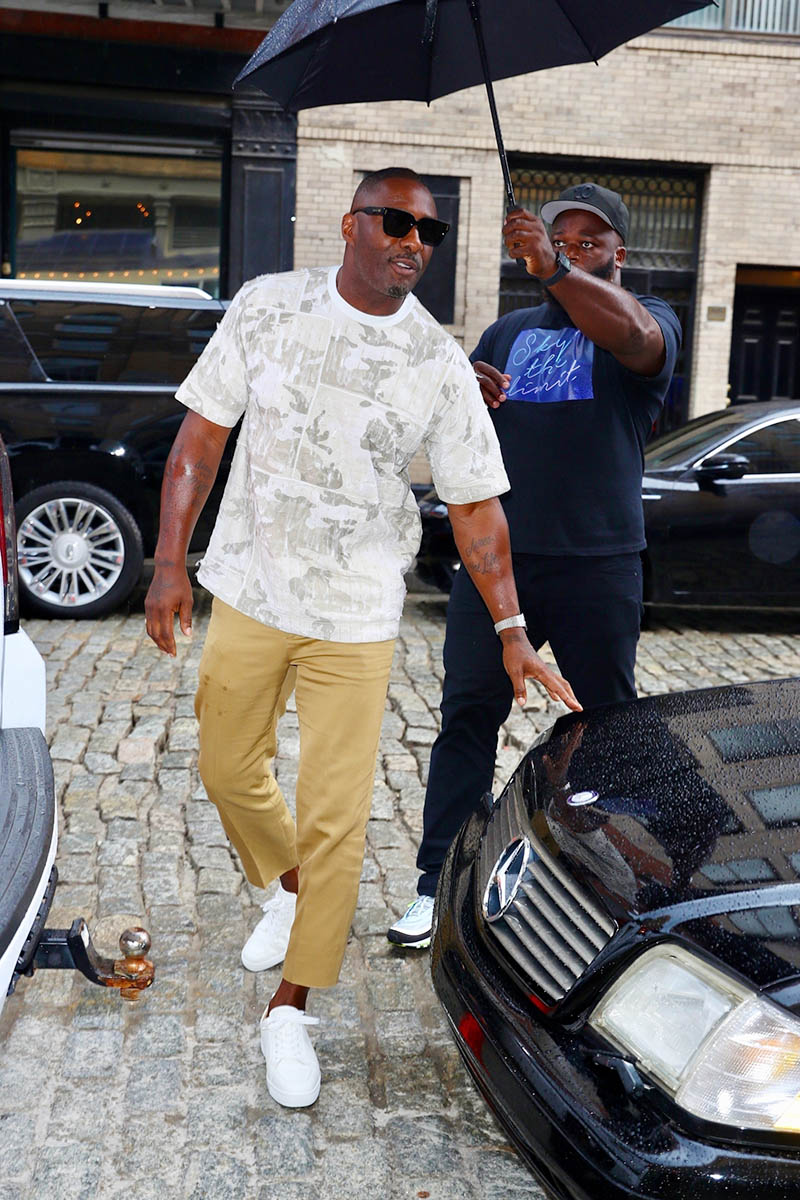 Idris initially made his remarks while talking to Esquire UK magazine, but he's since doubled down on social media, despite backlash from users who call him a sell-out.
"There isn't a soul on this earth that can question whether I consider myself a BLACK MAN or not," he tweeted on Feb. 11.
There isn't a soul on this earth that can question whether I consider myself a BLACK MAN or not. Being an 'actor' is a profession, like being an 'architect' ,they are not defined by race. However, If YOU define your work by your race, that is your Perogative. Ah lie?

— Idris Elba (@idriselba) February 11, 2023
One irate Black Twitter user reminded Idris:
"You only became as popular as you are because of BLACK AMERICANS, but instead of using your platform to speak UP for US, you promote acceptance of the status quo. I am DISGUSTED with you. Then again, Black Americans have historically been the ONLY group with BACKBONE."