NFL legend Michael Irvin was sent home from the Super Bowl by the NFL Network for allegedly flirting with a woman at his hotel.
The former Dallas Cowboys wide receiver-turned-sports analyst was told he would not be covering Super Bowl LVII for the NFL after the woman complained that he "said something" to her at a hotel in Arizona.
The hotel notified the NFL Network about the alleged incident, leading to Irvin being sent home from Arizona, DailyMail.com has learned.
"Michael Irvin will not be part of the NFL Network's Super Bowl LVII week coverage," NFL Network spokesman Alex Reithmiller told DailyMail.com in a statement on Wednesday.
Irvin, 56, gave his side of the story to Dallas radio station 105.3 the Fan on Wednesday morning. He said he had a "few drinks" and briefly spoke with a woman in his hotel lobby, but can't remember what he said to her.
Irvin said he was confronted after he returned to the hotel, and was told that he had to be moved to a different hotel.
"When I came into the hotel [on Sunday night], they asked what I did and I said, 'I just went straight to the room,'" Irvin said. "But I guess I had met somebody in the lobby – talked to somebody in the lobby for about a minute and then I went to my room. And then after I got up there, they said they had to move me in the hotel. I said, 'Move me in the hotel for what?'"
"So they moved my hotel, and I said, 'What's going on, guys? What's happening? Why are we moving hotels?'"
"They said, 'Well, last night you walked in, you talked to somebody.' I said, 'I didn't talk to anybody. I went straight to the room.'"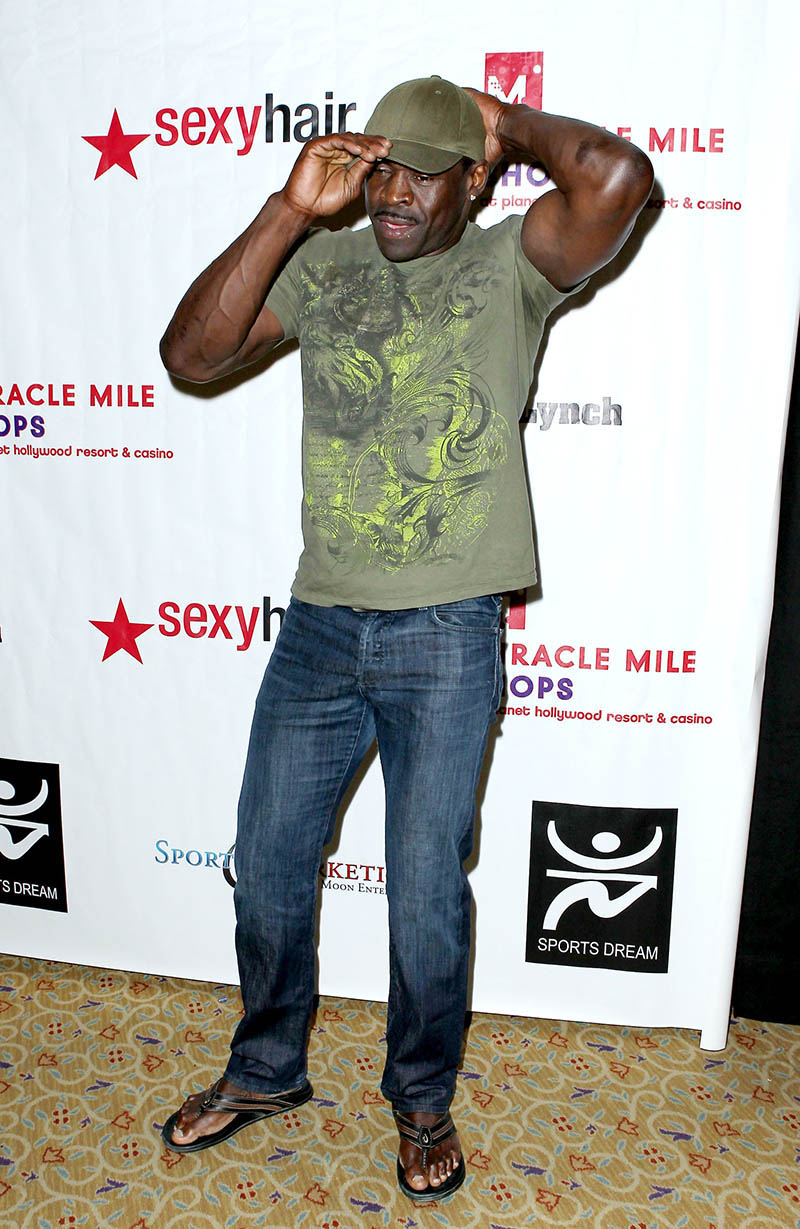 Irvin said the brief encounter was captured on surveillance video, but he didn't view the footage.
"And then they showed it on camera that I did talk to somebody. I talked to this girl for about a minute. I don't know what — they didn't show it to me. They told it to me. I didn't see it. But that's why they moved me, because I guess the girl said I said something to her within that minute that we talked, and so they moved me."
He continued: "That's why I'm kind of hiding to wait and see how everything comes down. It was a minute meeting somewhere in the lobby. I don't even remember it really because I had a few drinks, to tell you the truth."
Irvin told the Dallas Morning News that his only physical interaction with the woman was a brief handshake.
Irvin has faced other accusations about misconduct in the past.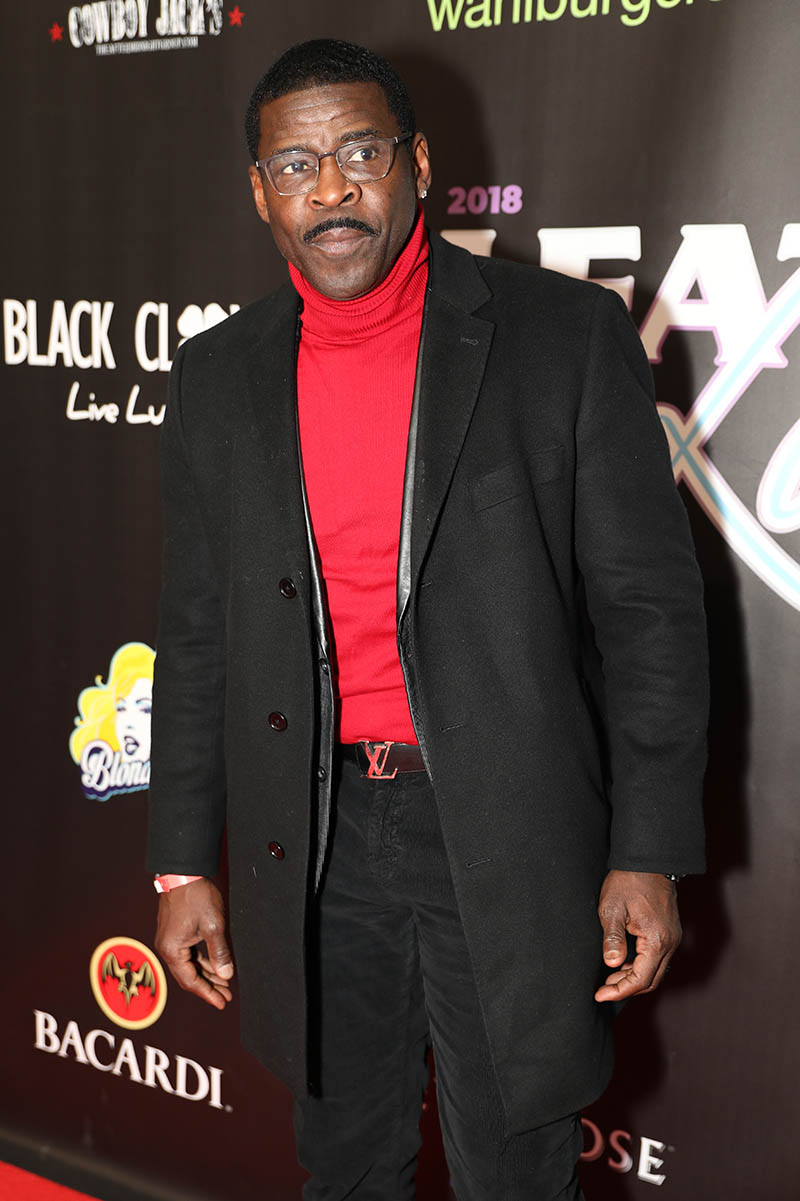 Via DailyMail.com — "In 1996, a Cowboys cheerleader claimed that Irvin and Dallas offensive lineman Erik Williams sexually assaulted her at gunpoint, but the accuser later pled guilty to perjury and filing a false police report.

That same year, Irvin was arrested with cocaine and exotic dancers at a hotel room, later pleading guilty to drug possession. He would be arrested for cocaine possession again in 2001, although those charges were ultimately dropped."