Patti LaBelle says she's single and ready to mingle. The 78-year-old R&B/Soul icon shared her relationship status on Tuesday's episode of "The Jennifer Hudson Show."
The two songbirds discussed their plans for romance on Valentine's Day, Feb. 14. Jennifer Hudson asked LaBelle if she was open to dating.
"Well sorta, kinda. How old am I? 78," LaBelle replied.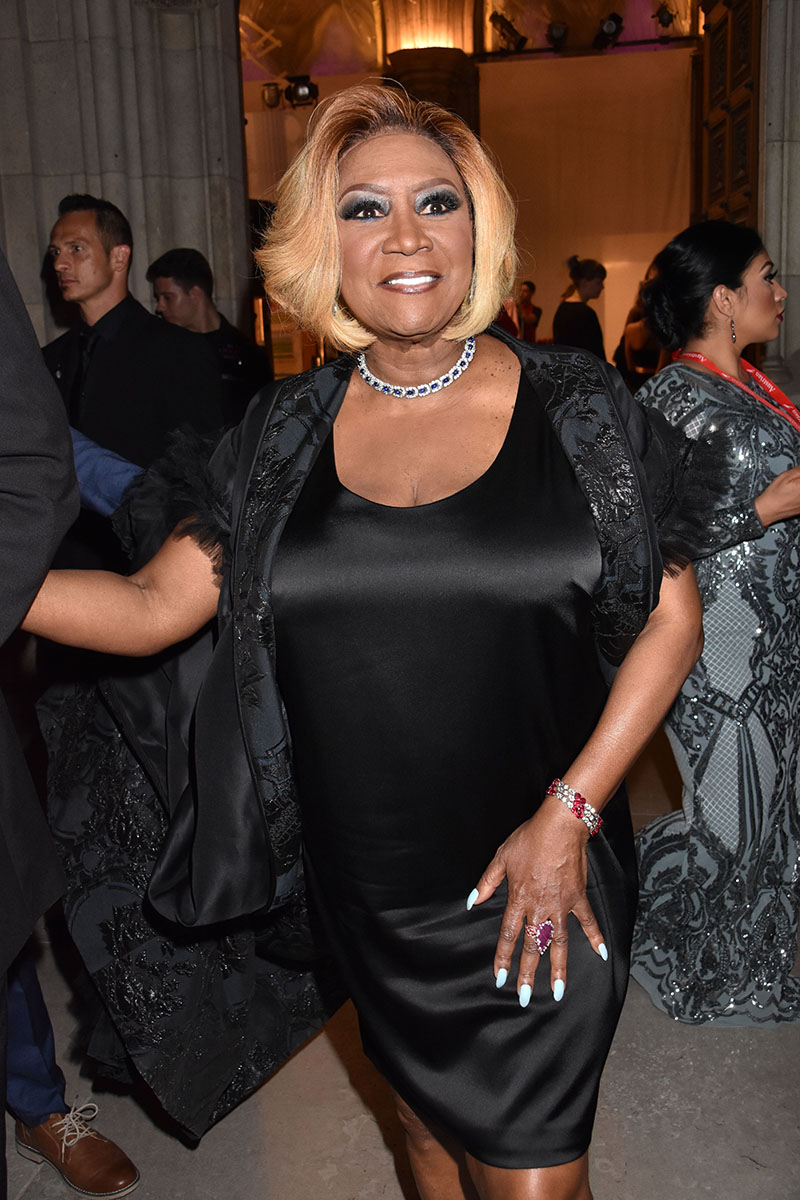 LaBelle said she wants to move on from her previous marriage to Armstead Edwards which ended in 2003. "I was married for 32 years to a wonderful man and we're still friends, good friends," she said.
"So I think in life I need to find happiness for myself, other than what I had back in the day with him, which was wonderful. But I'm too good to be solo."
When Hudson asked if LaBelle had tried dating apps, the "On My Own" singer responded, "What's that? What are dating apps?"
Authorities recently cautioned seniors about using dating apps to find love after a Holocaust survivor was swindled out of his life savings of $2.8 million by a younger woman he met on a dating app.
LaBelle said she has no interest in using dating apps. She already has a man on her radar.
"I do have a nice person in mind," she revealed. "I really do."
When Hudson asked about LaBelle's love interest, LaBelle responded, "That's my personal business."
"Yes ma'am! Moving on!" Hudson laughed.
Watch the video below.