Atlanta-based Quality Control Records is no longer Black-owned. According to reports, the hip-hop label co-founded by COO Kevin "Coach K" Lee (left) and CEO Pierre "P" Thomas (right) was acquired by Scooter Braun's HYBE America in a deal worth $320 million.
According to Variety, Quality Control Records — along with its sports, film and television divisions — were snapped up by HYBE America on Wednesday, Feb. 8.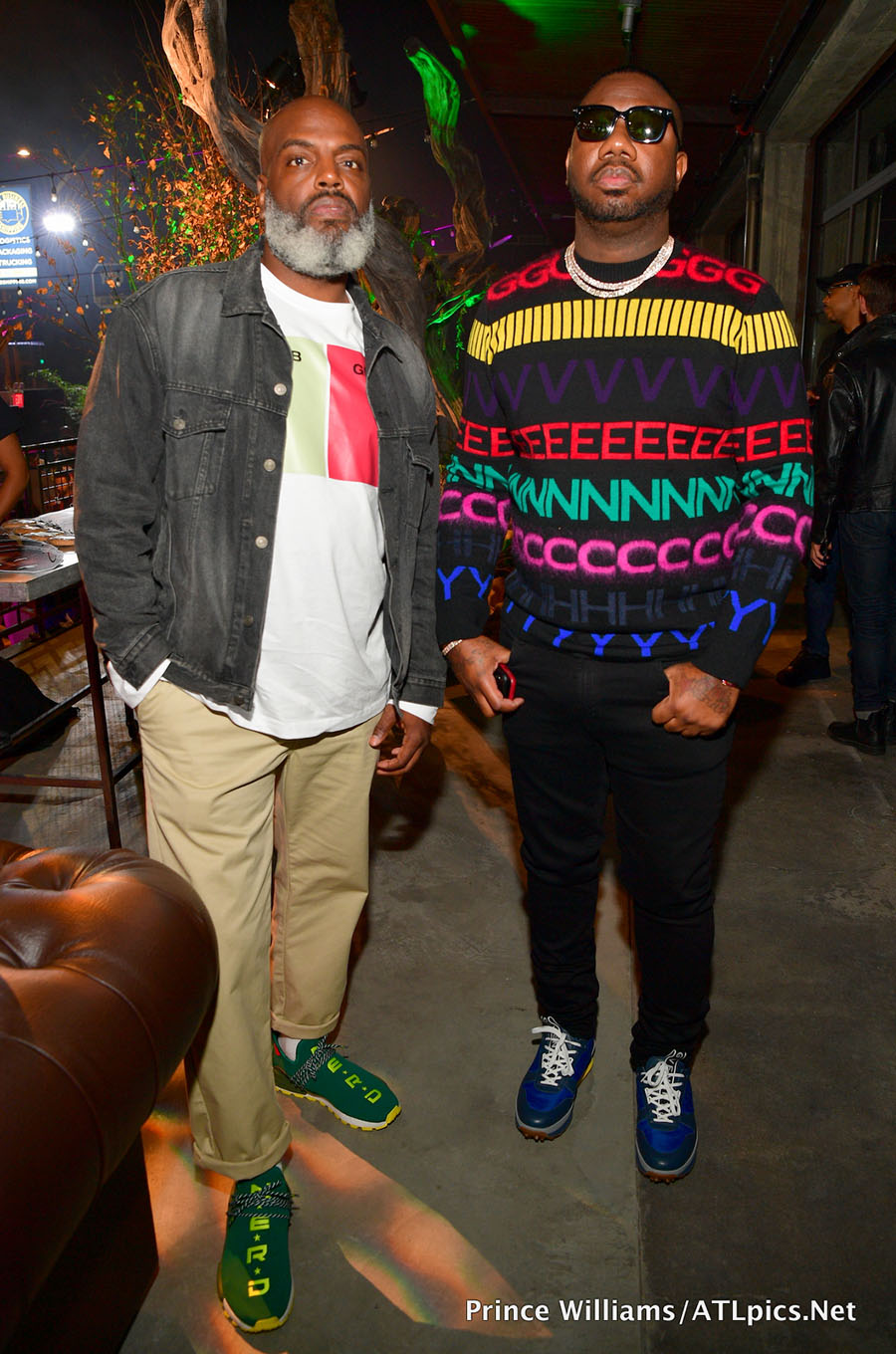 Quality Control's bold name roster includes rappers Quavo Marshall, Lil Baby, Lil Yachty, City Girls, Migos, and Cardi B (management deal).
Lee (L) and Thomas (R) will continue to run the company under HYBE America's management. Braun became sole owner of HYBE America earlier this year, according to Variety.
Braun is best known for managing pop singer Justin Bieber. Coach K first introduced a rapper named Young Jeezy to the world.
Via Variety — The deal, valued at $320 million in stock and cash, was led by HYBE America CEO Scooter Braun whose relationship with Coach and P, as Lee and Thomas are known, goes back to the early 2000s when Braun was living in Atlanta. It aligns with HYBE's mission to build a global entertainment giant rooted in music with interests in other mediums and platforms related to entertainment, lifestyle and culture. QC's music roster will continue its affiliation with Universal Music Group.