Madonna's bloated facial features at the Grammy Awards prompted rude reactions on social media.
Madonna introduced performers Sam Smith and Kim Petras at the 65th Annual Grammy Awards in L.A. on Sunday.
Viewers commented rudely on her facial features, saying she was a Madonna impersonator.
"This legit looks like a Madonna impersonator … She really f—ed up her face," one person tweeted.
Others said she was "unrecognizable," but she was easily recognizable to her real fans.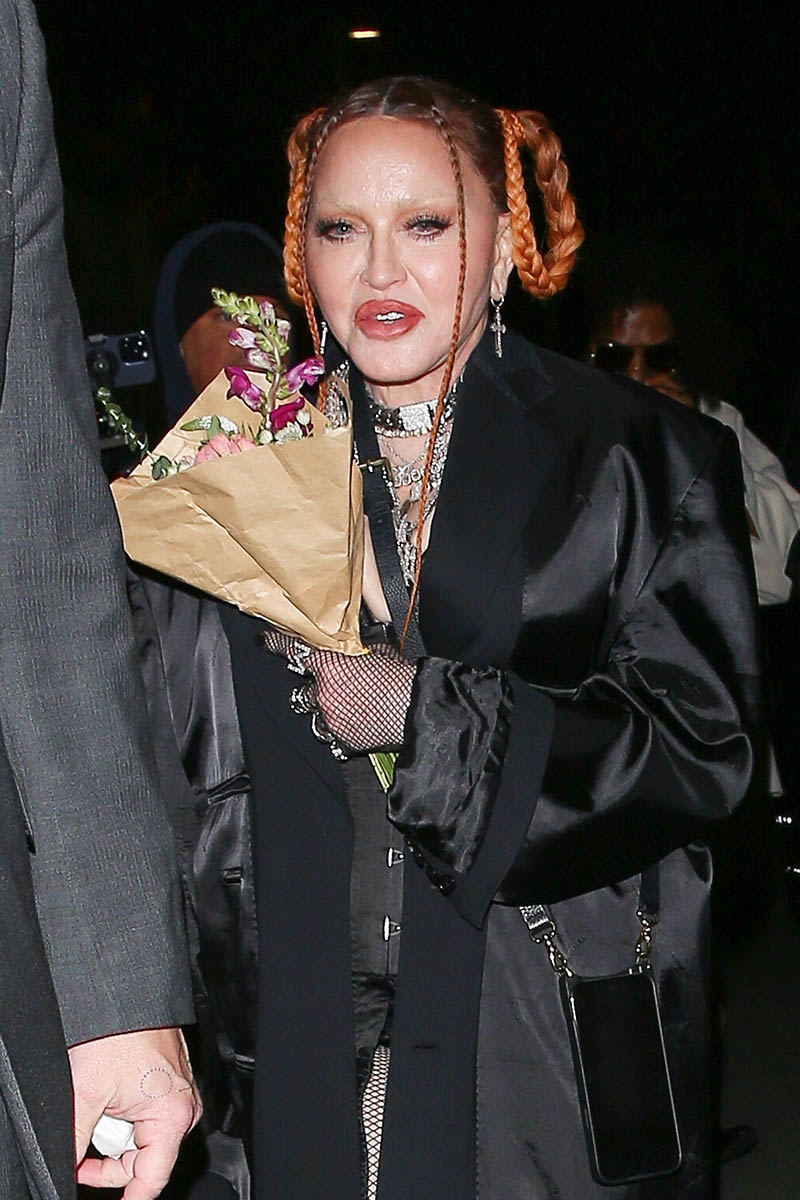 Madonna is best known for her timeless hits including "Like A Virgin," "Papa Don't Preach," "Vogue," "Take a Bow," and "4 Minutes." She has sold over 300 million albums globally.
Advocates for the elderly are standing up for the music icon and accusing her critics of ageism and body shaming.
Ageism is defined as prejudice or discrimination based on a person's age. Madonna is 64 years old.
Madonna's loyal fans defended her looks.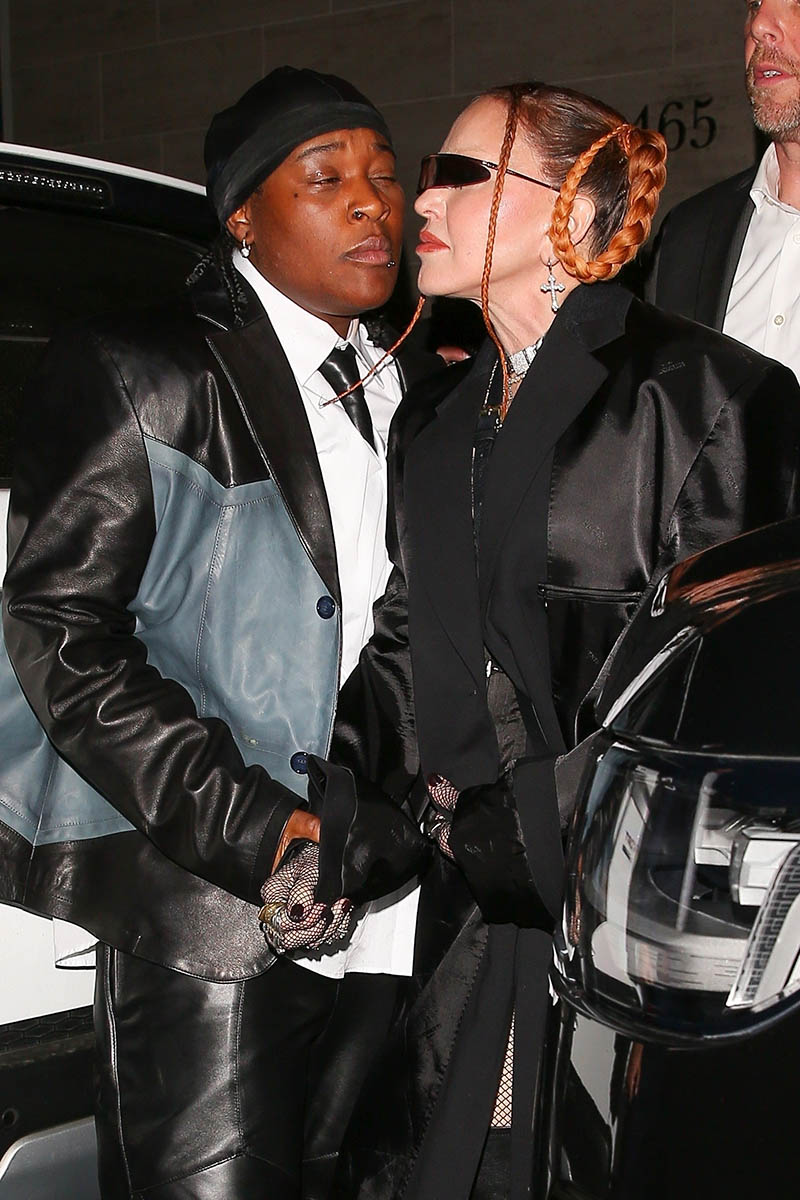 "Even when madonna was 30, people always had something to say about her appearance, her body, her face or even her hands," a fan tweeted, adding: "You guys talk about 'age gracefully' but… nothing is enough for you."
Life coach Michelle Elman said critics should attack "the system" that sets the standards for beauty in Hollywood.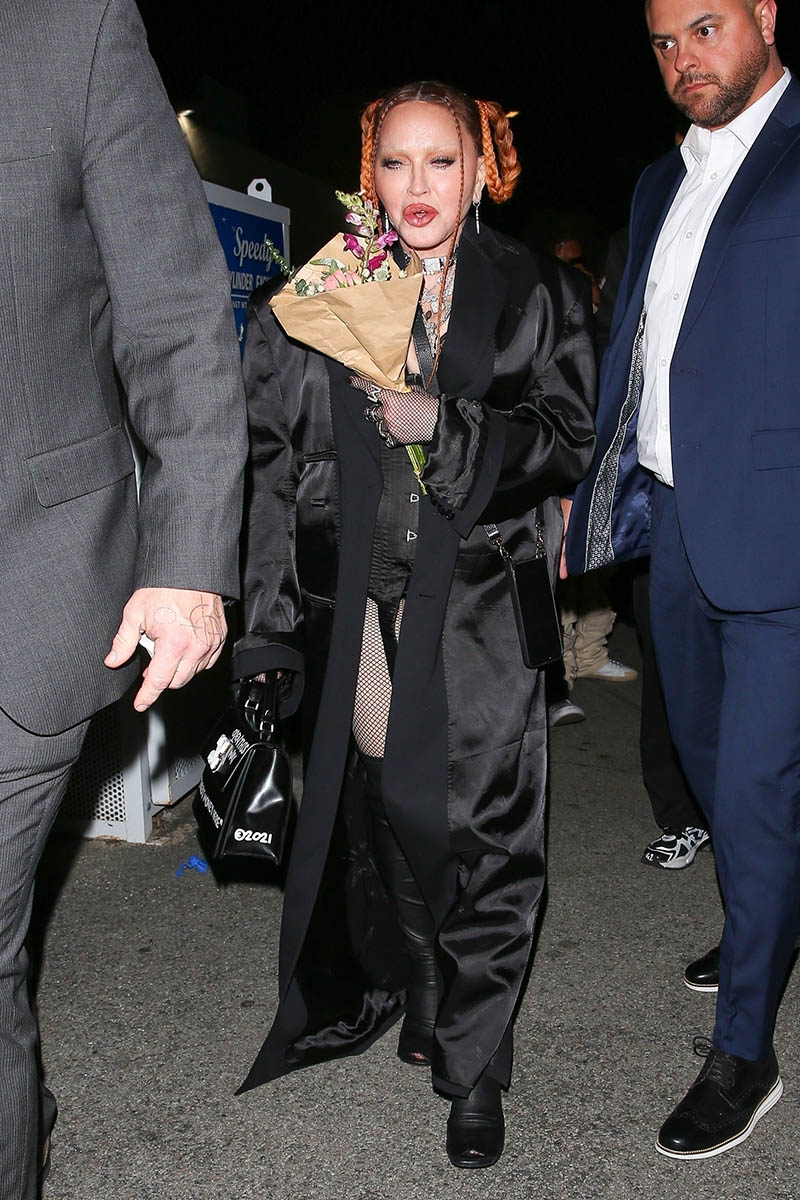 Elman says society teaches that "old women are invisible" and that "in order to be profitable you need to stay young."
"[Society] says the way you look is always the problem," she continued. "The individual is just a product of the system that they aren't good enough as they are."
Watch the video below.